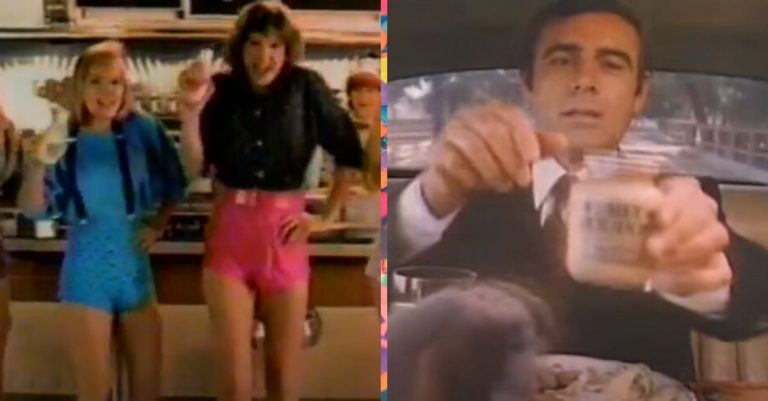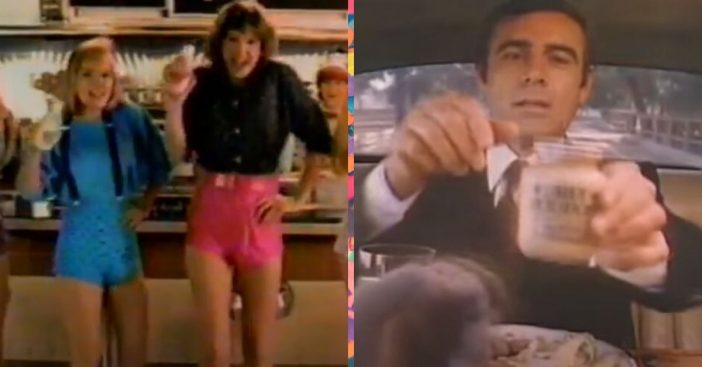 "So kiss a little longer. Hold hands a little longer. Hold tight a little longer"
Big Red Gum encouraged its customers to kiss and hold each other longer because the gum would stay fresh. Do you remember the Big Red Gum ad with Peter Billingsley from A Christmas Story? I can never forget that one!
"Pardon me, would you have any Grey Poupon?"
I bet you said it in that accent from the commercial. Of course, this was the tagline for Grey Poupon Mustard. It seems they were targeting the rich with this idea.
"I've fallen and I can't get up"
Life Alert was probably trying to be serious in these commercials for their product that helps senior citizens in medical emergencies. However, everyone found the phrase pretty funny and it caught on.
"If you dare wear short shorts, Nair for shorts shorts"
Hair removal was still pretty taboo in the '80s, but Nair helped to make it more mainstream with this jingle.