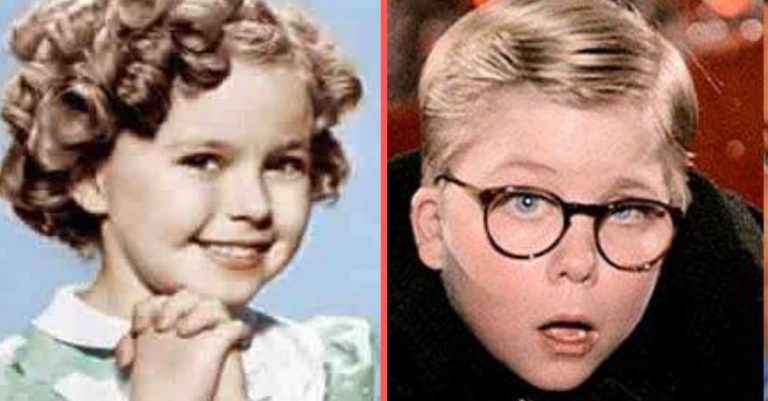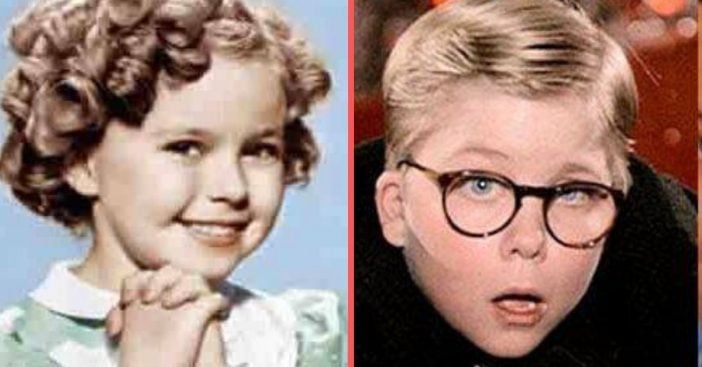 Many child stars grow up to be successful actors or actresses. Others fall victim to the downsides of young fame and suffer from addiction and other problems. However, others grow up and have successful careers in industries that are out of the spotlight!
Learn more about some child stars who are now working in completely different industries. While they all probably have very different reasons for leaving Hollywood, all of the child stars on this list are doing something equally as great with their lives now.
Mary-Kate & Ashley Olsen
The twins started their acting career as the adorable Michelle Tanner on Full House. They went on to have many successful movies and television shows. However, at some point, they decided to leave Hollywood for good. They are now fashion designers and will not be acting again. They decided not to be a part of the Full House revival Fuller House.
RELATED: Tragic Backstories Of Hollywood Child Stars Of The Past
Mara Wilson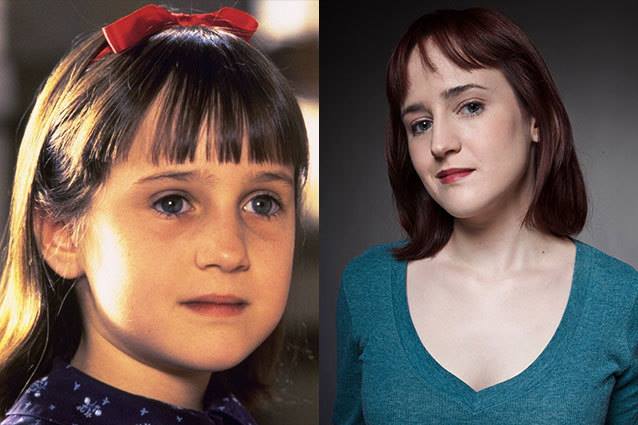 You may remember Mara from Mrs. Doubtfire, Matilda, or Miracle on 34th Street. She left the acting world to pursue her passion of being a writer. She has written a book called "Where Am I Now? True Stories Of Girlhood And Accidental Fame" and written for many popular websites.
Peter Ostrum
He played Charlie Buckett in the original Willy Wonka and the Chocolate Factory film. He later became a veterinarian and is a business partner for Dairy Health & Management Services.
Shirley Temple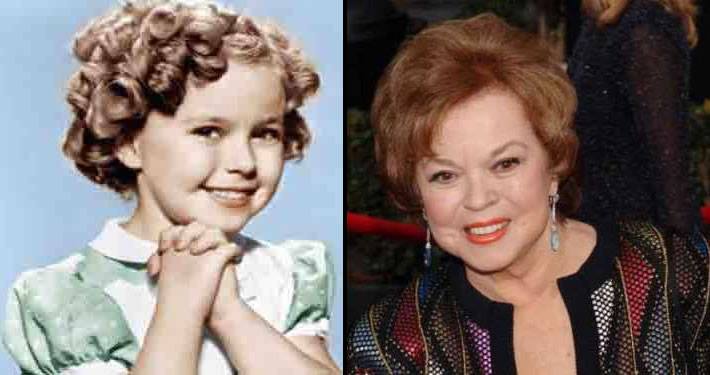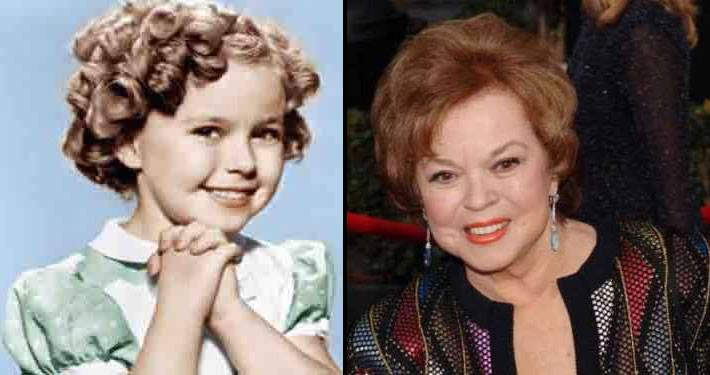 When Shirley grew up, she became interested in politics. She ran for Congress for the California Republican Party in 1967 and became the United States Ambassador for Czechoslovakia. She also served on the board of directors for Disney, Bank of America, and the United Nations. Sadly, she died in 2014.
Mayim Bialik
While the actress who portrayed Blossom eventually came back to acting in The Big Bang Theory, in between she got her Ph.D. in neuroscience. She also writes books about parenting.
Peter Billingsley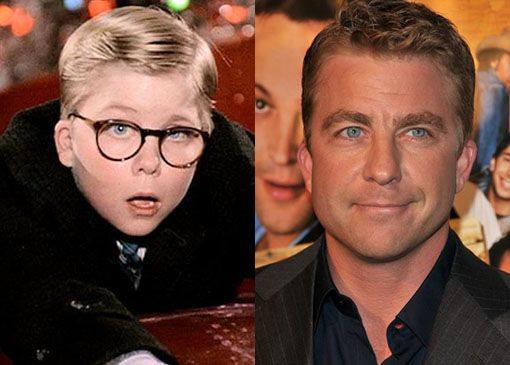 Best known for being the star of A Christmas Story, he later went on to become a producer. While he is technically in the same industry, he prefers to stay off-camera. He has produced about 22 shows and movies and directed five television shows and videos. He was seen as an actor in Spider-Man: Far From Home.