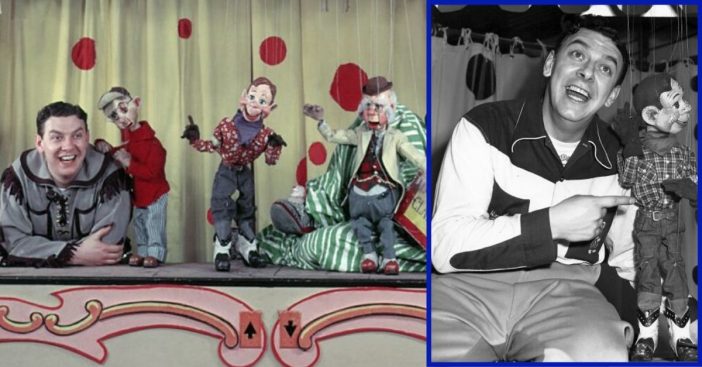 If you were growing up in the '50s you might remember Howdy Doody. Created and produced by E. Roger Muir, the popular marionette boy made it was to children's TV screens everywhere and became a beloved source of entertainment. The show was also a pioneer for early color production in TV, particularly for NBC. NBC would also use the show in order to sell color television sets in the 1950s.
The show was first titled Puppet Playhouse and by the puppet's first broadcast, he wasn't actually ready. The wooden linchpin is not fully ready by the first day of taping, so the human host "Buffalo" Bob Smith has to improvise a bit. Nevertheless, they make it work and a new star is born for children's television.
Howdy Doody, a Booming Success
At the time when the show first premiered, only 20,000 homes in America actually had TV sets. The premiere date would occur on December 27, 1947, the same day that a massive snowstorm hit New York, which means many residents were inside… doing what? That's right, watching TV. This unarguably helped launch Howdy Doody into mainstream media and become a classic.
RELATED: 'I Dream Of Jeannie' Star Barbara Eden Thinks Reboot Is A "Good Idea"
Professionally called The Howdy Doody Show, it was the first show to really for children. A previous Variety review even says that "This program can almost be guaranteed to pin down the squirmiest of the brood." It helped to have kids on the show as well, luring in the viewers at home.
Expanding its success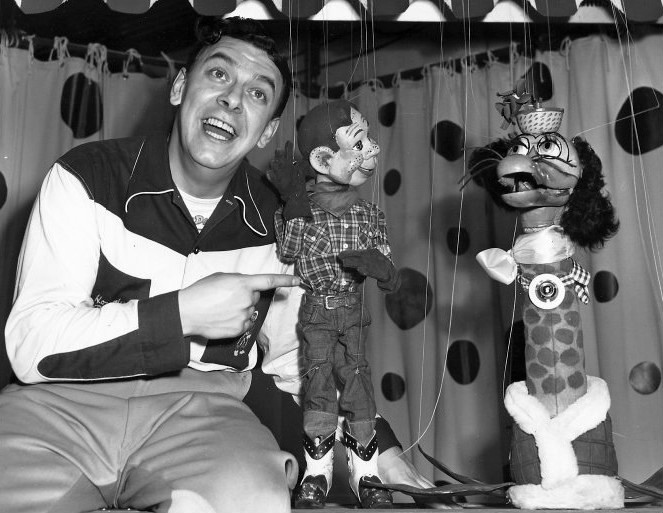 With a mix of film and cartoon shorts, marionettes, and even recurring visitors on the show, it was a show destined for success from the start. The series would go on to be the first of its kind to receive a Peabody Award. The show was also a pioneer for expanding on the brand, creating cereal, comic books, and more.
Do you remember watching The Howdy Doody Show? Check out an episode from the show back in May 1958 below and relive the memories!