Age can come with a whole array of worrying problems. But a good mindset and strong support unit make all the difference in the world. Fortunately for 87-year-old Hendrika van Genderen, she has both in abundance. Simple gestures go a long way, so when her son and grandson helped her make a teacup garden, the effect was monumental.
There are a lot of ways to ease the pain of dementia. One involves the company to maintain social stimulation. When Australia started opening up from the pandemic, family members left the house more. When van Genderen started feeling deprived of the company, her family stepped in with a delightful solution that addressed her loneliness and fondness for outdoors.
Australia starts opening up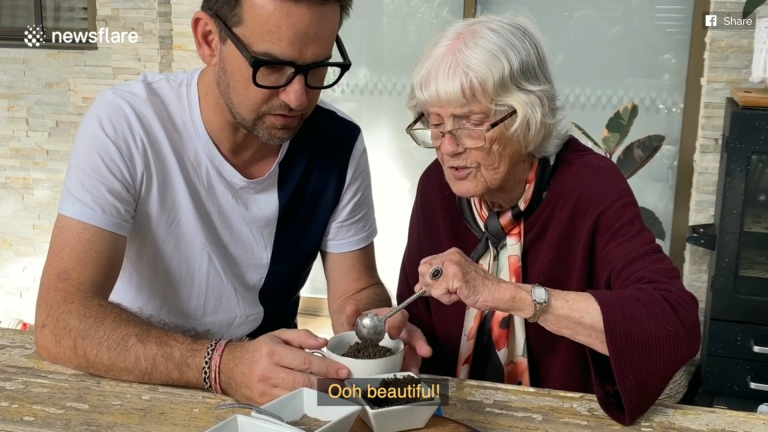 Countries around the world must respond to the coronavirus pandemic. Different numbers of cases mean other places find themselves at different stages of reopening. Originally, Hendrika van Genderen got to enjoy her family's company a lot more as they had to stay home because of shutdowns. But now businesses are opening up again. While this is uplifting news for workers, van Genderen, who has vascular dementia and Alzheimer's, started feeling lonely.
RELATED: Reba McEntire Surprises 21-Year-Old Fan In Hospital With Spinal Injury
She told her son Jason as much. Unfortunately, the grandmother has found her activities even more restricted, adding to her sadness. She typically loves gardening and would gladly keep the hobby up. But van Genderen recently endured a few falls that keep her indoors. The 87-year-old must balance physical safety with mental health and happiness, as falls can be very damaging for seniors.
Come visit the teacup garden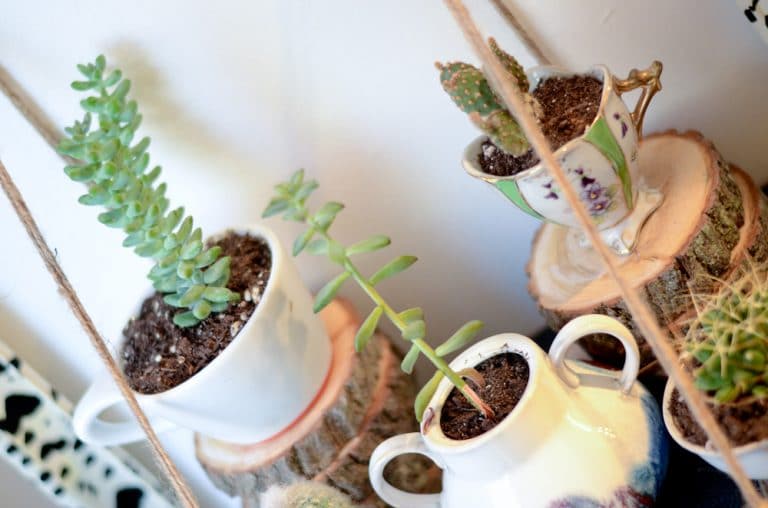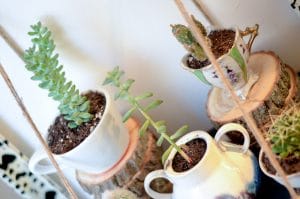 Fortunately, her son Jason and 14-year-old grandson Levi had her back. Levi was in charge of gathering supplies for their new crafting endeavor. Together, they surprised the old woman with a teacup garden, which absolutely delighted her. Van Genderen felt excited at the chance to bond with her family and safely keep up her gardening on a small but creative – and safe – scale.
"She felt empty inside and inviting mom to help build the teacup garden was a heart-melting moment of tenderness," son Jason explained. Levi chronicled the endearing moment, which also includes her pleasant surprise when Jason also reveals small figurines to resemble family members. Van Genderen lives with Jason, his wife Megan, and their son Levi, but now, even when they're out, she can have a fun way to keep them close. Maybe a teacup garden would be a fun creation to make with your family members too!