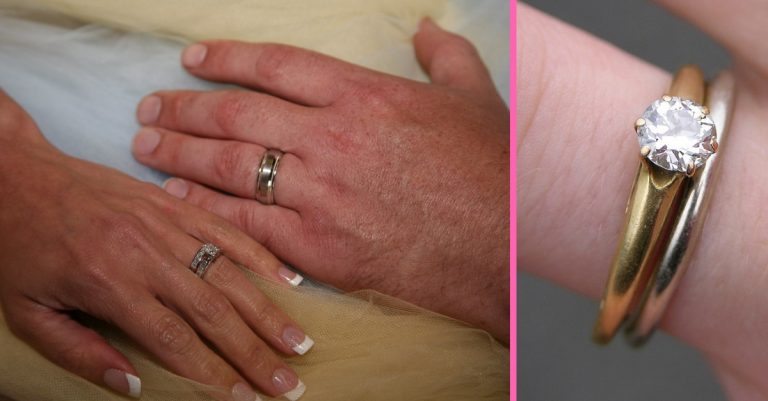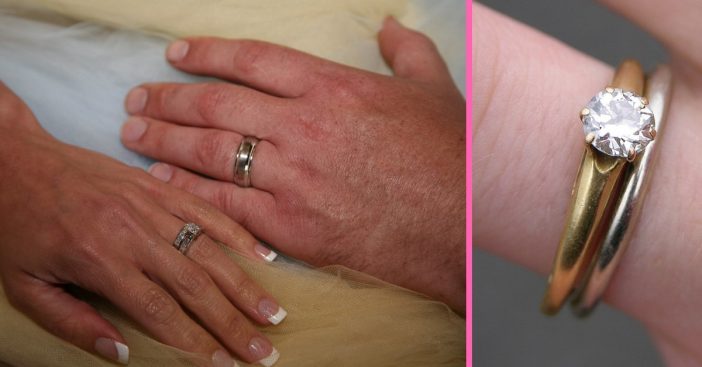 If you're engaged or married, you probably know that you wear your wedding ring on your left hand on your ring finger. Have you ever wondered why this tradition exists or where it came from? In many cultures in history, it was considered unlucky or taboo to use your left hand.
Unfortunately for left-handed people, this meant that many of these cultures would torture or kill lefties more often. However, second-century Egyptians believed that a delicate nerve was in the fourth left finger and went right to the heart. In addition, Romans thought the same thing.
The history of wedding rings is long and interesting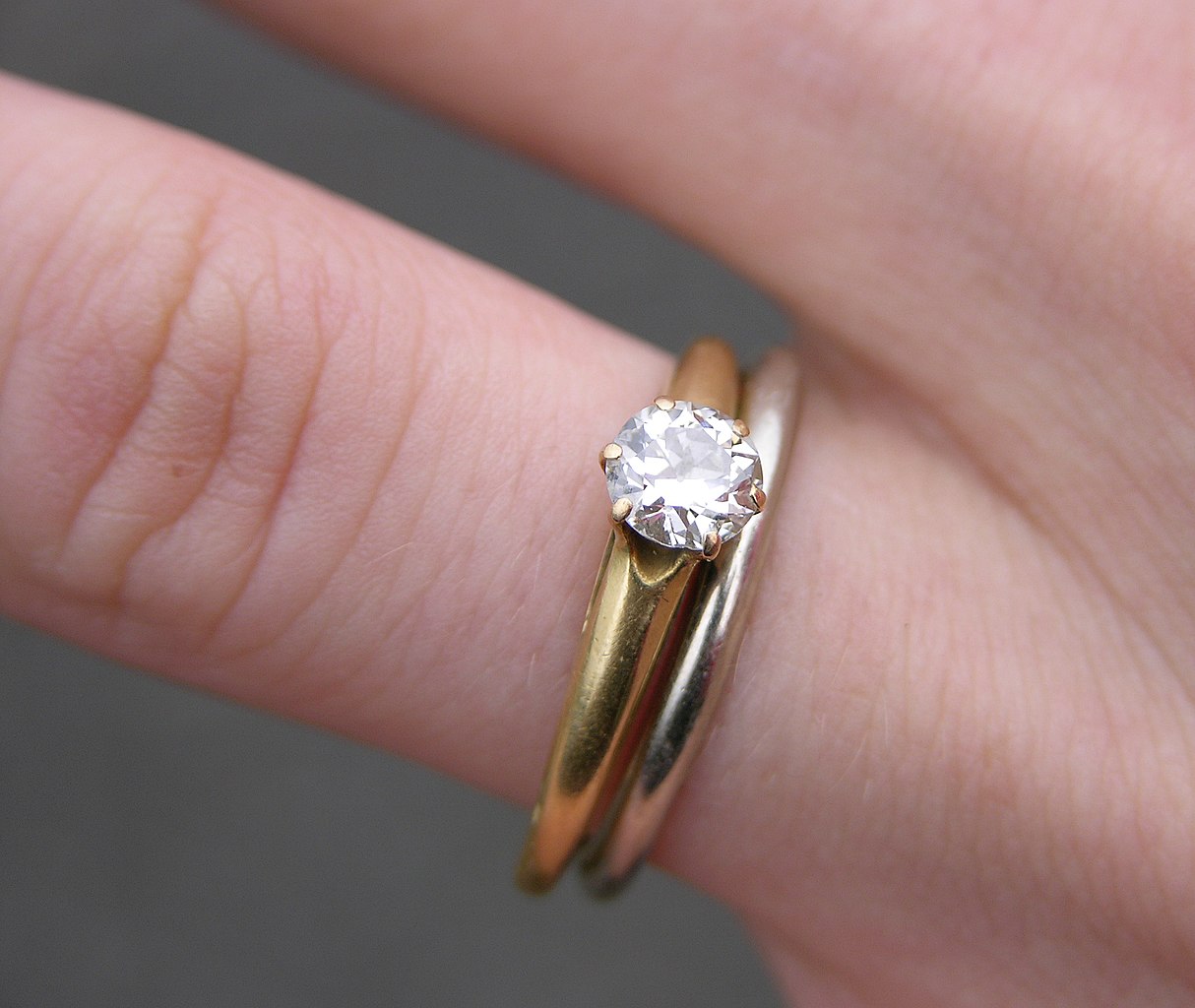 Others believe that Christians are the first to believe that the ring finger is the perfect finger for marriage, for instance.
According to Mental Floss, "While crossing themselves in an Orthodox Church, worshipers are expected to join the thumb with the index and middle fingers. Historians contend that the group represented the father, son, and Holy Ghost when placed together, while the 'ring' finger signified earthly love, making it the perfect location for a spouse's wedding ring."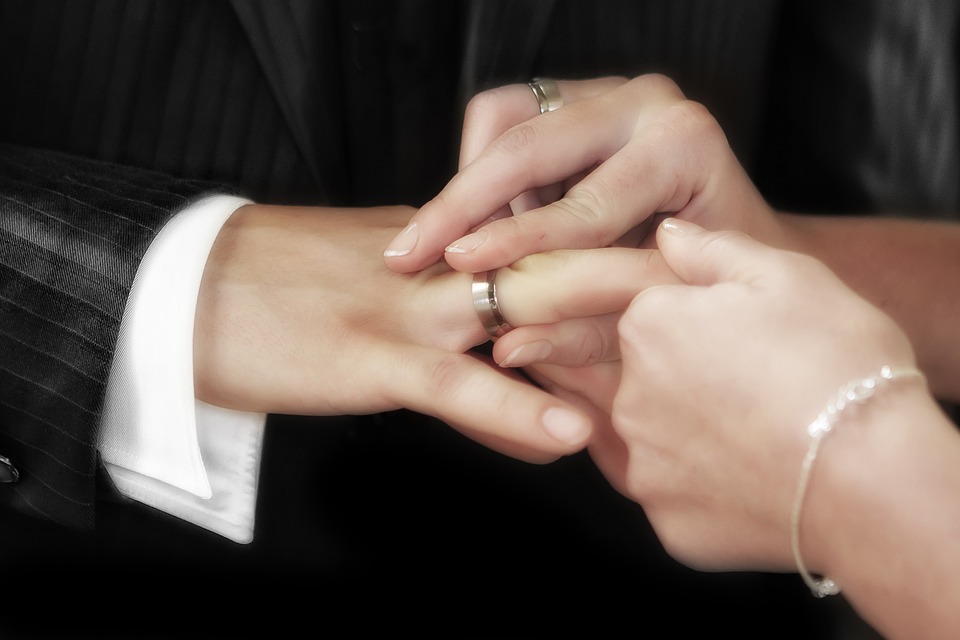 In addition, many Orthodox couples and Europeans used to wear their rings on their right hand. After the Reformation in 1549, "an English Bishop and Protestant reformer named Thomas Cranmer used wedding rings as a way to break from tradition. That year, he published The Book of Common Prayer, which instructs couples to ditch a centuries-old practice in favor of slipping their wedding rings over the left fourth finger. Before long, husbands and wives throughout the continent were doing so."
In conclusion, there is a long-standing tradition of wearing your wedding ring on your left hand. Did you know any of the history behind wearing your wedding ring on your left hand?