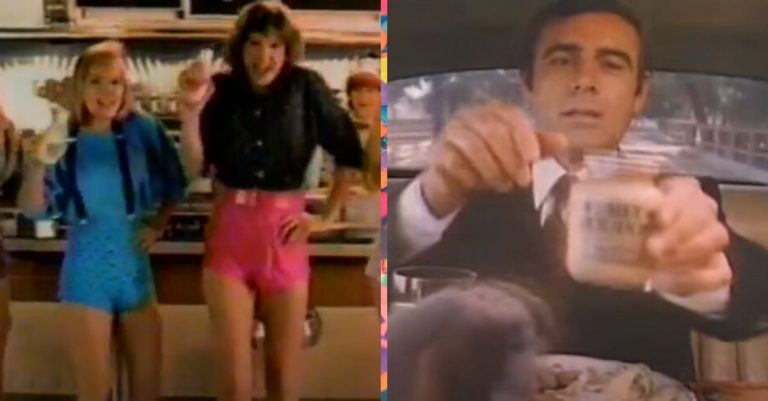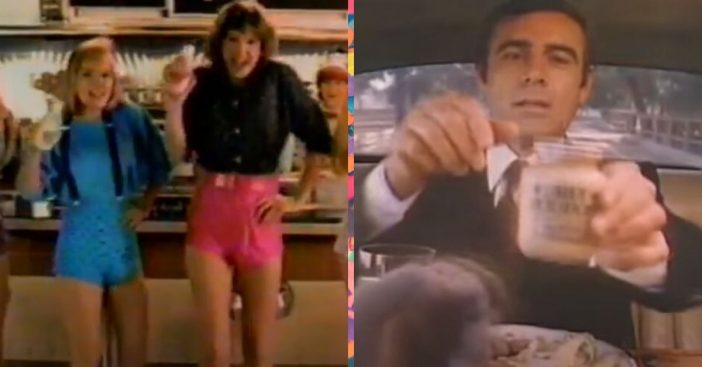 There are just some jingles and catchphrases that get stuck in your head for decades. Even if you haven't heard it in a long time, you'd likely still remember it if you heard it again. For example, the Kit-Kat commercial featuring the jingle, "Gimme a break, gimme a break. Break me off a piece of that Kit-Kat bar" probably still rings in your head. It first came out in 1988!
There are so many other memorable taglines from the '80s. Let's take a look at a list of taglines from the '80s and see how many you can remember. First, read the tagline and see if you can guess what company it matches before you keep reading!
"The choice of a new generation"
Coke and Pepsi were truly battling in the '80s to get more customers. Pepsi became "the choice of a new generation." The ads featured top celebs including Michael J. Fox and Michael Jackson. Are you a Coke or a Pepsi person?
RELATED: Ten Of The Coolest '80s Gadgets You May Have Forgotten About
"Where's the beef?"
If you asked your friends "Where's the beef?" constantly back in the day, you're not alone. Wendy's spawned this catchphrase that got stuck in pop culture. Tiny Clara Peller yelled this phrase in Wendy's commercial in 1984.
"I don't wanna grow up, I'm a Toys R Us kid"
Okay, your answer was in the catchphrase. Toys R Us is basically gone these days, but it was very popular in the '80s. I mean, who didn't want to be a Toys R Us kid?
Read onto the NEXT page for more jingles and taglines from the '80s!