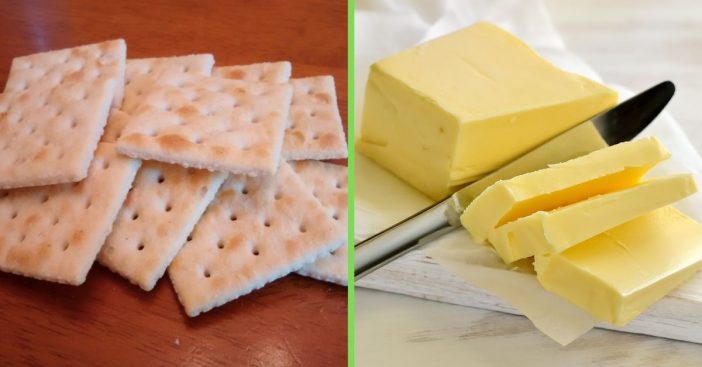 Let's be honest, saltine crackers are the best. They taste great by themselves and taste even better when you put a nice spread on top. They're also great to eat when you have an upset stomach or just because! However, there's one certain spread that a lot of people loved to put on their saltine crackers back in the day. The question was posed to our 1970s DYR Facebook group.
"Anybody grow up having butter on their saltine crackers?" I can't say I ever did, but a lot of others in the group sure have! Some people also mentioned other spreads that they enjoyed putting on their crackers or still do!
Butter on saltine crackers, yay or nay?
The general consensus was that a lot of people surprisingly ate their saltine crackers with BUTTER back in the day! One person also suggested strawberry jam. Another says raspberry jam was another great option. There were some crazier alternatives that I've never heard of such as mayonnaise, dipping it in hot cocoa, and even chili! A lot of people commented they liked to dip it in their soups or even spaghetti!
RELATED: You Can Now Buy A Peanut Butter Pump – Find Out How It Works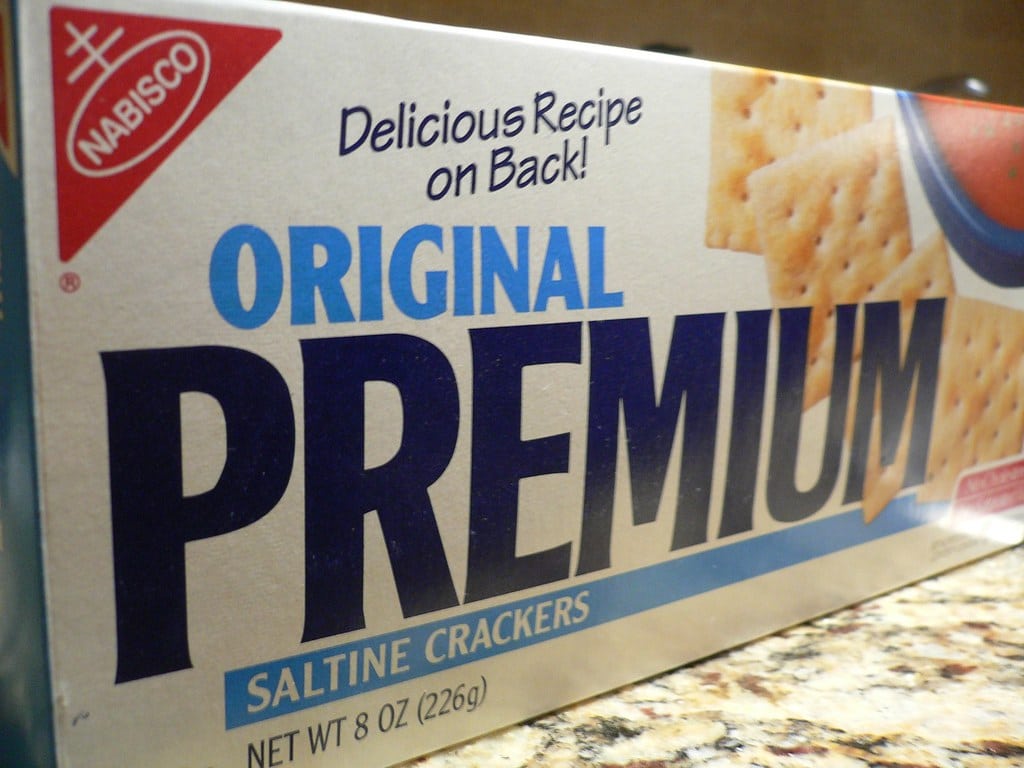 Not only will saltine crackers help coat a nauseous stomach, but they are also low in calories and fat. There's not a ton of additives and preservatives, so it makes them a pretty simple cracker with not a lot of extra stuff in it. They are usually made from unbleached white flour, safflower oil, sea salt, and baking soda. While it does lack fiber and other nutrients, it's a simple cracker and people love to enjoy to this day. With butter, apparently!
Check out Alton Brown's SPICY saltine trick! Yum.