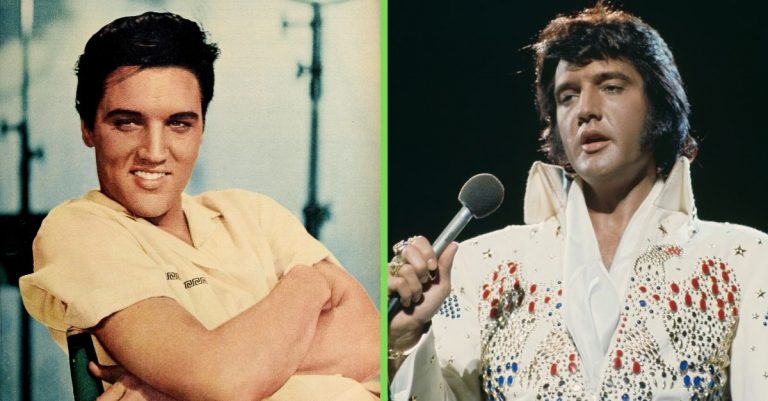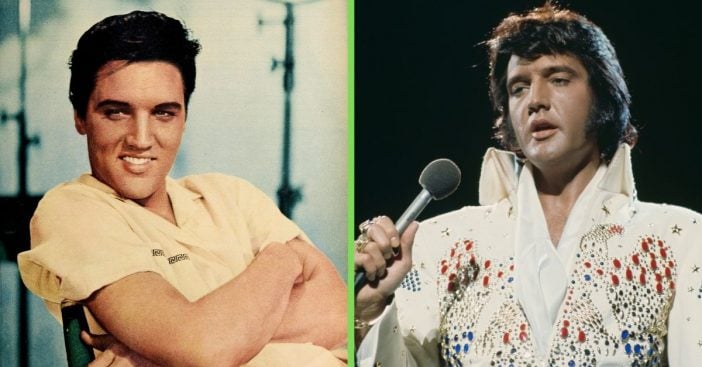 Elvis Presley, also known as the King of Rock and Roll, died on August 16th, 1977. He had been struggling with his health in his final years and ultimately succumbed to cardiac arrest at the age of 42. It was a day that shook the entire country and people could not believe that such a cultural icon was now deceased.
In our DYR 1970s Facebook group, one of our members posted asking where people were when they found out Elvis died. It was met with almost 5k comments, telling the stories of their personal reactions to his death.
People share where they were the died Elvis died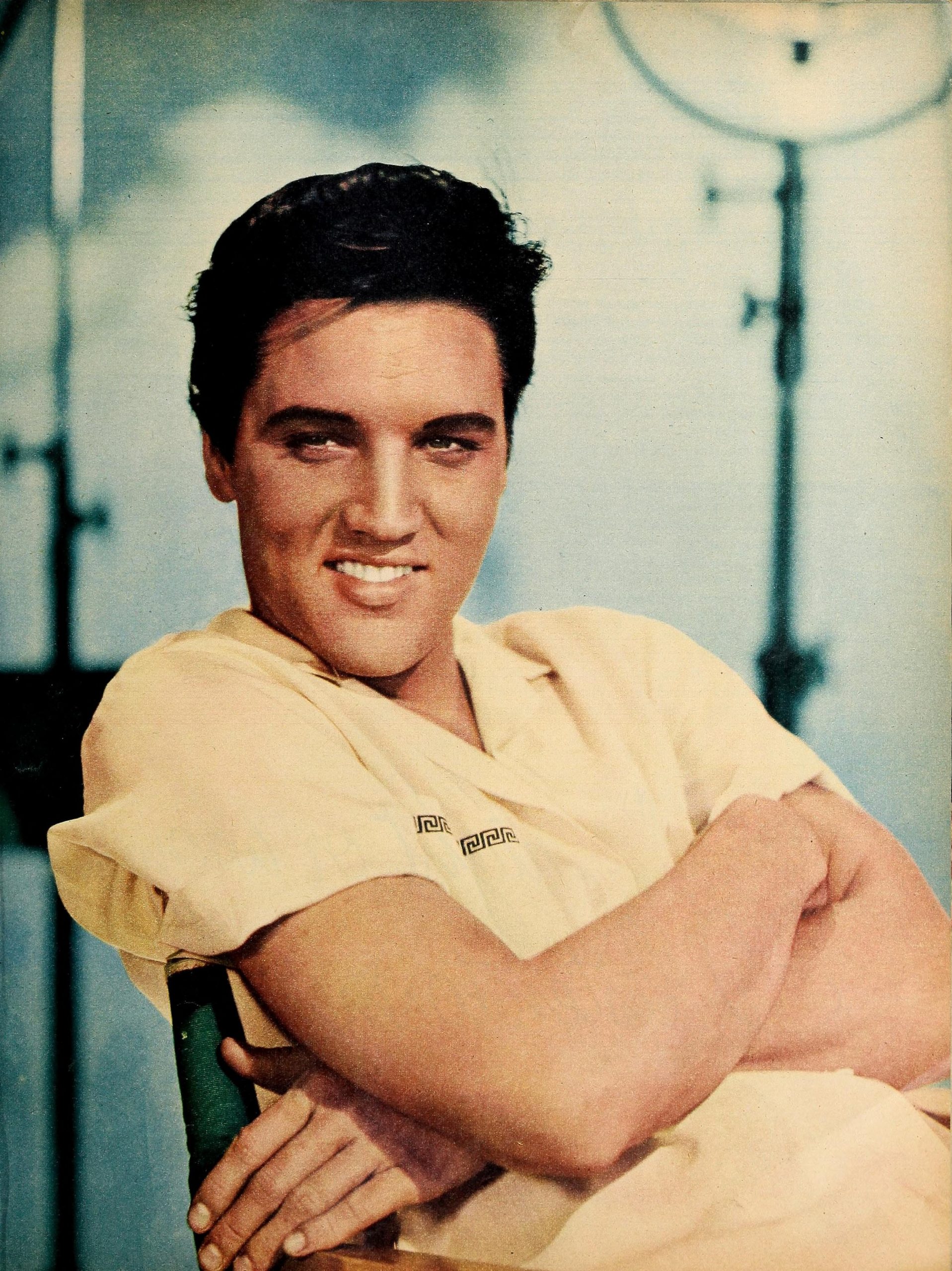 Here are some of the stories that our members shared about hearing the news that Elvis died.
RELATED: Close Friend Of Elvis Presley Opens Up About The King's Past Relationships
"Sitting outside my trailer on Robins Air Force Base in Warner Robbins, Ga. My heart just dropped, could not believe what I was hearing. It was a real sad day."
"I was on the way to buy tickets to his concert. He passed on my mom's birthday and I was going to buy tickets to surprise her."
"I was 18 and camping with my parents in our travel trailer in California's Napa Valley north of San Francisco. When we were camping, we always carried a small 9 inch black-and-white TV with us. It was off-limits unless a really big news story was unfolding. We used the radio or newspaper to get our news. Elvis' passing was one of the few times That we did watch the TV for a while."
Responses continue…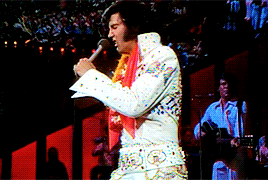 "Colorado Springs Colorado and it ruined all my friends and my day. We all took that hard."
"At my grandmother's. Her sister lived in Memphis, and telephoned my grandmother crying."
"I was in the lunchroom in school. They actually announced it on the overhead speaker."
"At the hospital where my mother was ill. She passed early the next morning."
"I was in Memphis on a family road trip and my brother insisted we go to Graceland and mourn. Still have pictures of us signing the wall and him with Some Elvis person in front of the gate. Colonel Parker??"
Where were you when Elvis Presley died?