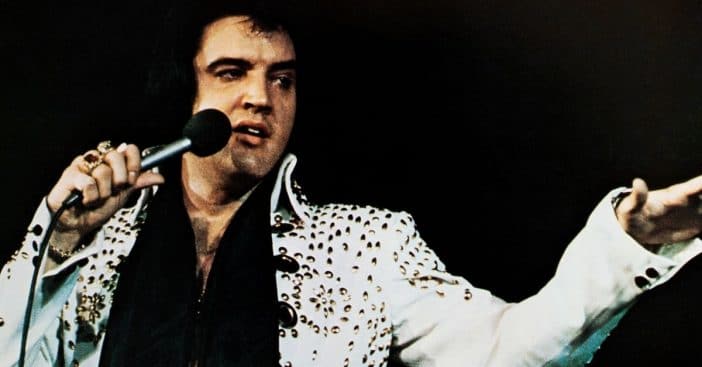 The world lost Elvis Presley on August 16, 1977. He died from a heart attack while in the bathroom. Unfortunately, he was unable to be saved even after ambulances were called to Graceland. Have you ever wondered what his final 24 hours were like?
At the time, he was engaged to Ginger Alden. She didn't live in Graceland yet but would often stay the night and spent a lot of time there. His daughter, Lisa Marie, was a young girl at the time. The night before his death, he went to his dentist and was prescribed medication for tooth pain. In the middle of the night, he also called his doctor for pain killers.
What happened on Elvis Presley's last day on Earth? He died on August 16, 1977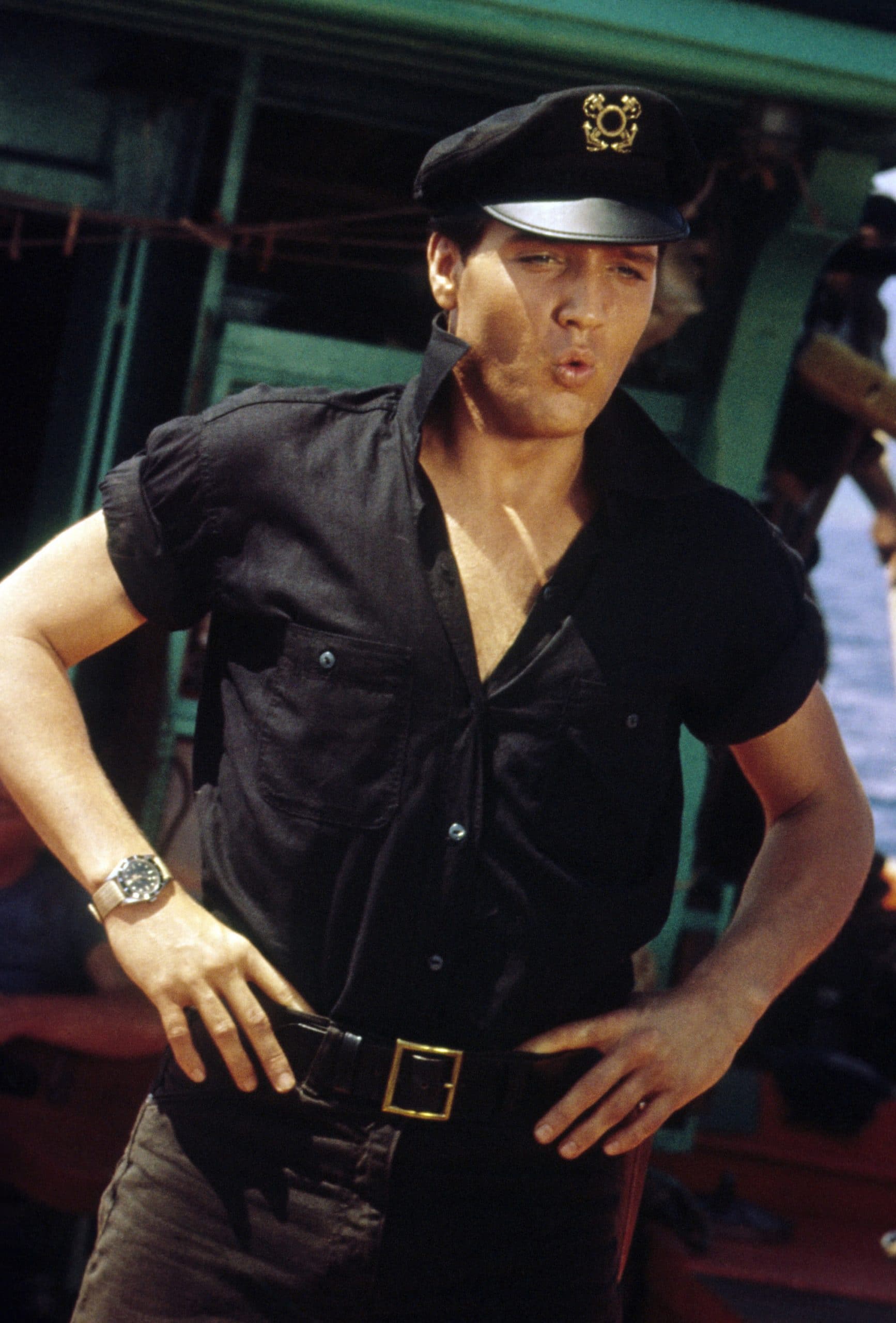 Elvis' cousin Billy and his wife Jo confirmed that the King asked them to come over to play racquetball at 4 a.m. on the day of his death. They played a little bit and Elvis played them gospel songs on his piano. After the game, Elvis and Ginger went upstairs and he took several prescriptions. After his death, his doctor was investigated and eventually disbarred due to the number of drugs he prescribed Elvis.
RELATED: Ann-Margret "Knew" Elvis Presley Had Died After This Sentimental Gift Never Arrived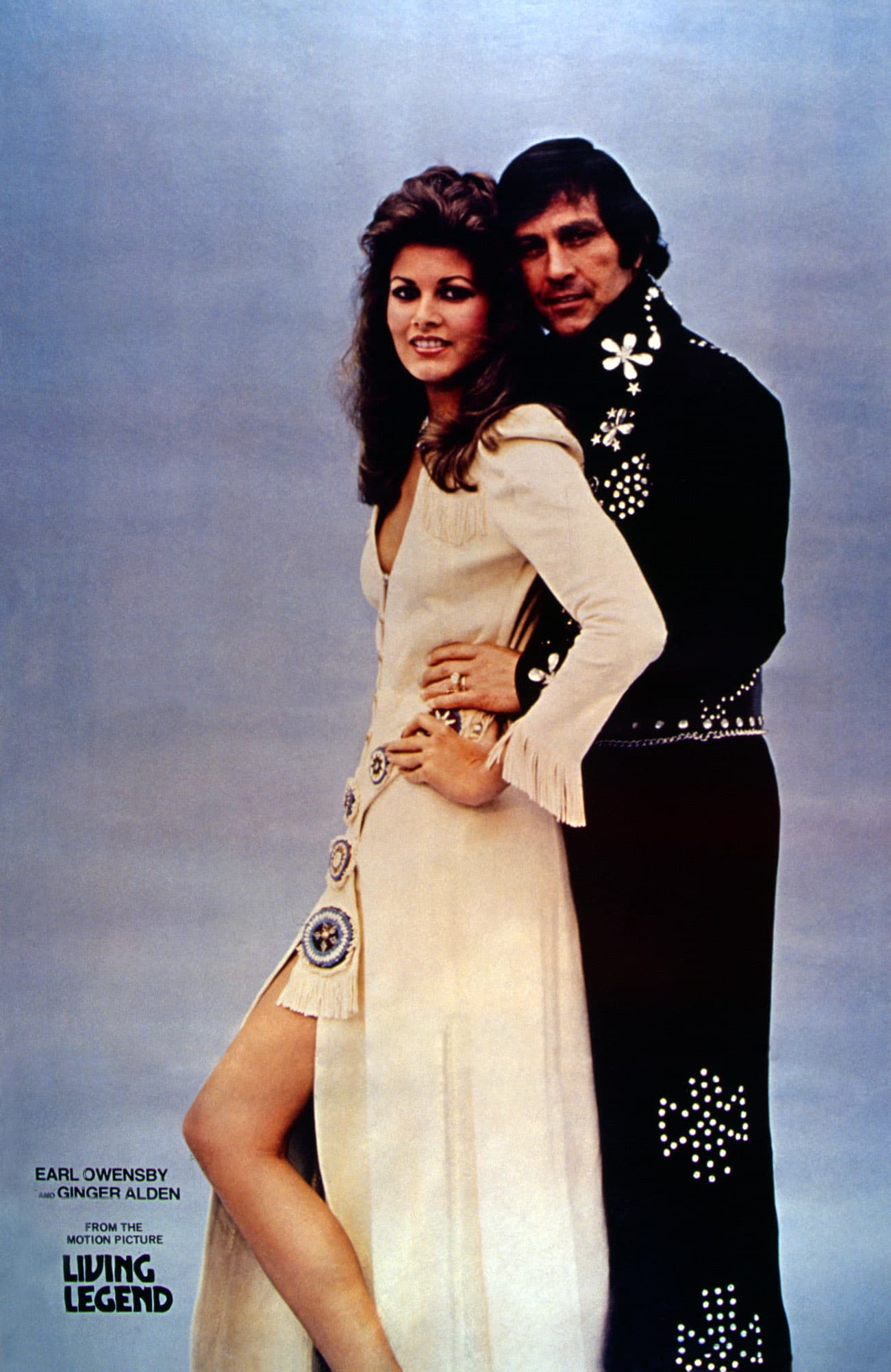 Elvis couldn't sleep so he continued to take his prescriptions. Eventually, he went to the bathroom. Ginger confirmed that his last words were, "I won't," after she asked him not to fall asleep on the toilet. He would spend a lot of time in the bathroom. Ginger fell asleep and eventually woke up and realized that Elvis was not in bed with her. She found him lying on the floor in the bathroom and called for help.
Ambulances arrived but it was already too late. He had a heart attack, likely due to the number of painkillers he had taken. By 4 p.m., it was confirmed to the media that Elvis was dead. Do you remember hearing the awful news?