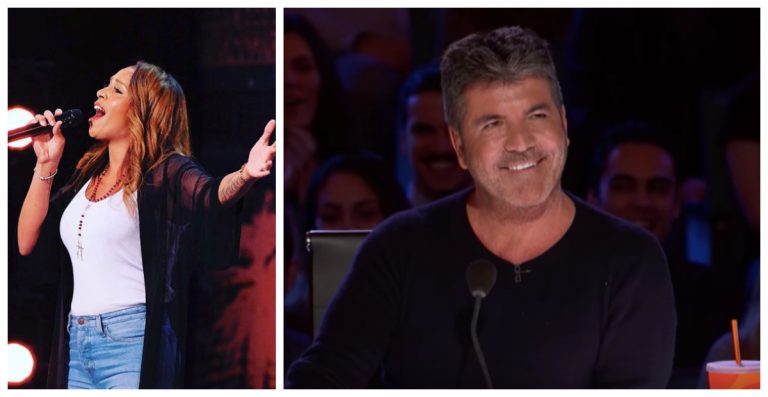 Glennis Grace, an America's Got Talent contestant, just completely killed Whitney Houston's "Run To You". All four judges said a resounding 'yes' and even Simon Cowell was blown away at just how much Glennis resembles the late Whitney Houston's voice!
Once Glennis took the stage and began chit-chatting with the judges prior to her performance, she revealed that she had an 11-year-old son who would love to see her follow her dreams. And that's exactly what she's going to be doing!
Glennis also shared with the judges that ever since she was a little kid, she loved performing and she knew she was made to sing for big crowds. Despite being anxious, she really hit the song out of the park and earned a standing ovation from her audience.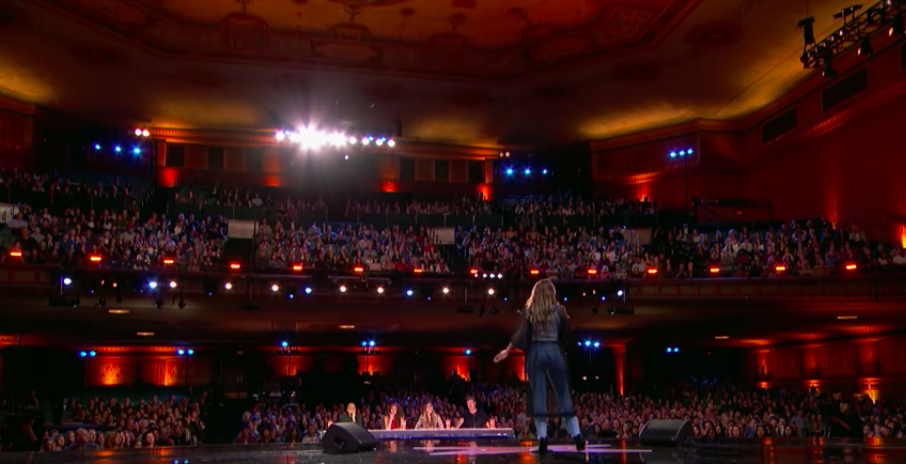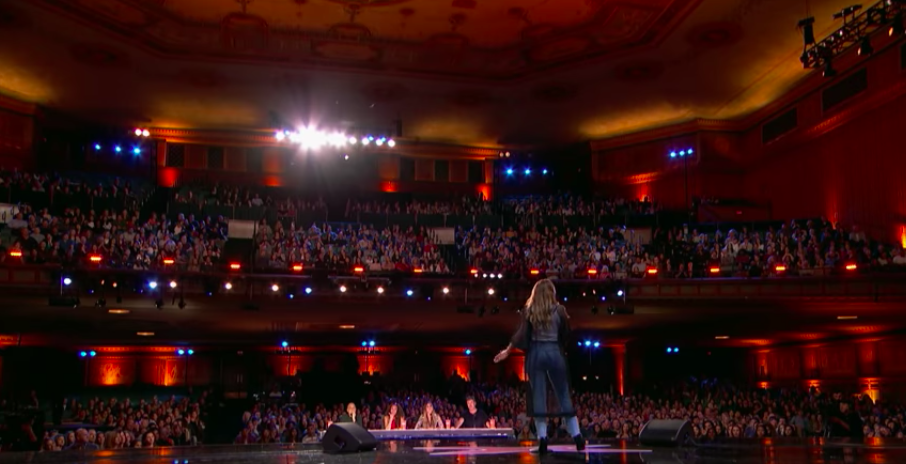 "It's almost like you sounded exactly like Whitney Houston," judge Mel B commented, "I want you to take Whitney Houston, embody her, but then I want to see a bit of you."
The advice and commentary that Mel B provided for Glennis were exactly what all the judges were thinking, and all four were more than happy to pass her through to the next round.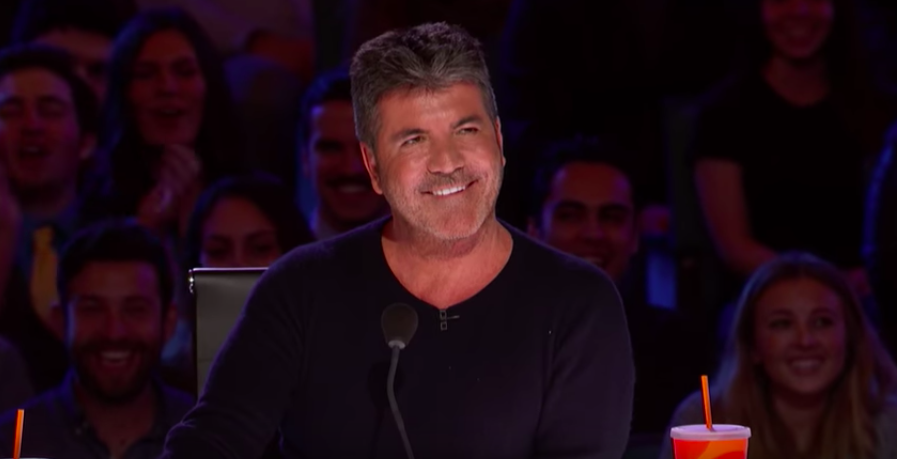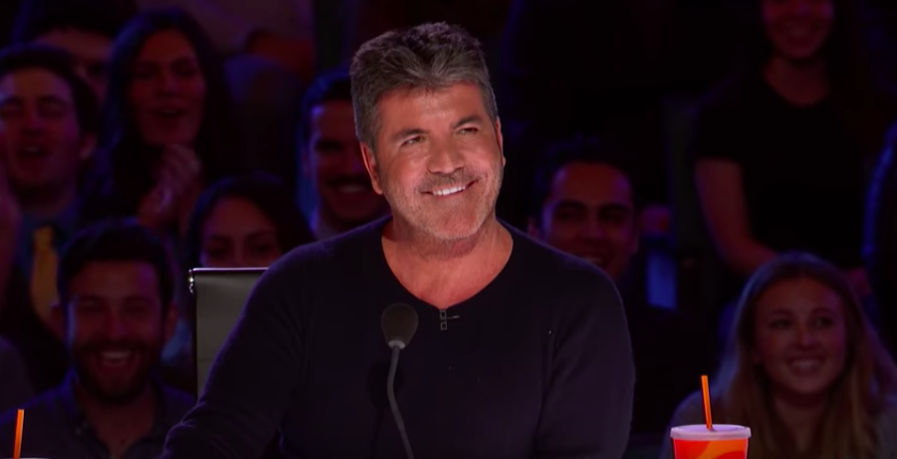 This isn't Glennis' first time belting Whitney vocals on stage for a large crowd. Her official (and newly verified) Instagram account is chock full of tribute performances in addition to her own music releases! With the help of America's Got Talent, she's definitely taking her skills and dreams to the next level where she deserves to be.
In addition to this outstanding performance of a Houston hit, Glennis has also performed at CTM, where she sang a stunning rendition of "I Will Always Love You". Accompanying her was a big band that backed up her every note. This was just back in November of 2017, so it's safe to say Glennis has been active in pursuing the music industry.
What do you think of Glennis Grace and her tribute to Whitney Houston?
Don't forget to SHARE this with your friends if you loved it!