Harrison Ford, at 77, still sports an impressive physique. He keeps himself busy in the entertainment world, but even that isn't all that helps him stay in shape so well. Additionally, he admitted on The Ellen DeGeneres Show that he only goes to the gym "a bit." That left fans wondering, How does Harrison Ford do it? His answer: a simple, albeit boring, diet.
Ford is glad the simple diet change is working but admits it's really restricted him from more exciting food. That is because he actually cut out meat and dairy. That leaves him with two main food types. "[I'm eating] practically nothing," he said of his diet. "I eat vegetables and fish. It's really boring." But it's kept him able to do a lot in some of his most iconic movies.
Harrison Ford's diet brought wisdom, frustration, and amusement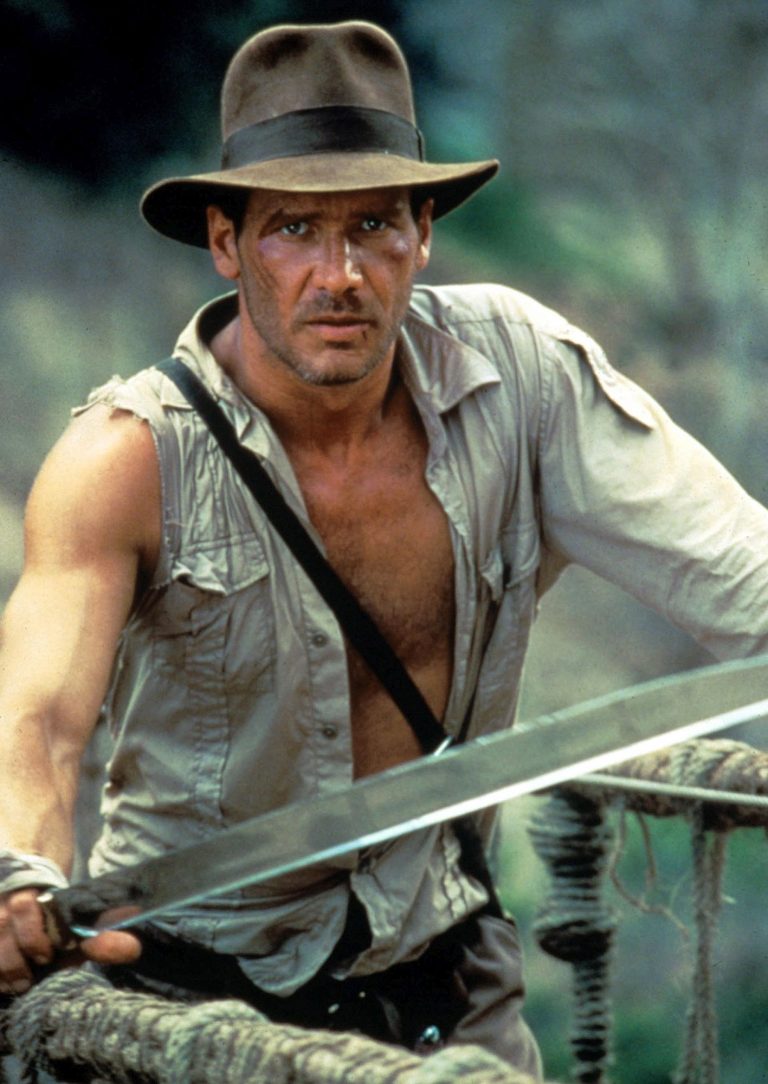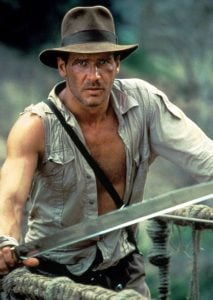 While Harrison Ford bemoaned his boring diet, the audience laughed in amusement. Despite his frustrations, though, his choice came from a personal place. According to Us Weekly, feels this lifestyle is better for everyone everywhere. "I just decided I was tired of eating meat," he explained, adding, "And I know it's not really good for the planet and it's not really good for me."
RELATED: Harry Hamlin Says He Was Almost Indiana Jones Instead Of Harrison Ford
Ford included some humor for himself throughout the interview. The whole discussion really kicked off when Ellen pointed out, "You look good, you look really good." Immediately, Ford replied humorously, "What did I look like before?" After Ellen shared a picture highlighting Ford's muscular physique, he explained that did not come entirely from the gym. But he does count on keeping himself fit, as much so as he did years ago.
Ford kept himself healthy for movies then and now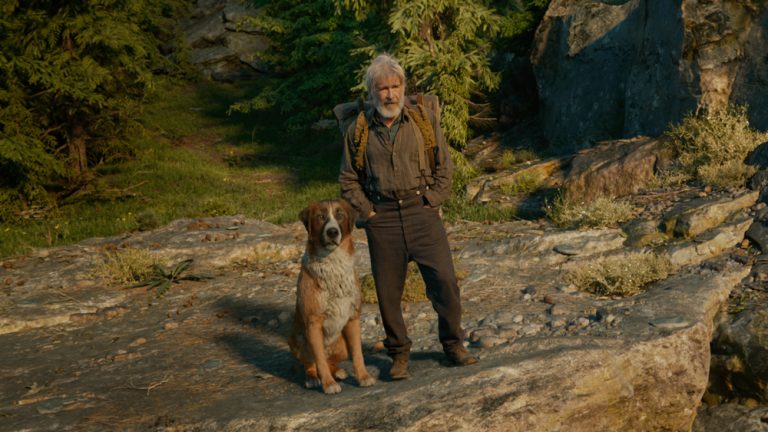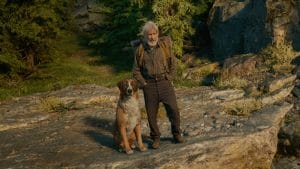 Being something of an action hero icon, Harrison Ford has been involved in a lot of intense films. Ford himself did as many of his own stunts for Indiana Jones as he could. That required a lot of training both to perform and to appear as someone capable of those feats. And he's still keeping up this trend thanks to a blend of diet and exercise. His latest film, Call of the Wild hits theaters on Friday, February 21. Ford has a shirtless scene in the film but told USA Today no one needed to digitally enhance anything.
And still, Ford isn't done promoting his new movies and a healthy lifestyle. Indiana Jones is getting yet another entry by July 2021, and Ford teased a few details about it for the audience. Despite the unfortunate nature of sequels being like playing Russian Roulette, Ford sounds hopeful, so maybe we can be too. "We'll see new developments in his life, his relationship. We'll see part of his history resolved. It's a very good script. I'm looking forward to it," he explained.