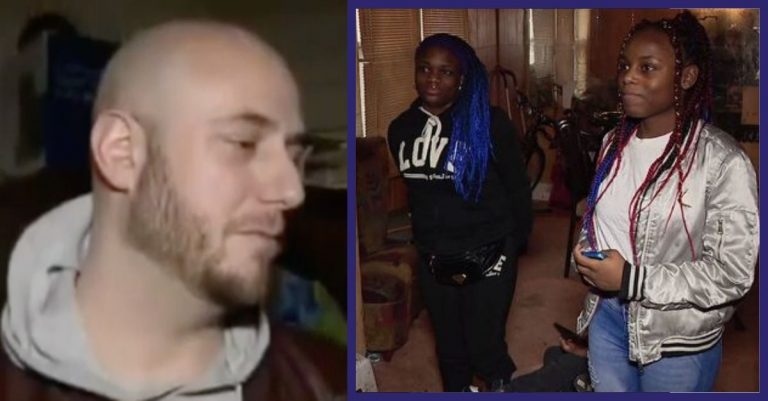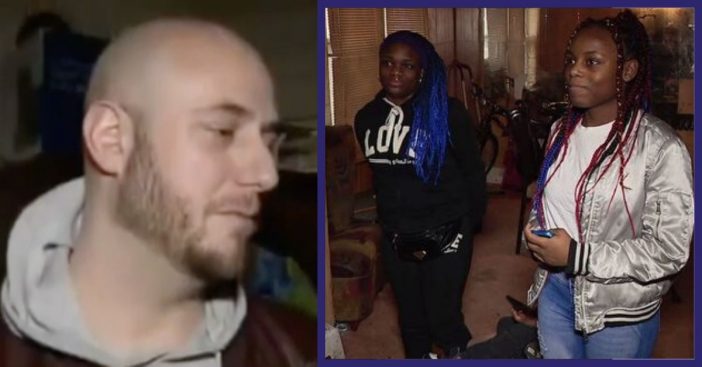 Makhia and Makyla Vincent are two, 14-year-old twin girls from Detroit, Michigan. They were walking to school when they noticed a wallet just laying in the snow. When they picked it up and looked through the wallet, it contained credit cards and hundreds of dollars in cash. They soon pulled out a veteran military ID, showing who the wallet belonged to.
Their grandfather is also a veteran. "I would hate if that was my granddad and that happened to him, so I knew we had to return it," Makyla says to news outlets. The wallet ended up belonging to Marc Walsh, a Marine Corps veteran who was also disabled. He had dropped the wallet in the snow on the way home from the grocery store by accident.
Marc Walsh is so grateful to these young girls' act of kindness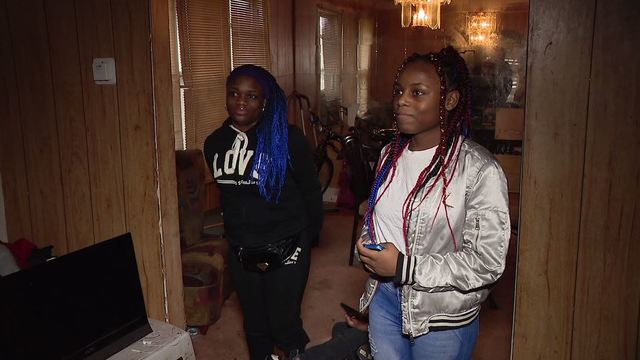 As soon as Marc realized his wallet was missing, it was already too late. It was a huge blow for the disabled veteran as now he was short cash and was struggling to find work as it is. That's when Mahkia and Makyla tracked down Marc's address and held the wallet up to his home security camera before leaving it on his front doorstep and leaving.
RELATED: Marine Who Was Paralyzed In Iraq 15 Years Ago Miraculously Walks Again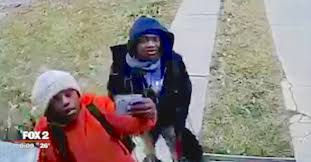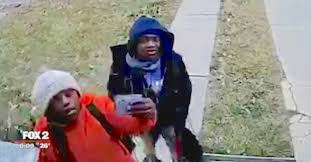 Marc's roommate quickly made him aware of the wallet that mysteriously went missing was now on his doorstep. Marc checked the security footage and was shocked yet pleasantly surprised to learn how young the girls were.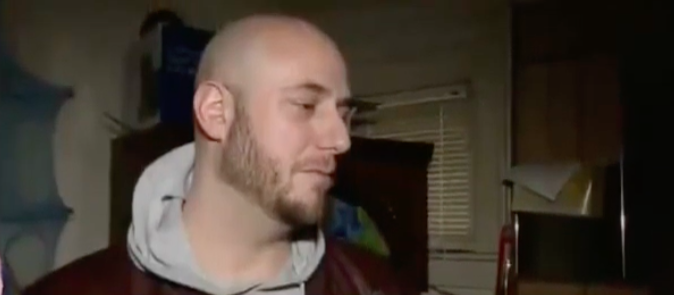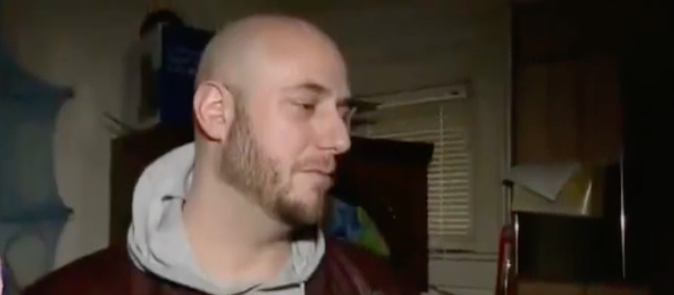 Detroit TV station WJBK soon heard about the story and was able to arrange a meeting between the twin girls and the veteran. He was able to thank them in person and return the favor for them. The girls say that they just knew it was the right thing to do. Blown away by their generous act of kindness, Marc gave them $200. They said they'll save most of it and spend only a little!