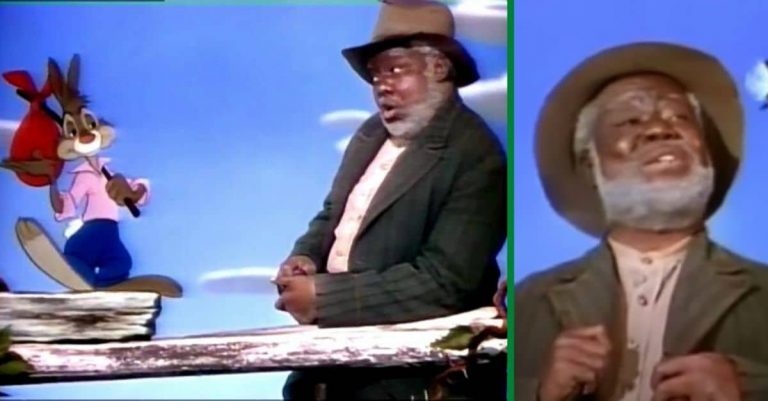 "Zip-a-Dee-Doo-Dah" is a timeless Disney classic that we have heard time and time again for years. Originating back in 1946, it was written for the 1946 live-action movie Song of the South. The song would cause the film to win the Academy Award for Best Original Song. It was the second song in a long line of Disney songs to win that specific award, right behind "When You Wish Upon a Star" from Pinocchio (1940).
The song is influenced by the chorus of pre-Civil War folk songs, "Zip Coon", a "Turkey in the Straw." The chorus originally goes, "Zip a duden duden duden zip a duden day".
"Zip-a-Dee-Doo-Dah" is part of a controversial film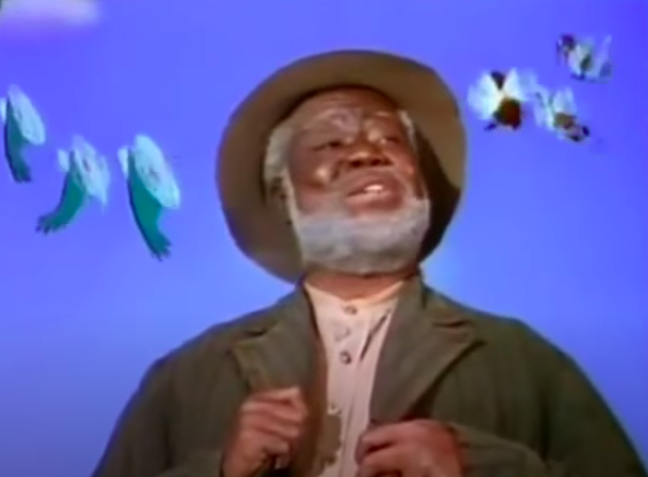 Sadly, the comments are turned off on the video due to the controversy surrounding Song of the South. Some critics have described the film's portrayal of African Americans as racist and offensive. The movie itself has been removed from some streaming services or an 'outdated attitudes' disclaimer has been slapped onto the description.
RELATED: 15 Films That Were Banned For Being Too Controversial In The U.S.
However, in one of our own DYR Facebook groups, we were able to get comments from our loyal viewers and readers! "I always loved this song. Always made me smile it was so upbeat," says one Facebook user. Another writes, "Thank you. Now, this song is in my head. My mom used to sing it to me when i was very little. Good memories."
Sing along to the fun and happy feel-good tune!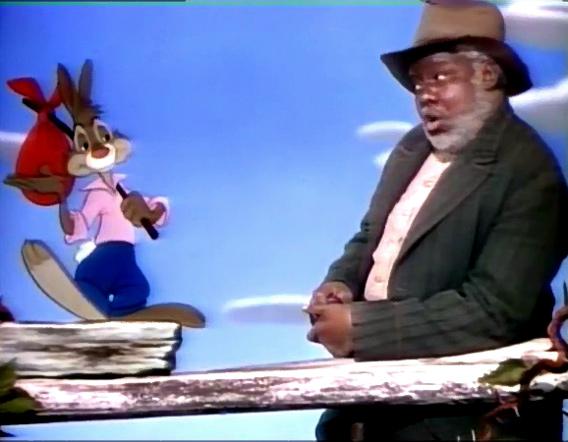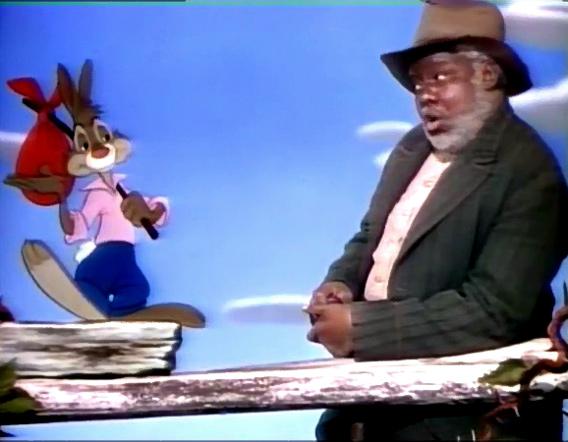 Do you remember the timeless lyrics of this old-school Disney tune?
"Zip-a-dee-doo-dah, zip-a-dee-ay
My, oh, my, what a wonderful day
Plenty of sunshine headin' my way
Zip-a-dee-doo-dah, zip-a-dee-ay!
Mister Bluebird's on my shoulder
It's the truth, it's "actch'll"
Everything is "satisfactch'll"
Zip-a-dee-doo-dah, zip-a-dee-ay
Wonderful feeling, wonderful day!"