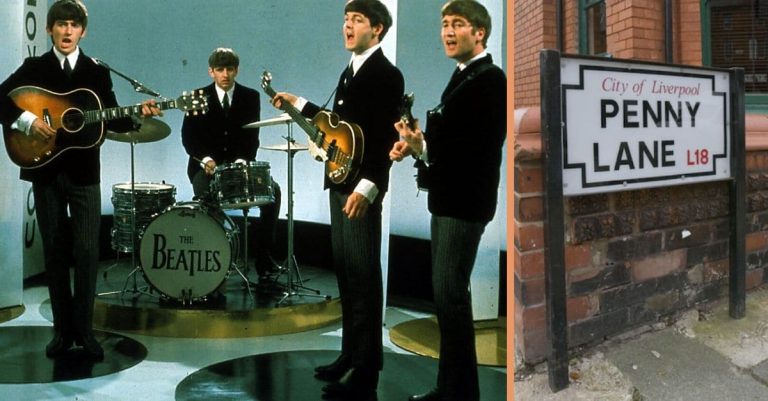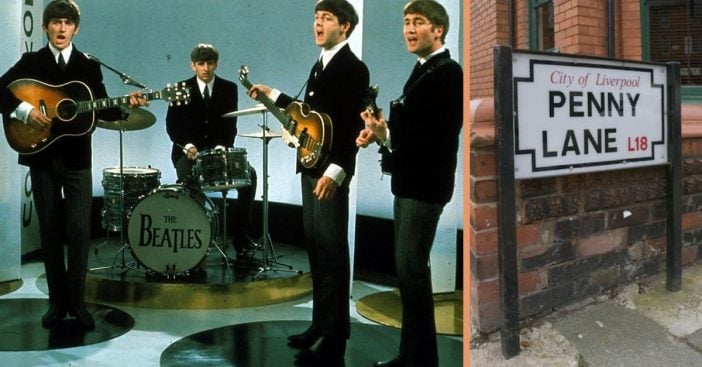 Penny Lane, which was made famous by The Beatles with their song of the same name, may now undergo renaming. This is due to an alleged slavery link to the area. There has since been an ongoing debate about the origins of Penny Lane.
One of the road's signs was vandalized in the past week with the word "RACIST" spray-painted over it. This is in reference to a man by the name of James Penny, a Liverpool-based slave trader. He allegedly defended the practice of slave trading during a parliamentary inquiry in the late 1700s.
Penny Lane and its unclear origins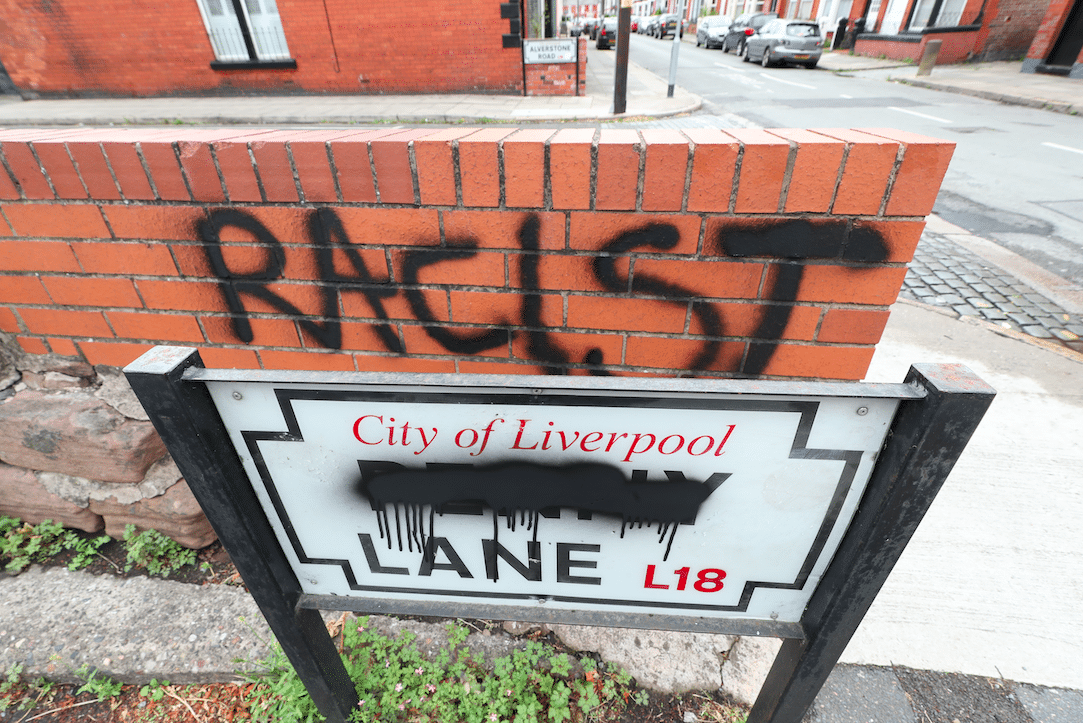 However, The International Slavery Museum claims that Penny Lane being named after James Penny is "not conclusive." "If it is as a direct consequence of that road being called Penny Lane because of James Penny, then that needs to be investigated," Steve Rotherham, the mayor of the Liverpool city region, tells Sky News. "Something needs to happen and I would say that sign and that road may well be in danger of being renamed."
RELATED: Paul McCartney Went Back To Abbey Road To Recreate The Beatles' Legendary Album Cover
Rotherham also says that there is "no evidence that is the fact." He suggests that the road got its name from a toll that was once paid in pennies.
The removal or renaming of racist figures from our past has been ongoing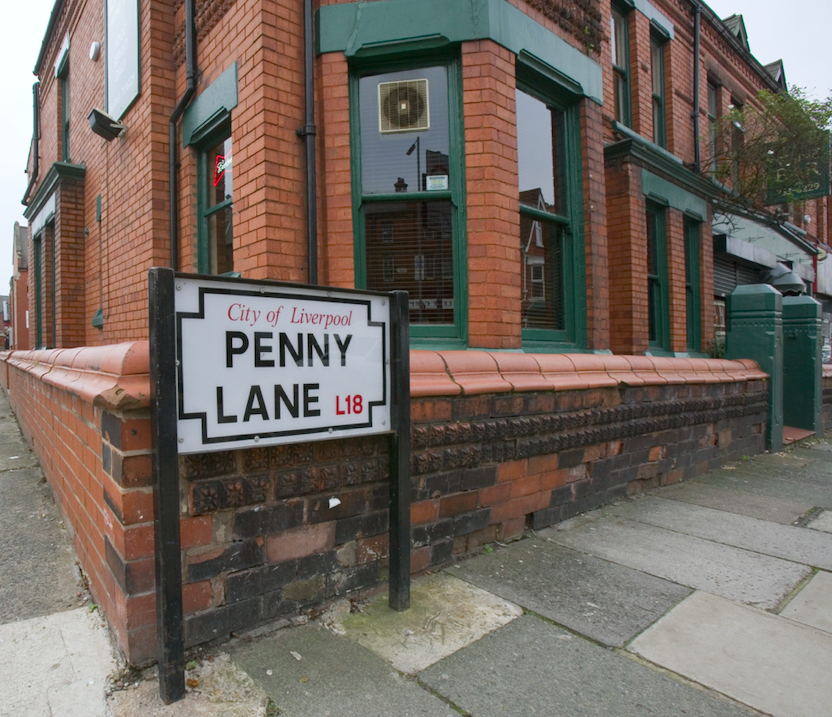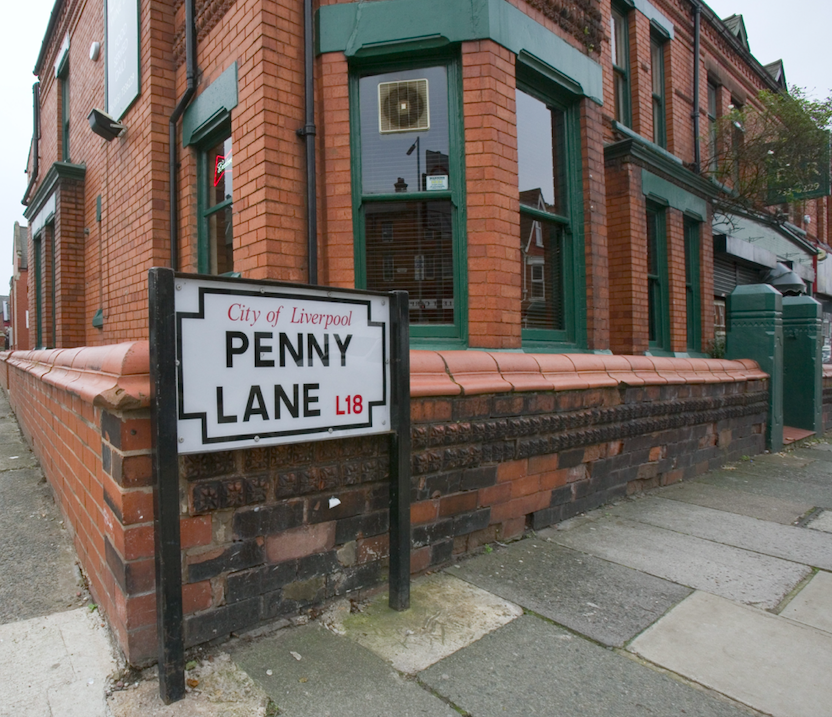 As the search continues for a declaration of Penny Lane's origins, The International Slavery Museum says it is "actively carrying out research on this particular question." The Museum apparently has the road in a display of streets with names linked to slavery.
These new orders of removal or renaming come in the wake of protests worldwide for racial inequality. Many statues have been vandalized or torn down completely that showcase racist leaders from our history's past. In conclusion, it's likely that we will see many more of these headlines as weeks go on.