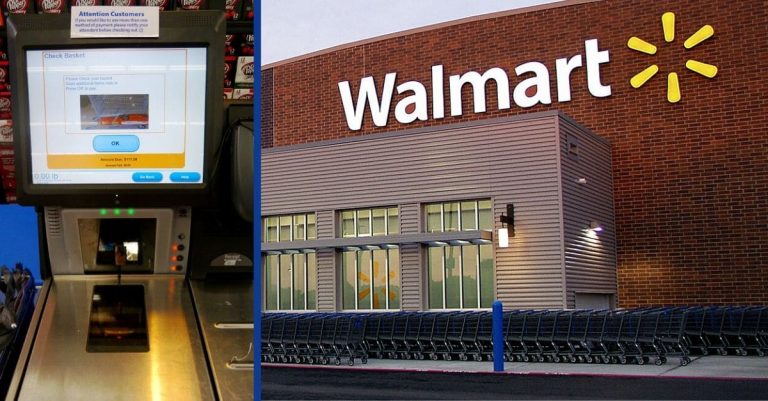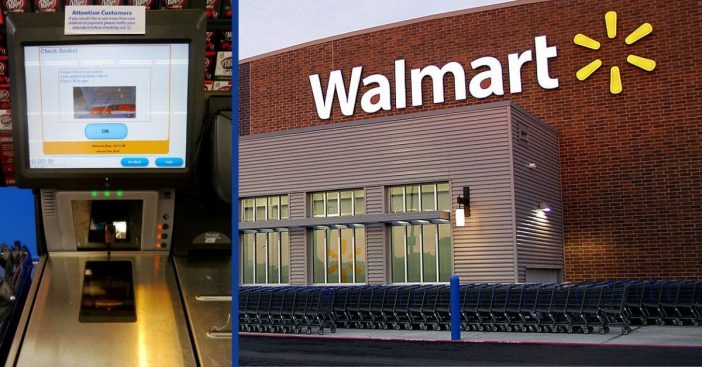 Retailer Walmart looking to remove cashiers and switch to self-checkout machines altogether.

This is in large part due to preventing the spread of coronavirus.

If this test run is successful, it could move onto other stores in the U.S.
Walmart is currently testing out a store with no cashiers and only self-checkout. The retailer is currently looking into downsizing to self-checkout only at its superstore in Fayetteville, Arkansas. The company says that they are looking to see if checkout times are faster while limiting human interaction amid the ongoing coronavirus.
Workers will still be available in the store to help those who are having trouble with the self-checkout machine, as sometimes people can run into errors. Depending on the success of this single-store test, it could expand to more stores.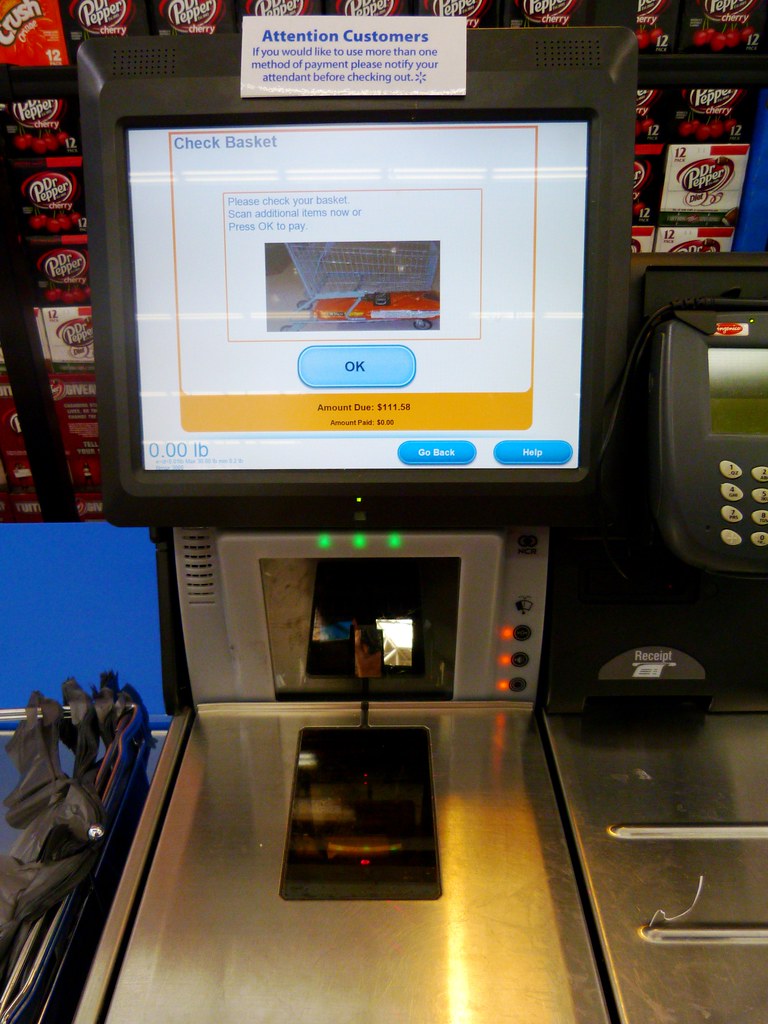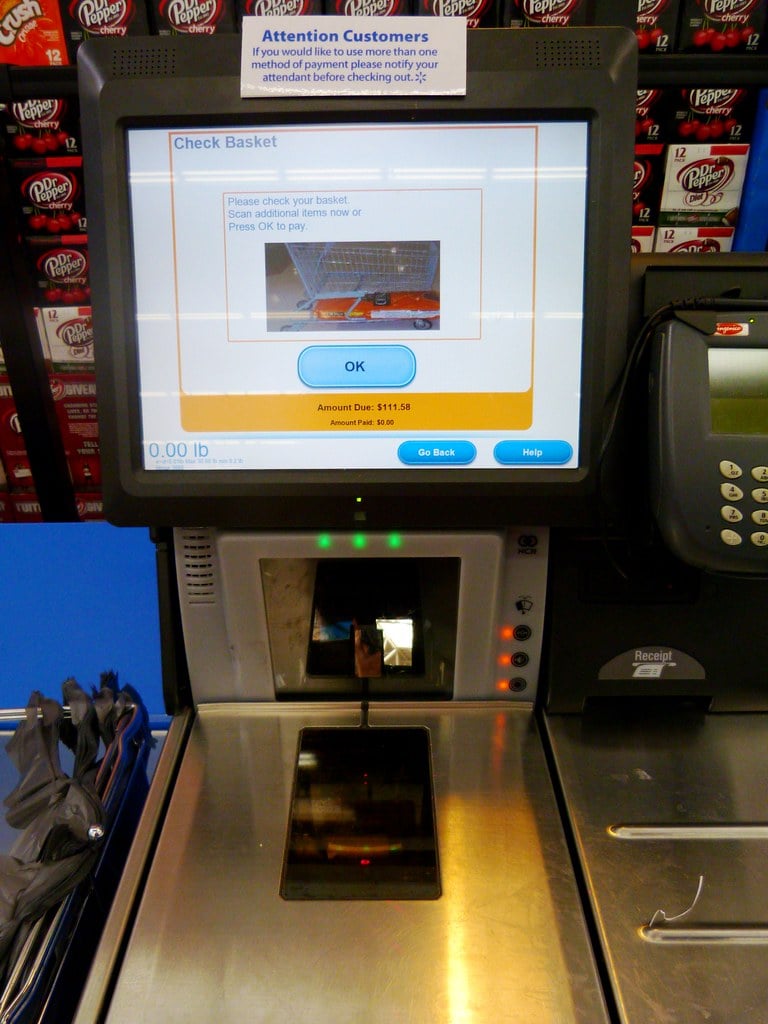 Walmart has also launched a new touch-free payment system, which is aimed at lowering the spread of coronavirus. Health officials closed a Walmart store in Denver back in April after three people connected to the store died after being infected with the coronavirus. At least six employees there tested positive.
RELATED: Some Stores And Restaurants Are Adding COVID-19 Surcharge
It's not clear whether the removal of all cashiers will be permanent beyond the coronavirus. Should this be a new permanent workplace shift, this could put many people out of jobs. The retailer came under fire a few years back for removing the 'greeter' position, which many people with disabilities would utilize as it required much less activity.