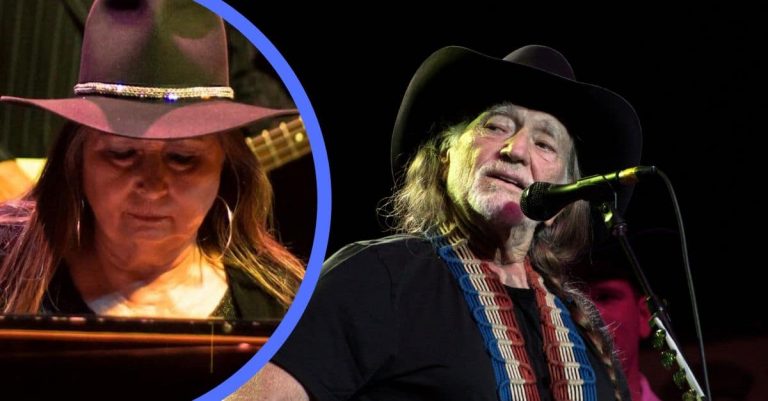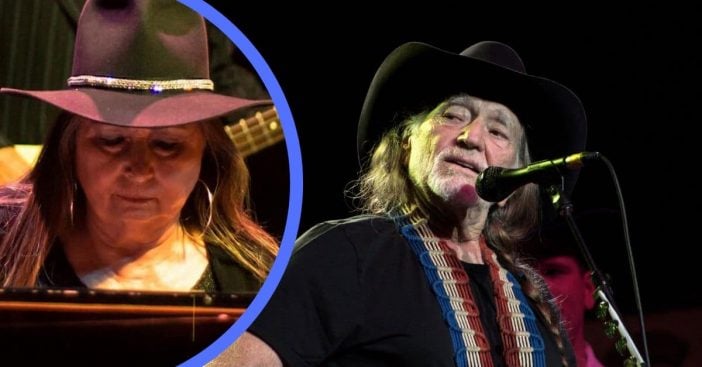 Siblings Willie and Bobbie Nelson are composing a memoir about their time in the family band together

The book title is

Me and Sister Bobbie: True Tales of the Family Band

Their memoir, which alternates which sibling's voice it follows, has a September 15 release date
Willie and Bobbie Nelson will release a memoir covering the time she played with her brother's band. The book is titled Me and Sister Bobbie: True Tales of the Family Band. They are collaborating with David Ritz, an experienced music biographer. Look for the memoir on shelves starting September 15.
Spanning 47 years, the book offers alternating views between both siblings. While the book covers their band time together, it also reveals some personal grief. Many hardships stem from their parents, or the lack thereof. Bobbie Nelson readily reveals that Willie filled those roles instead.
The family that rocks together stays together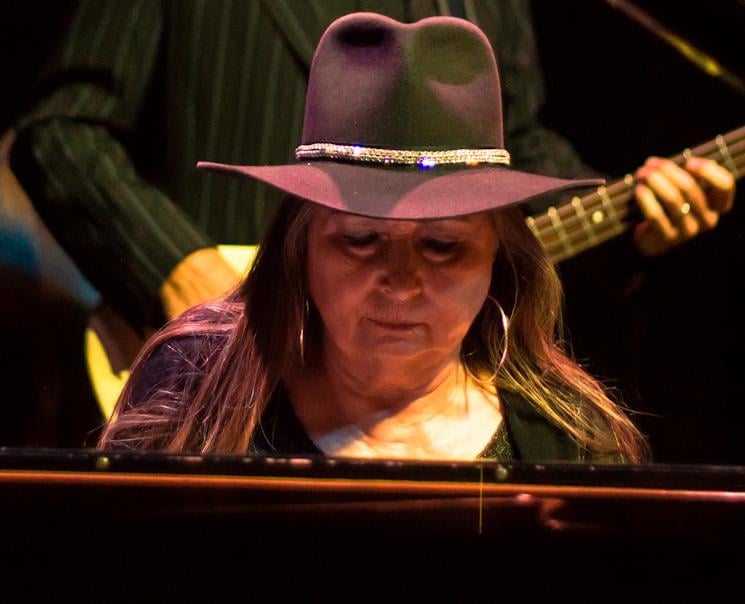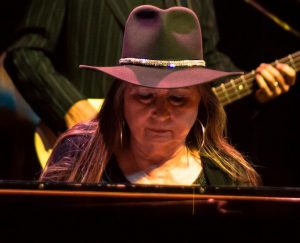 Rolling Stone writes that Bobbie Nelson joined the Nelson's Family Band to cover the keyboard and backup vocals. She developed this musical talent early on when she was just five. But her talents developed not because of parental nurture. Instead, her grandmother taught Bobbie to play. Performances at gospel conventions allowed Bobbie to prove herself. After that, her grandfather further nurtured these abilities by buying a piano.
RELATED:WATCH: Willie Nelson And His Sons Perform Beautiful Version Of "Set Me Down On A Cloud"
Though she and Willie performed in a band for years, their original familial unit split up very early on. Bobbie was born in Texas but her mother moved to Oregon after the birth of her little brother. After she left, their father remarried and went off elsewhere too. That left the siblings' paternal grandparents to raise them. Though, Bobbie admitted, "Willie is very much like our mother."
Willie and Bobbie Nelson's book covers it all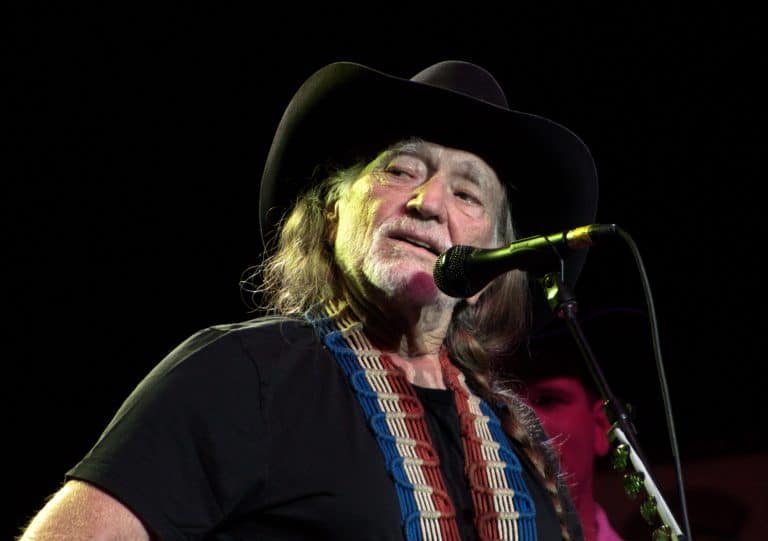 Me and Sister Bobbie: True Tales of the Family Band covers a large swath of time. Bobbie Nelson has 47 years of experience in the band with her younger brother. Joining The Family came after a tumultuous life of her own even without factoring in the parental abandonment. She married, divorced, grieved, and worked for redemption.
The primary focus of the memoir, though, shall be the relationship between the two siblings. To maximize this experience, chapters will alternate between both their voices. The content itself won't be limited to band time, either, as it shall delve into their difficult upbringing to give readers a full picture.