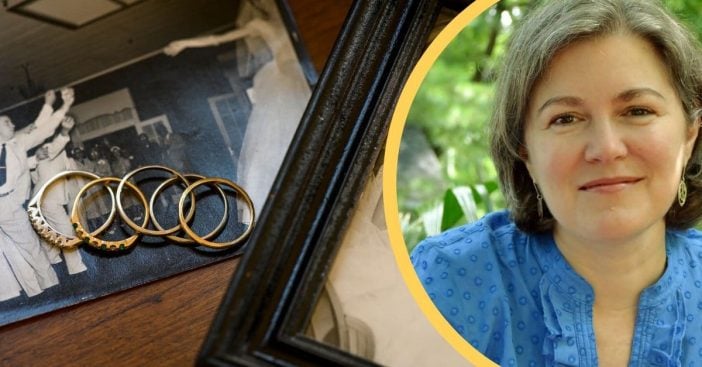 We each derive strength from various places. Some take inspiration from other family members. Others ultimately believe in special traditions or superstitions. No matter the person and no matter how much easy confidence they have, everyone gets their strength from somewhere. For one woman, that comes from her family's wedding rings.
Though she's established a successful writing career for herself, Margaret Renkl experiences something we all can relate to. Stage fright. Putting words to paper or typing them up presents less intimidation than speaking in front of others. Because of the need for book tours, however, Renkl had to confront these and other public speaking events. Fortunately, in times of intense worry, she has a collection of very beloved family treasures to help her along the way.
Margaret Renkl carries grief and strength around her finger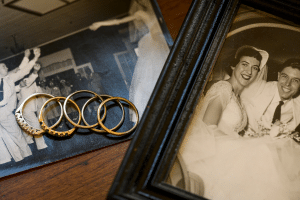 The first and perhaps most precious of the wedding rings came to her during a time of heartbreak. Her mother lay dying in a hospital bed, watched over by grieving family members. Worried about such a precious possession being lost in what was to come, Renkl took the ring and slipped it onto her own finger. She kept it safe to protect for her mother when the beloved parent no longer could.
RELATED: Learn Why Wedding Rings Are Worn On The Left Hand
But time passed and as it did, Renkl realized she was wearing the ring still for other reasons. The simple but meaningful shape represented traditional values associated with wedding bands. It symbolized faithfulness between two loving souls. But it also came to remind her of the bond between herself and her mother, of the support they gave one another and themselves. To wear that ring meant being reminded of her parents' love of her, "as reliable as any immutable force."
Each matriarch is a driving force behind her book tours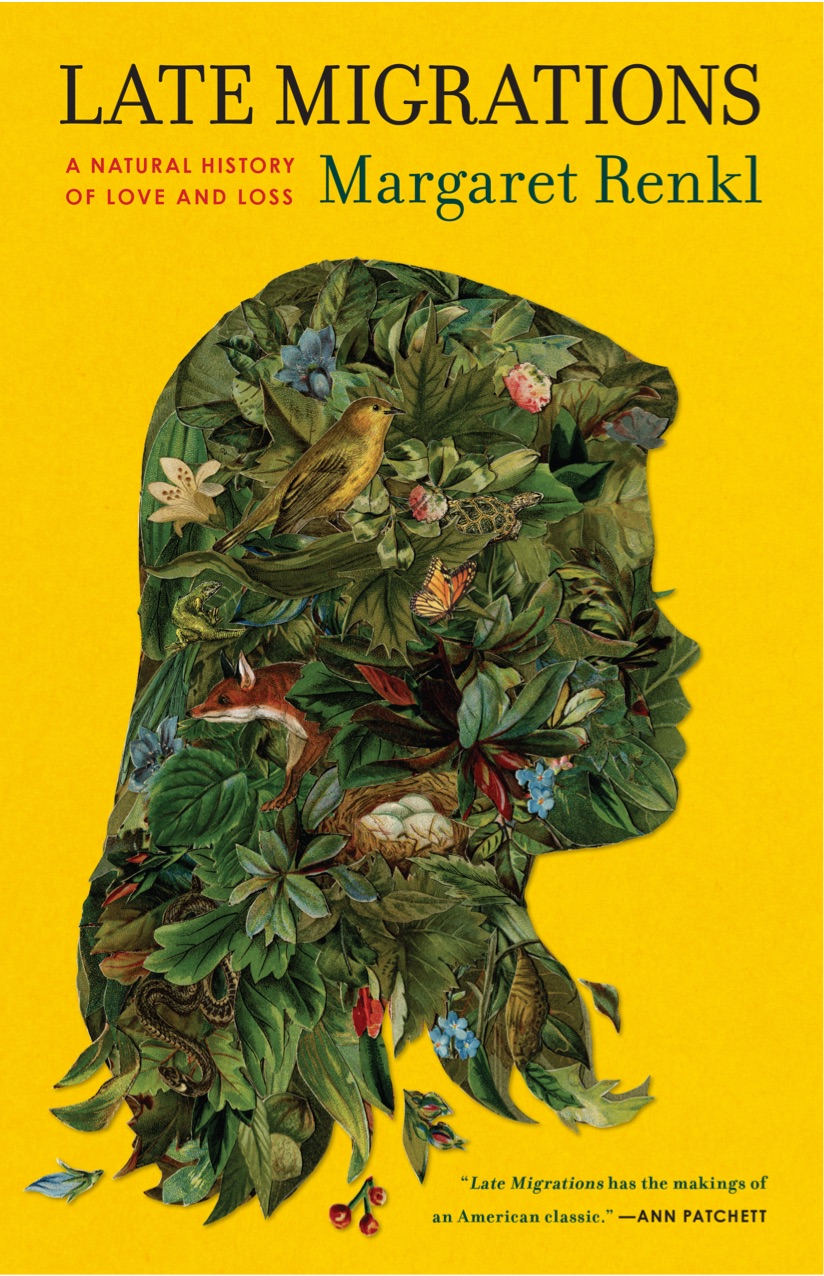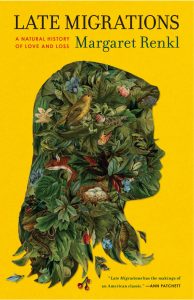 Renkl composed several personal essays and, according to her, at the heart of each is an important female family member. They are represented both in her writing and through the jewelry she owns. "I'm the keeper of other family rings: my great-grandmother's, my grandmother's, my mother-in-law's," she writes. Though at first she did not always wear them, she takes them out to contemplate the lives of each woman who wore those wedding rings.
When at last she did wear those precious bands, Renkl felt a change. Previously, the trepidation behind public speaking became easily overwhelming. But then she put the rings on. "In what might be another minor miracle, for we are clearly in the realm of magical thinking here," she wrote, "it worked." Their strength became hers. "I looked out upon all those strangers, and, lo, I was not afraid." Though all five wedding rings contribute to Renkl's confidence, she pays particular homage to her mother, remembered for having an infectious laugh despite her hardships. "For 18 years she weathered Parkinson's disease without a word of complaint and set an example of dignity, forbearance and love that no one who knew her will ever forget," she shared. In her own times of uncertainty, perhaps one daughter really did manage to channel a mother's strength through her dearest possessions.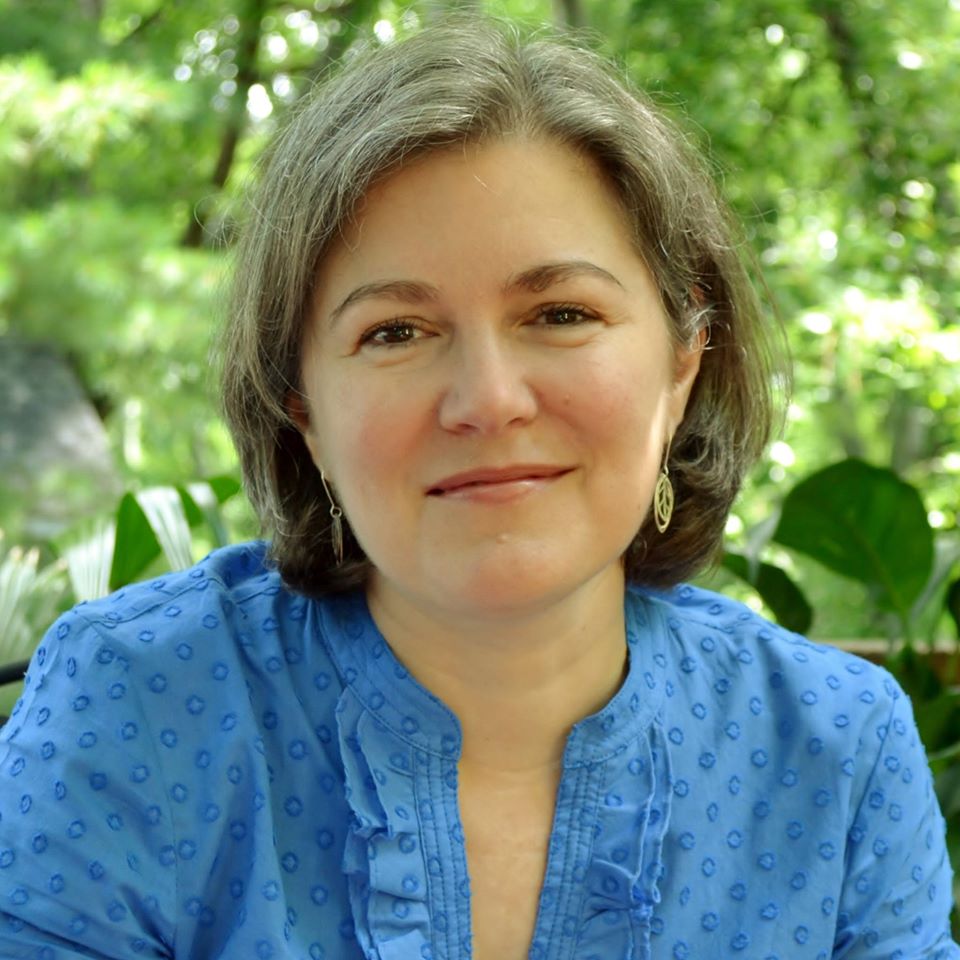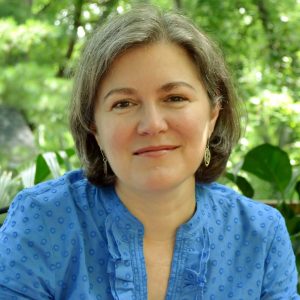 RELATED: Wedding Shamers Declare Instagram Influencer's Engagement Ring 'Tacky' And 'Fake'