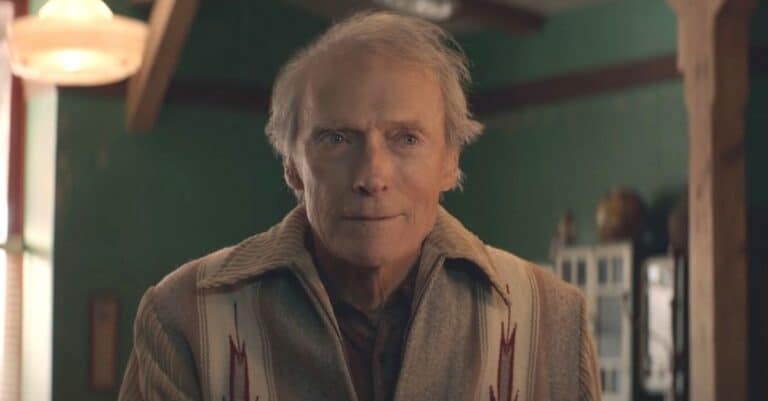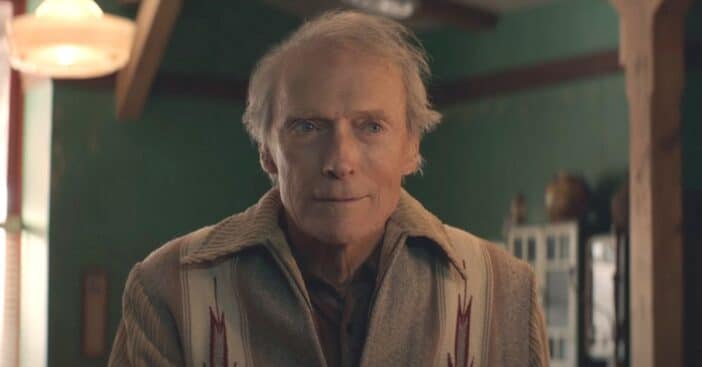 Clint Eastwood has been an actor and director for many decades and is now 92 years old. He's also been known as being pretty strict in Hollywood. He's also strict with himself and his health and has a lot of healthy habits, including one for getting rid of anxiety.
Reportedly, Clint's father died at an early age due to cardiovascular disease and Clint did not want to follow in his genetic footsteps. So, he always watches his diet and makes sure to exercise.
Clint Eastwood does transcendental meditation to ease anxiety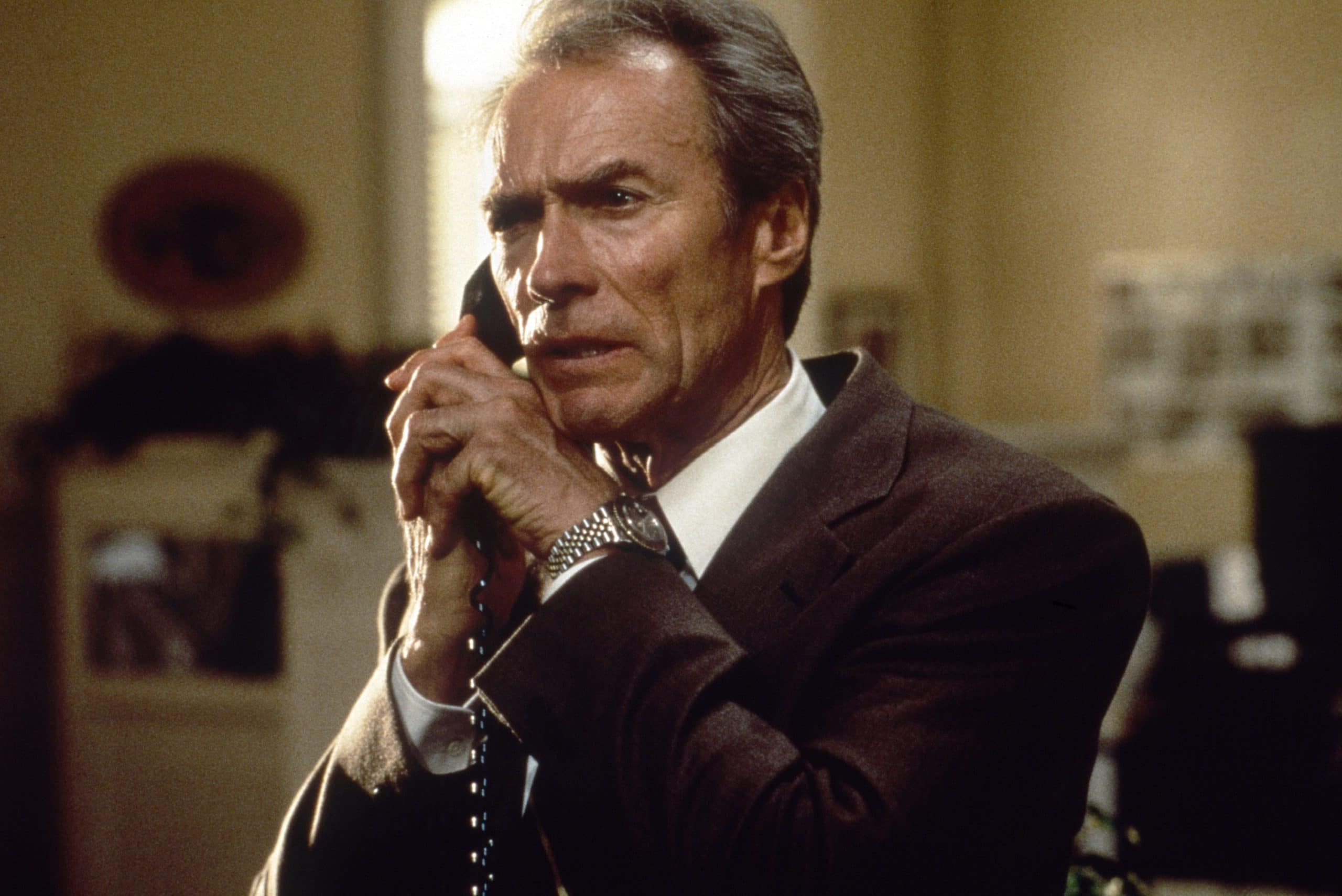 Some of his tips are, "Stay away from carbohydrates, especially rich desserts. Keep a scale in your bathroom. Get proper rest. Try to be optimistic. Eat fruits and raw vegetables. Take vitamins. Skip beverages loaded with sugars. Avoid alcohol in excess."
As for helping ease everyday anxiety, Clint has been doing transcendental meditation for about 20-minutes, twice per day. According to Wikipedia, "Transcendental Meditation is a form of silent mantra meditation advocated by the Transcendental Meditation movement. Maharishi Mahesh Yogi created the technique in India in the mid-1950s."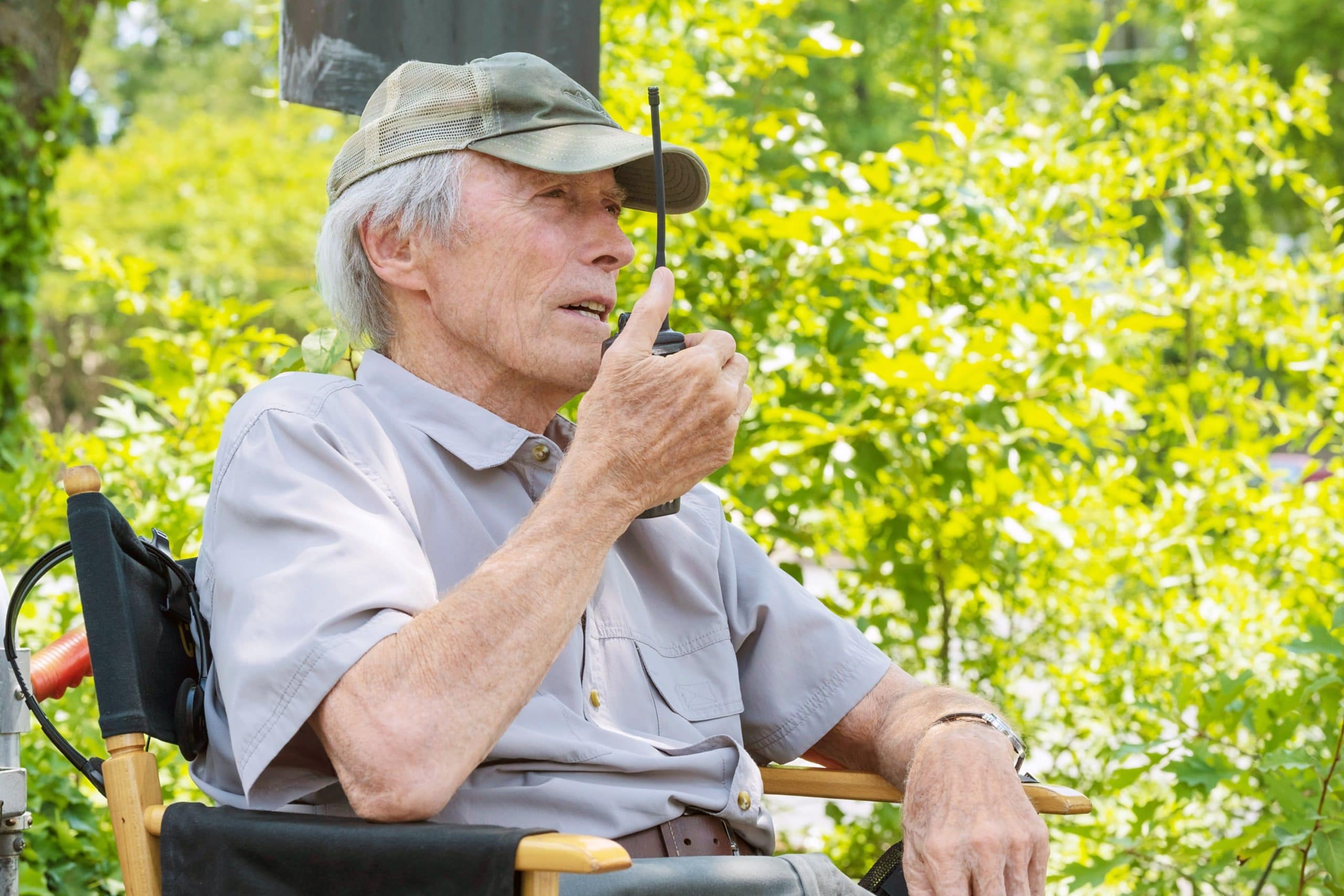 Clint explained, "I have been using transcendental meditation for over 40 years and it is a great tool for anyone to have to use for stress and anxiety. It is something that can benefit everybody." Clint has passed these healthy habits on to his children, including actor Scott Eastwood who calls it the "Eastwood Code." He added that part of the code is trying your best at everything you do.
Scott added, "My dad is a machine about food and exercise. He showed me how to lift when I was 14 or 15 — the bench press and other basics. He made it clear it was more important to do the moves correctly than to put on more plates."