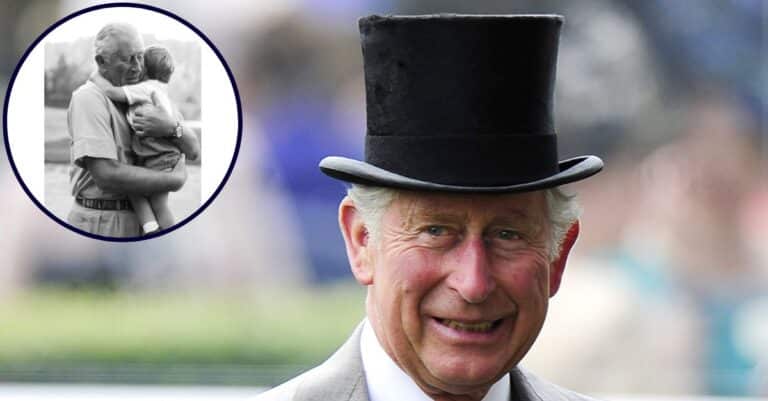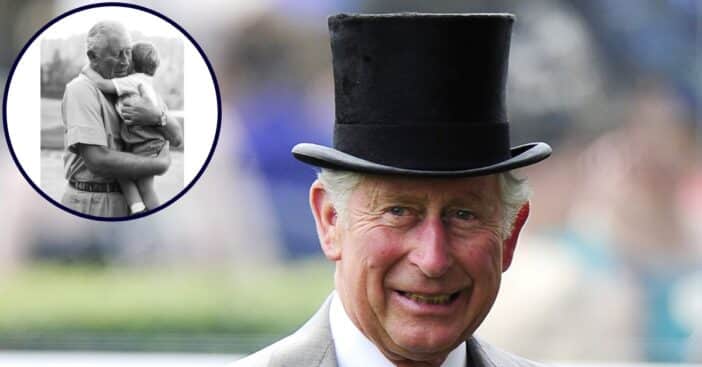 The Queen's Platinum Jubilee celebrations in June featured a lot of adorable and amusing moments from the royal grandson Prince Louis. At the Jubilee Pageant, Prince Louis went viral for refusing to cooperate and making faces at his mom, Duchess Kate; he even covered her mouth when she tried to calm him. He was also seen dancing excitedly when the parade passed in front of Buckingham Palace.
The 4-year-old Prince took turns sitting on the laps of both his parents, Kate and William, before proceeding to sit on his grandfather's. 73-year-old Prince Charles bounced Louis on his lap, keeping him entertained and pointing out the fun from the parade to him. "How utterly charming that was. When you consider that he has been said to be a remote parent, to see him do that was charming," a palace insider said to People.
Prince 'Charming' Louis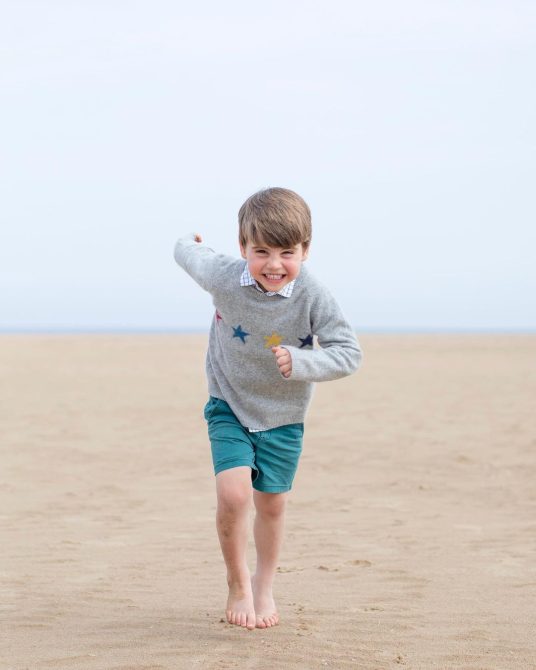 Kate Middleton's parents, Carole and Michael Middleton, are the grandparents the children (George, Charlotte, and Louis) are close to, according to the palace insider, "it was lovely to see his other grandfather enjoying time with him too," the insider said.
When Louis turned two in 2020, Prince Charles shared a photo that showed their special bond on Clarence House's social media accounts. The black and white photo showed Prince Charles holding Louis in a close embrace. Making it even sweeter, the picture was taken by Kate.
View this post on Instagram
Also, cute photos from Prince Charles' 70th birthday show seven-month-old Louis trying to grab his grandpa's nose. Charles laughs back at baby Louis; Kate, Prince William, Prince Harry, Meghan Markle, and Camilla, Duchess of Cornwall, look at the moment, all smiles. In the photo, Louis' older siblings, George and Charlotte, seem to be more concerned about something else behind the camera.
Jubilee Celebrations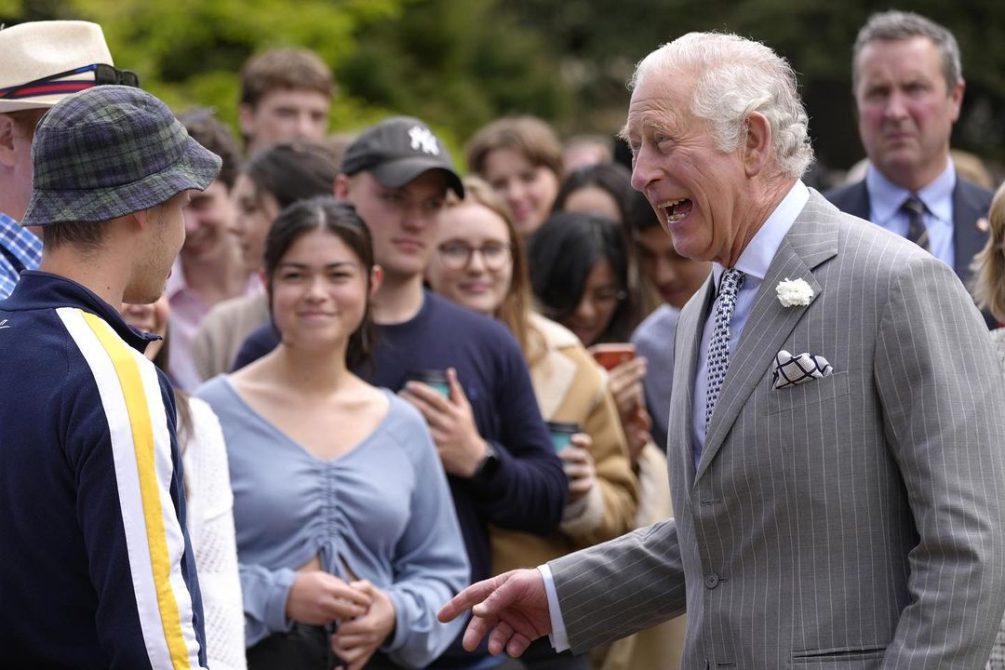 Queen Elizabeth, 96, appeared only a few times throughout the Platinum Jubilee celebrations. This was because of her mobility issues, although she did say she enjoyed the festivities. Her son, Prince Charles, took the lead in most of the events. He took the salute on horseback at Trooping The Color and led the tributes at the Platinum Party at the Palace.
"The Queen sees this as a great opportunity for the transition to be visible," Robert Lacey, a royal historian, told People. "She is in the saddle, but this gets people accustomed to Charles's future role as King. There was a feeling of celebrating the past and anticipating the new era," author of Elizabeth the Queen: The Life of a Modern Monarch, Sally Bedell Smith, added.
The Queen and her four-year-old grandson, Prince Louis, also shared a sweet moment at the Jubilee celebration. He was seen having a conversation with Her Majesty on the balcony of Buckingham Palace during the birthday parade, giving her his full attention. His mother, Duchess Kate, could be seen smiling proudly in an elegant white Alexander McQueen coat dress and a Philip Treacy hat.