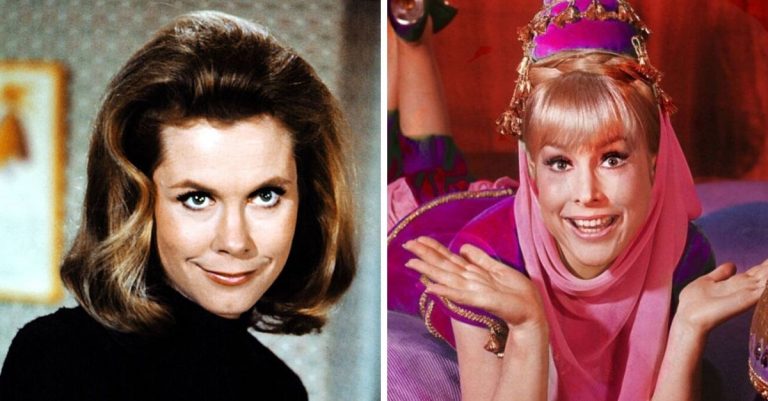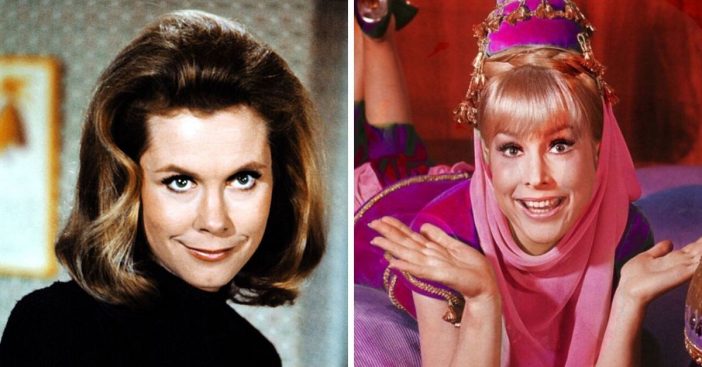 Television writer James Henerson has passed away.

He was 84 years old. His sons confirmed the news.

He was best known for writing episodes for 'I Dream of Jeannie,' 'Bewitched,' and 'The Flying Nun.'
James Henerson was a famous television writer, who wrote many episodes for three of the top sitcoms in the '60s. He wrote episodes for Bewitched, I Dream of Jeannie, and The Flying Nun. 
His sons Matthew and Evan confirmed the sad news. James died in his sleep on June 18, 2020, at his home in Sherman Oaks, California.
TV writer James Henerson has passed away at 84
My Dad's obituary in "The Hollywood Reporter." https://t.co/4Kwqt0Kqjt via @thr

— Matthew Henerson (@without_a_d) June 22, 2020
James was a staff writer for the TV studio Screen Gems. In addition, he wrote episodes of The Partridge Family, The Second Hundred Years, The Hardy Boys and Nancy Drew Mysteries, National Velvet, Love on a Rooftop, and more.
RELATED: Erin Murphy Talks About How 'Bewitched' Series Addressed Racism
He also produced the series Starman with Jim Hirsch and Michael Douglas. James was nominated for an Emmy for writing the telefilm Attica, based on Tom Wicker's memoir. He won a WGA award for the telefilm The Love Letter.
Sad news to report…writer James Henerson passed away in his sleep this past Thursday at age 84, according to the Hollywood Reporter.

Mr. Henerson wrote 12 scripts for #Bewitched among many other sitcoms. #JamesHenerson Thread, cont'd: pic.twitter.com/CpM3S9rgIQ

— BewitchedHistoryBook (@BewitchedBook) June 22, 2020
Before he became a writer, he roomed with Incredible Hulk star Bill Bixby in college. They did plays together. While earning his master's degree, he worked as a story editor on the show Lassie. His writing career soon took off.
He is survived by his wife Marlene, sons, and three grandchildren. He was married to Marlene for around 60 years.
RELATED: 'I Dream Of Jeannie' Star Barbara Eden Thinks Reboot Is A "Good Idea"