Do you remember the show "The Flying Nun"? … the silly situation-comedy, centered on the adventures of a community of nuns?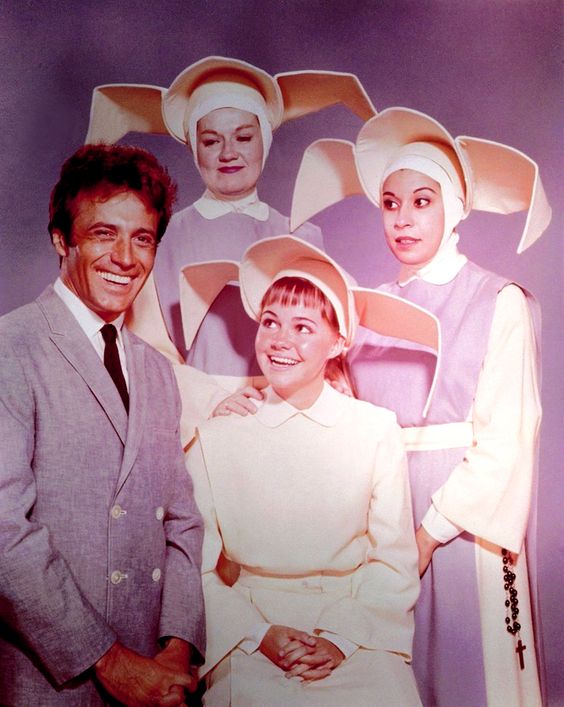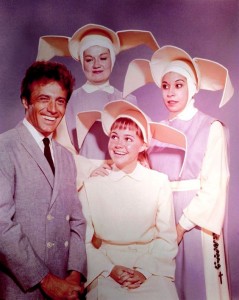 Sister Bertrille (Sally Field), is a novice nun who is able to "fly" when the combination of her small 90 pound frame and strong, high wind speeds catch her starched cornette, causing her to take off.
Using this unique ability to fly helps Sister Bertrille solve mysteries, run surveillance from the sky, and/or even strike the fear of God into bad guys, causing them to repent for their sins. But sometimes Sister Bertrille's flying caused as many, if not more problems, then were actually solved!
Who could forget this opening scene? So nostalgic! Let's watch…
ALSO READ: REMEMBERING EVERYBODY'S FAVORITE SURFER GIRL, GIDGET!
Sources: Little Things and Wikipedia