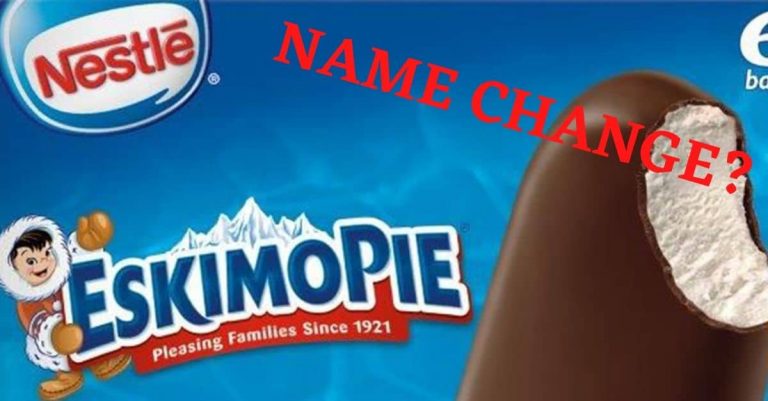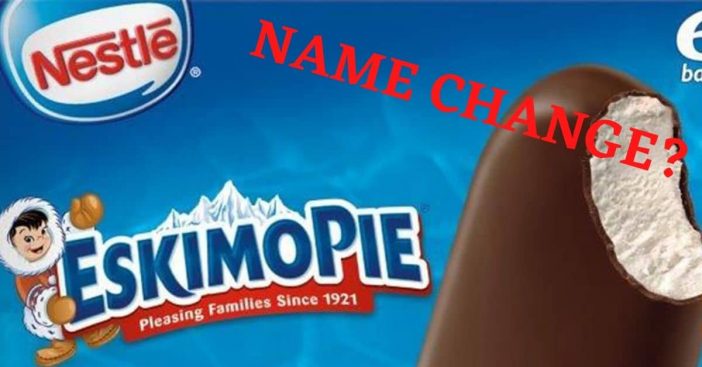 Eskimo Pie undergoing a name change as owner acknowledges 'derogatory' name.

It joins the list of other products undergoing a name change, such as Aunt Jemima.

This is happening in the wake of protests around the U.S.
The nearly century-old chocolate-covered ice cream bar Eskimo Pie is undergoing a name change soon. The owner has acknowledged that the original name is 'derogatory' and will be making a name change soon following the Aunt Jemima controversy. Other products such as Uncle Ben's and Mrs. Butterworth's are also undergoing name changes in the wake of protests against racial injustice.
Elizabell Marquez is the head of marketing for its parent Dreyer's Grand Ice Cream, the U.S. subsidiary for Froneri. She releases a statement on this. "We are committed to being a part of the solution on racial equality, and recognize the term is derogatory," she says. "This move is part of a larger review to ensure our company and brands reflect our people values."
Eskimo Pie undergoing a name change soon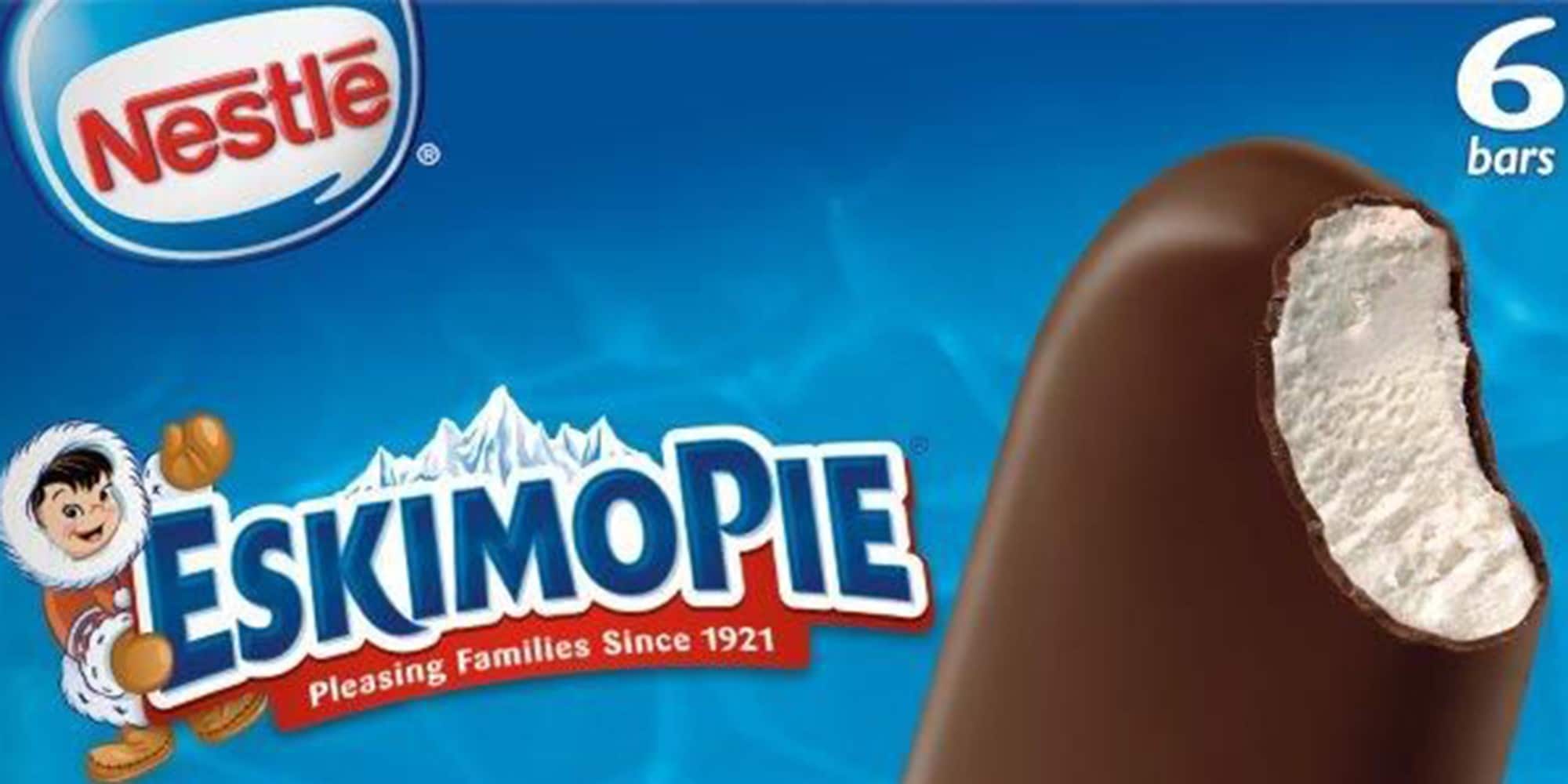 The ice cream was first presented by Christian Kent Nelson of Ohio and his business partner Russell C. Stover in 1922. As previously mentioned, Eskimo Pie joins an ever-growing list of products that are undergoing a name change. This has occurred in the wake of Black Lives Matter protests after the death of George Floyd.
RELATED: Uncle Ben's, Mrs. Butterworth's, & Cream Of Wheat May Change Logos
Recently, the great-grandson of the actress who portrayed Aunt Jemima spoke out on his anger towards the removal. "This woman served all those people, and it was after slavery. She worked as Aunt Jemima. That was her job," he says. "How do you think I feel as a Black man sitting here telling you about my family history they're trying to erase?" It's safe to say many other products or brands may be undergoing a name change as well.