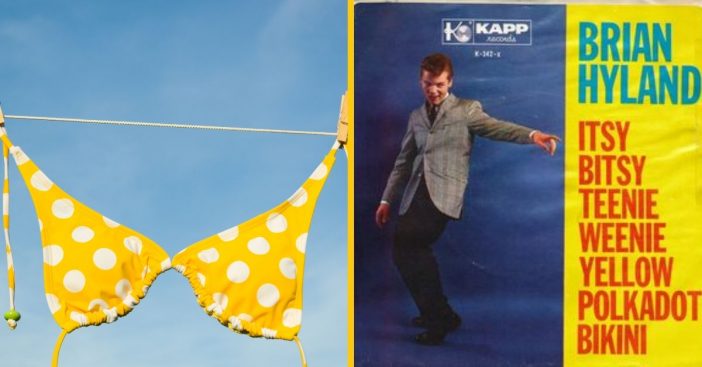 You know the lyrics! "She wore an itsy bitsy, teenie weenie, yellow polka-dot bikini, that she wore for the first time today." The song was first released by Brian Hyland in June 1960. Perfect timing for the season at hand. The song tells the story of a girl who is too shy to go in public in her itsy bitsy bikini. She manages to make it from the locker room to the beach, and soon into the water. But, she's too afraid to come out!
Hyland's version of the song went on to reach No. 1 on the Billboard Hot 100, selling a million copies in the US. It was an international hit as well. At the time, bikinis were deemed too risqué at the time for mainstream culture. However, following the success of this song, bikini sales skyrocketed. This song likely largely contributed to the acceptance of bikinis in mainstream society.
'Itsy Bitsy' has an interesting storyline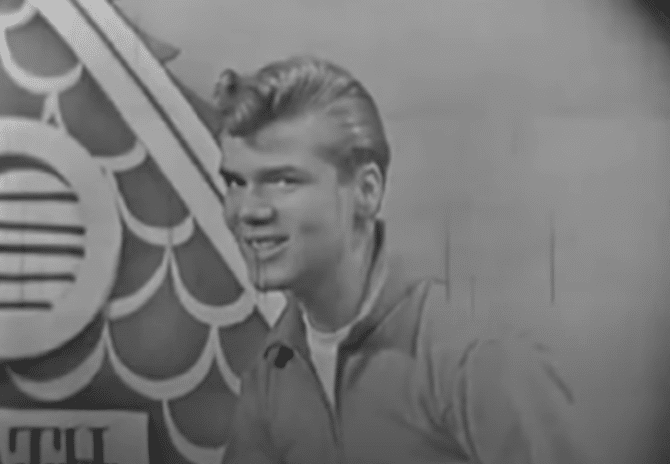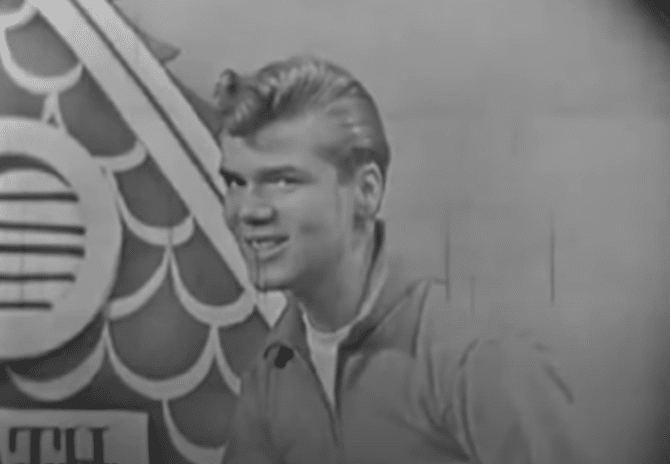 This specific performance has some commenters rattled. Taking place on the Saturday Night Beech-Nut Show, Hyland turns out to be singing about a little girl in a very tiny bikini. Commenters are saying that this kind of performance setup makes them uncomfortable to watch. "I think she had her itsy bitsy teeny weenie yellow polka dot bikini on backwards," one person writes.
RELATED: The Lengthy History Of The Bikini
Another says, "Everybody's talking about the little girl in tiny bikini but no one's wondering why that older woman was in 1800 style dress? 😄" One last person says, "At the time, they couldn't show a grown woman or teenage girl in an 'itsy bitsy, teenie weenie' bikini on tv without breaking 'decency' laws. They figured the little girl was too young to be sexy (they were right), so it would be okay (they were very wrong). The producers probably thought the bait and switch was a cute joke, but it just looked like they were celebrating a 5-year-old's sexiness."