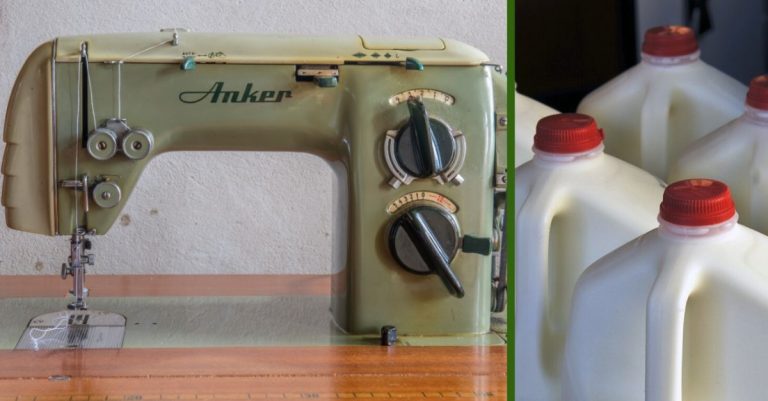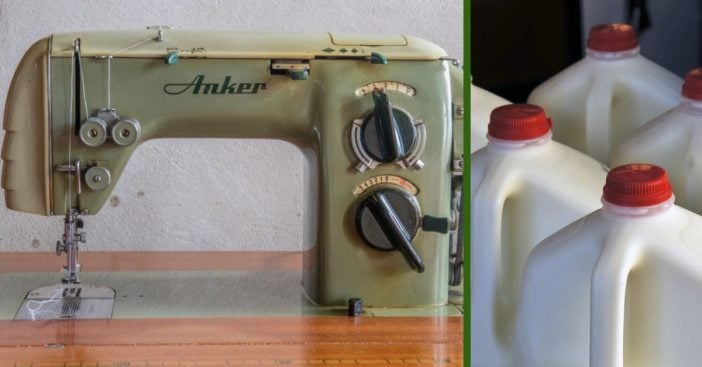 3. Sewing machines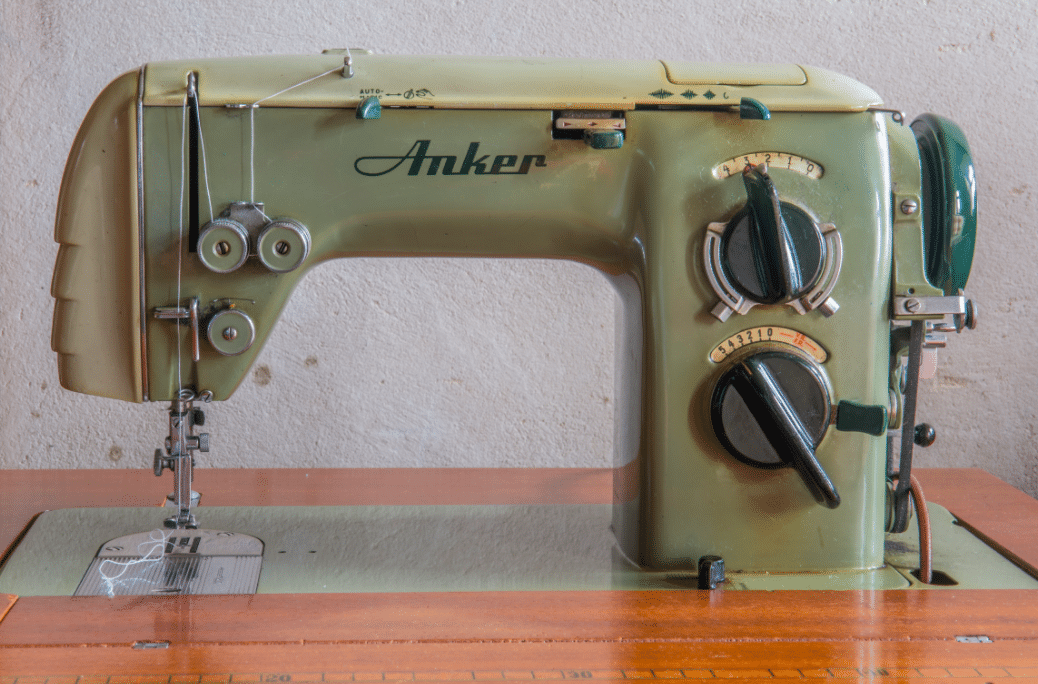 A lot of people began dusting off their old sewing machines in the wake of the pandemic to make homemade masks for themselves and others. Sarah Kaiser, store manager at Leabu Sewing Center, speaks more on this. "Everyone felt a little bit helpless, and so they started pulling sewing machines out of their attics," she says. A family-owned business, they would send them in for repairs/tune-ups so they could start making masks for others in need.
4. Milk delivery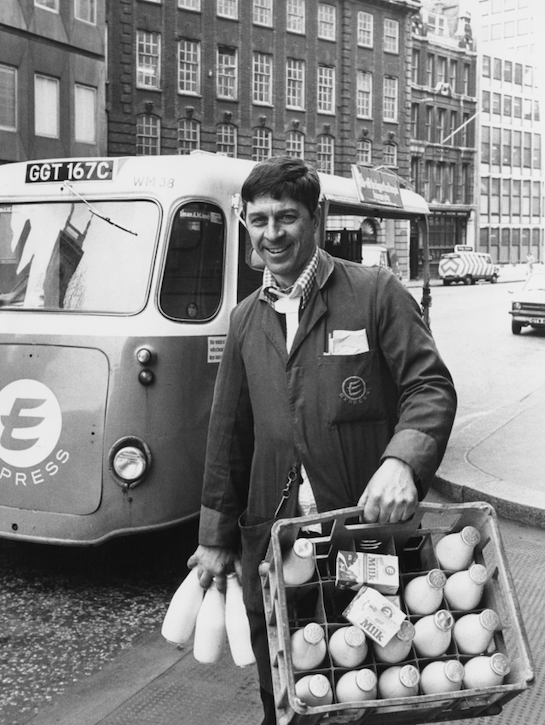 This is a business that not a lot of people are talking about, but it's true. Grocery stores began running out of household basics like milk, bread, pasta, and more. That's when local dairy farms began stepping up to the plate. Longmont Dairy, a family-owned farm in Longmont, CO, saw a surge in sales in mid-March and have continued pushing through the waiting list of people.
5. Plexiglass manufacturing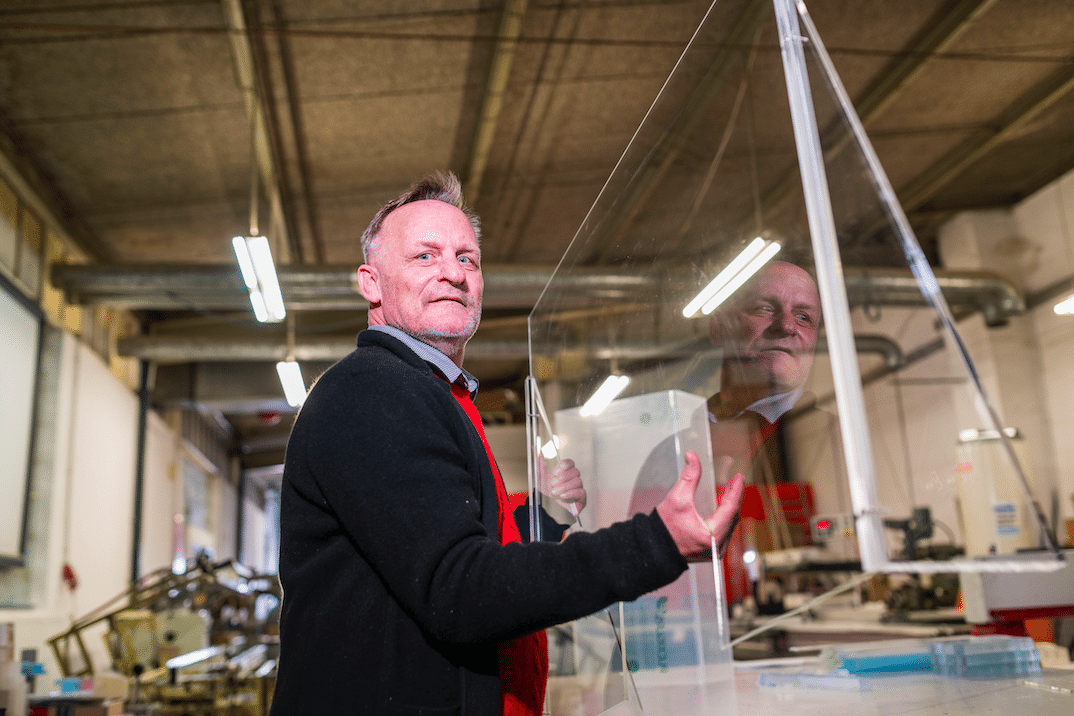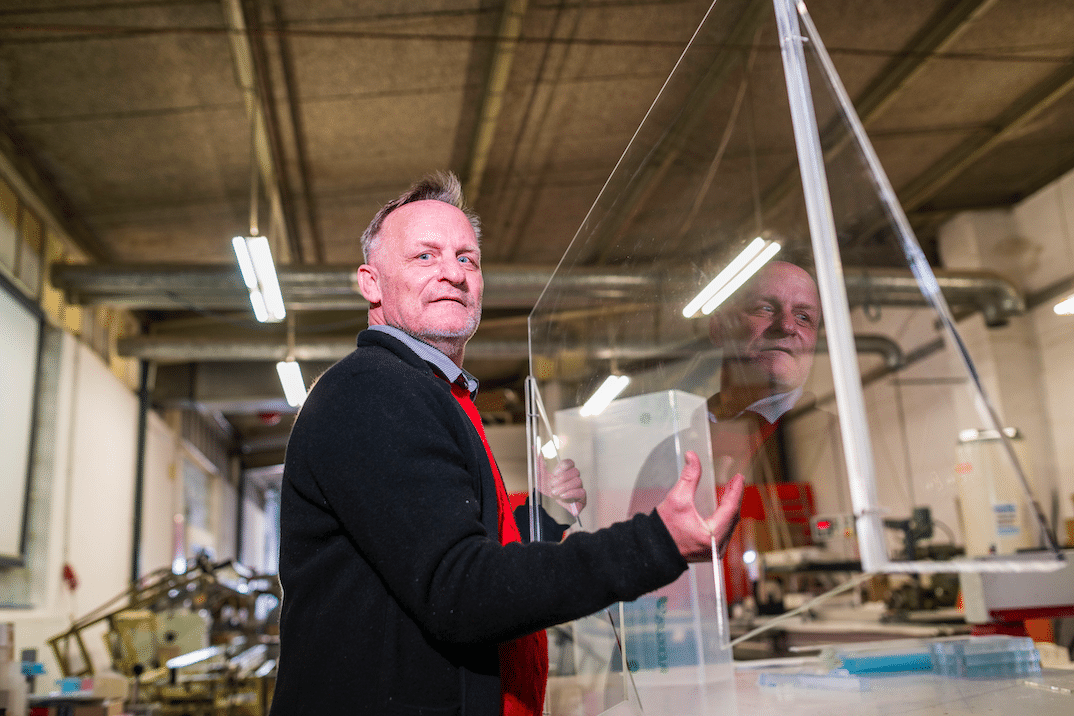 Interestingly enough, Plexiglass has become a highly utilized feature throughout indoor dining and grocery stores. It helps to place a barrier between people to keep airborne germs at bay. Manufacturers began increasing their output by as much as 300% in April and March compared to February.
Have you seen or utilized any of these services/items since the pandemic began?