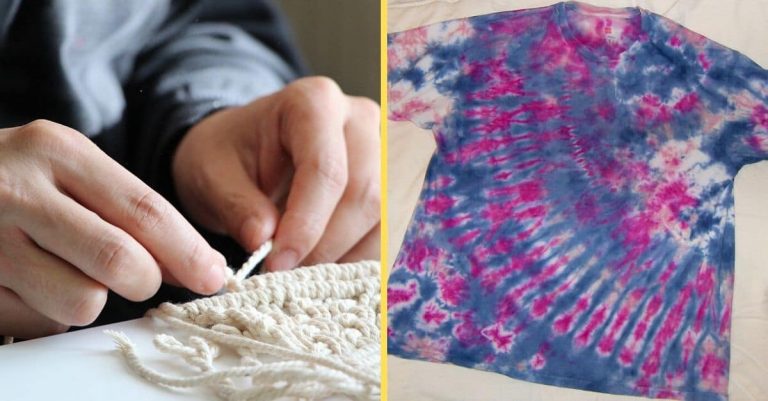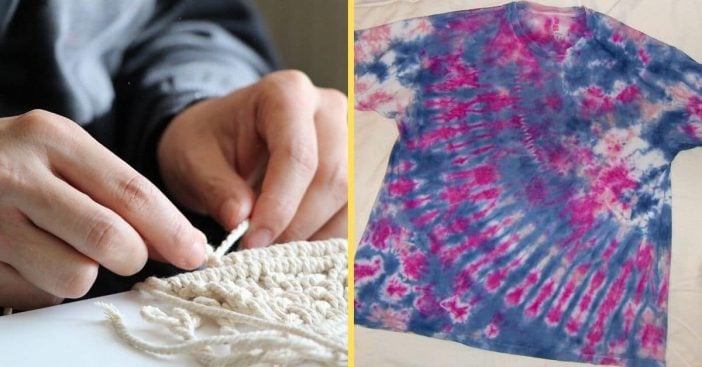 Are you looking for a fun hobby to start this summer? One of the best (and most nostalgic) ways to pick up a new hobby is to look back at your childhood. What types of things did you love to do in the summer? Or what types of projects did you do with your kids when they were small? While these nostalgic crafts can all be fun to do alone, they are more fun with a child, grandchild, or friend too!
Nostalgic and creative crafts can actually lead to a better mood too. Working on a hobby that reminds you of a positive time in the past can definitely lead to good feelings. If you can't remember what kind of crafts you did as a kid, let us help you refresh your memory. Try some of these fun crafts this summer.
Tie-dye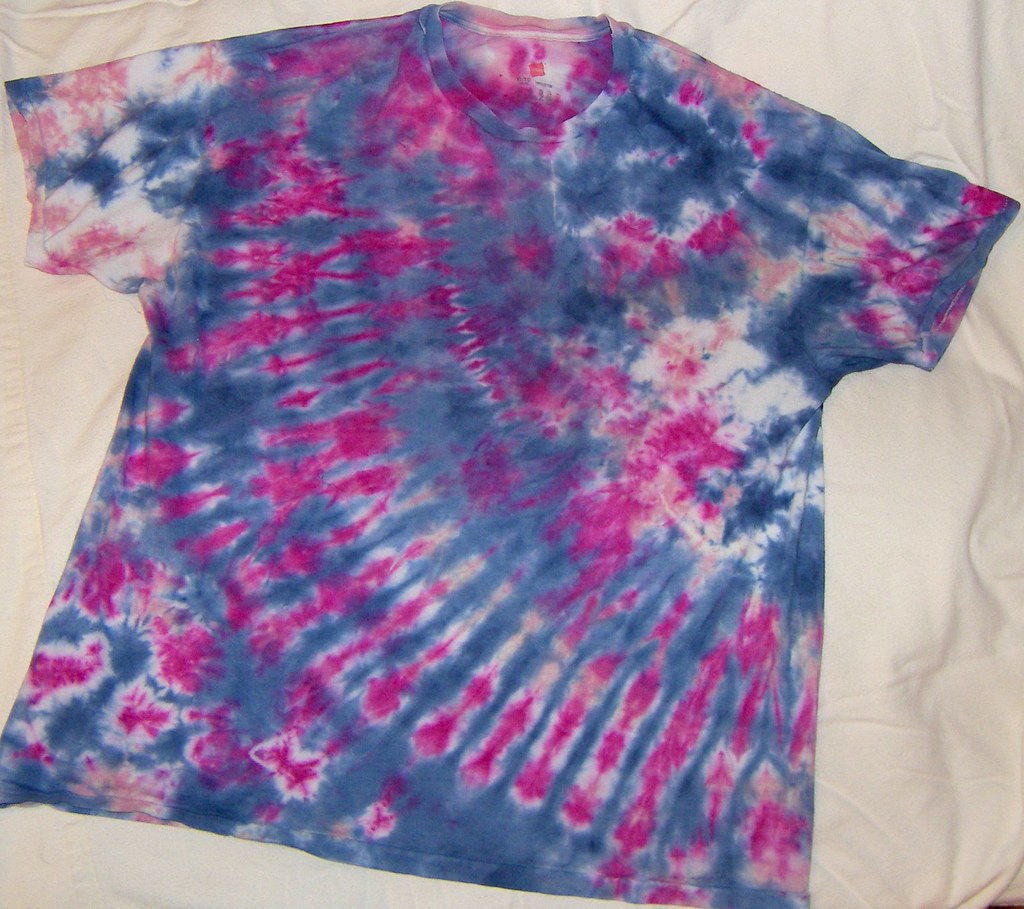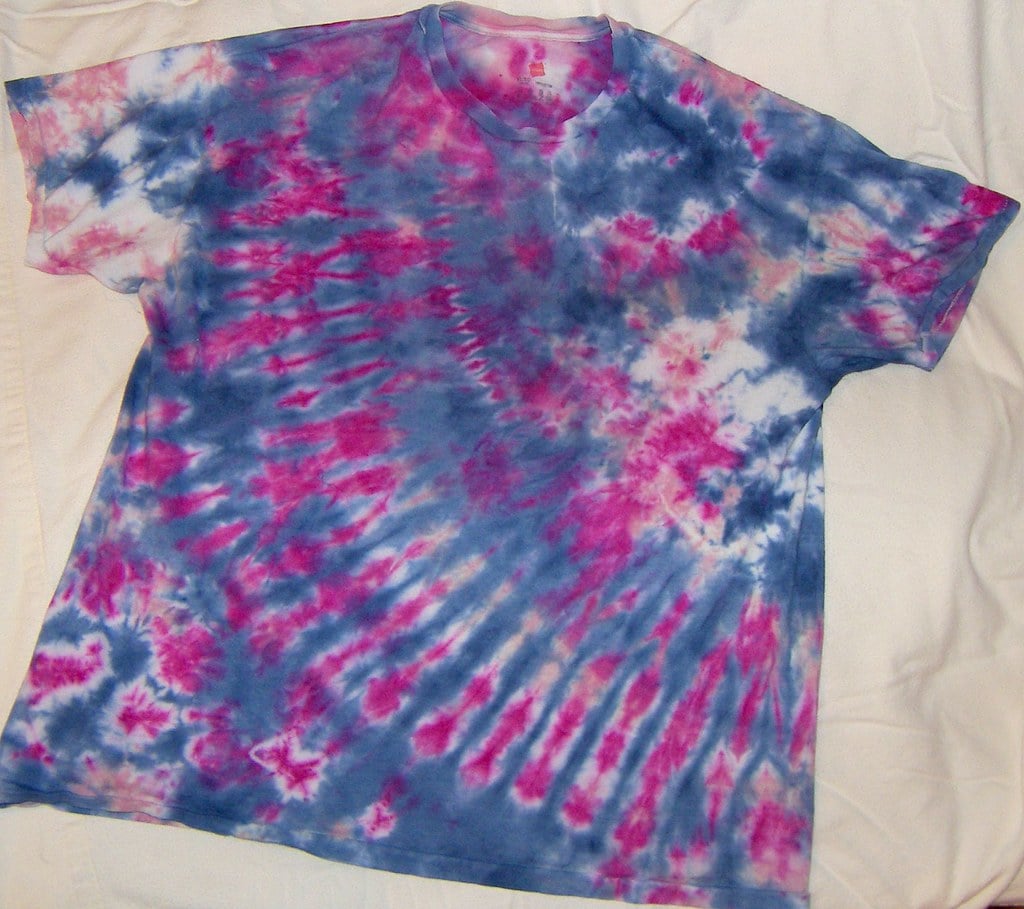 It seems that tie-dye is coming back again as a trend. While you may be tempted to purchase tie-dye outfits, it is really simple to tie-dye things at home. All you need is an inexpensive white t-shirt or another item of clothing, some fabric dye, rubber bands, and plastic gloves. There are many tutorials online on how to do this, but basically you fold or twist the clothing item and secure with rubber bands. Then, you apply the dye and let sit overnight before washing.
RELATED: Man Builds Creative Stick Library For Dogs At The Local Park
Make a "fairy dust" jar
These look so pretty and can be a great craft for kids! All you need are mason jars, broken glow sticks, or glow-in-the-dark puffy paint and glitter. If you have a lot of old mason jars lying around, this is a great project to make something beautiful out of them.
Slime
Another fun trend is slime and it is pretty simple to make your own. Kids love this stuff, but it can also be quite relaxing to play with while you watch TV or if you feel a little stressed out. Generally, slime is made with Elmer's glue, water, food coloring, or acrylic paint if you want to add color, and borax solution. You can also mix in glitter if you want!
Macrame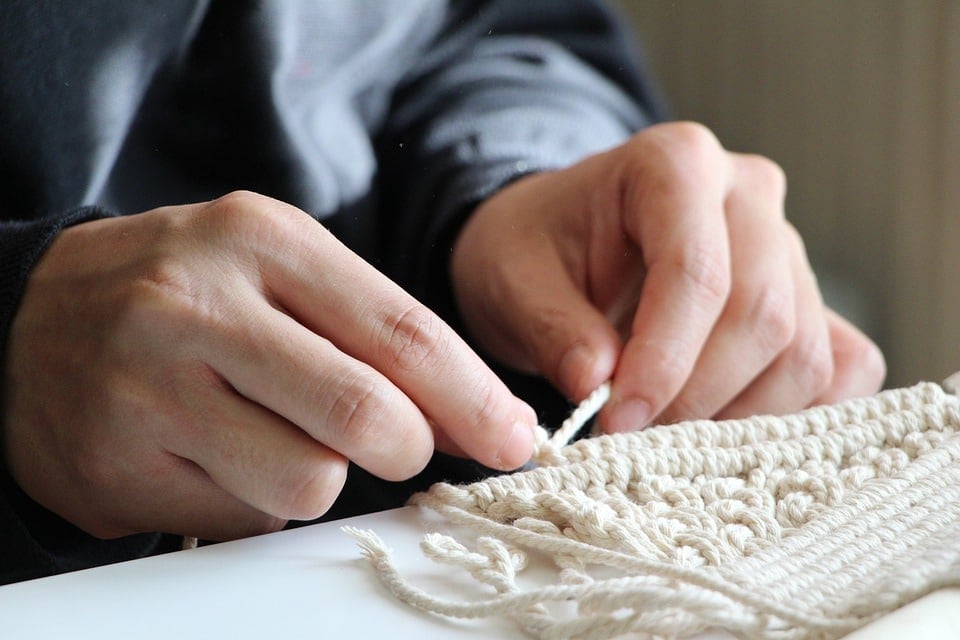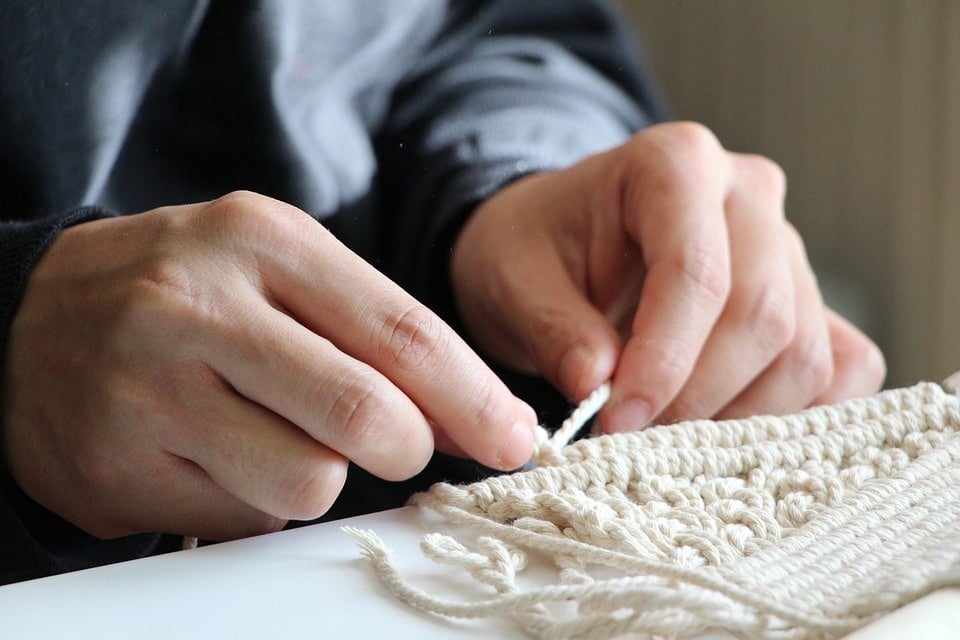 Who doesn't remember macrame from back in the day? You can make so many things with it too, including a plant holder or art for your walls! They sell macrame kits for beginners at most craft stores if you have completely forgotten how to do it or just want to buy all of the materials together.
Read onto the NEXT page for more fun craft ideas!