Studies are now showing that Americans are more nostalgic than they have been in a long time. The reason? Quarantine. A survey showed that many people are rewatching some of their old favorite television shows and movies.
They also found that some of the top nostalgic shows and movies were Seinfeld, Jurassic Park, and Indiana Jones. Many shows and movies had to stop filming during the pandemic, so it also may have drawn people to watch old shows again.
Americans are more nostalgic than ever during the pandemic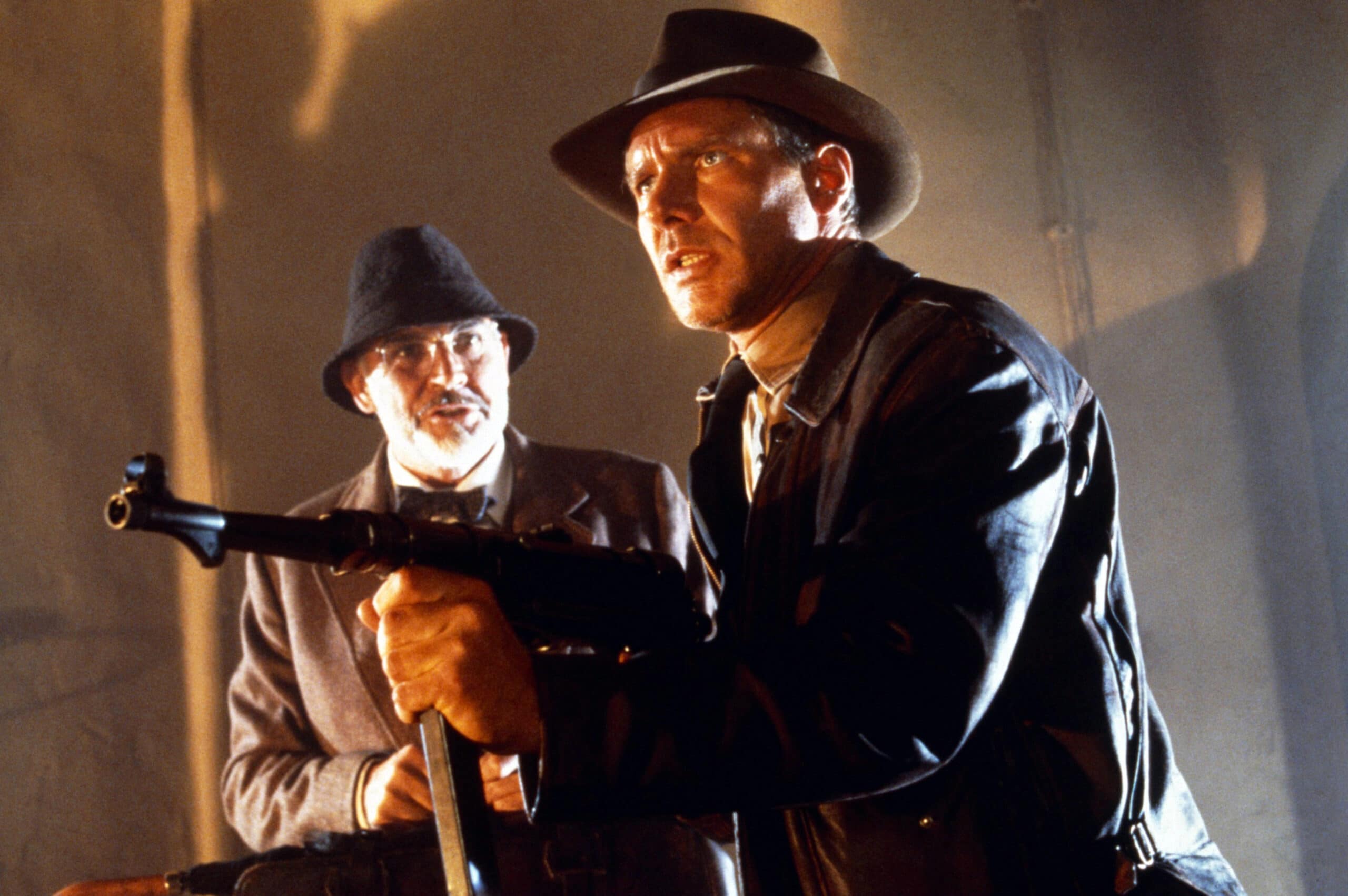 It is no surprise. Rewatching shows that you already watched and love can bring a sense of comfort in trying times. Many people have also been reminiscing about better times. The most common things people are reminiscing about is traveling, seeing family, and big events like weddings.
RELATED: This Is Why We Reach For Nostalgia During Difficult Times
Others say that they have been motivated to decorate their home with nostalgic decor. Many shops are seeing a surge in home decor purchases, furniture, and other ways to redecorate their home. People have been searching for vintage pieces, according to studies.
What kind of nostalgic things have you been doing during the quarantine? I know that re-watching my favorite shows and looking at old photos gives me a sense of peace!