Johnny Cash's granddaughter was recently heckled for wearing a face mask for a grocery store trip. It was the late singer's daughter, Rosanne Cash, who tweeted about this incident. "My daughter lives in Nashville & wore her mask to buy groceries. Guy yells at her: 'Liberal p—y!'"
Many state governments have mandated that citizens should wear face masks whenever they leave the house, even for grocery store trips. This is as recommended by health experts as the coronavirus pandemic continues. While numbers are dropping in some states, it's still mandated that people wear masks. Although, not all citizens are following by this rule.
Johnny Cash's granddaughter harassed, mom speaks out
https://www.instagram.com/p/CALExKuDAOc/
Rosanne (pictured above) has said that her daughter needs to be extra careful during this pandemic. This is because of a scary encounter she once had with a strain of the flu in the past. She didn't reveal which one of her daughters this happened to.
RELATED: Goldie Hawn Sports Face Mask While Enjoying Quarantine Stroll
"Back story: she nearly died of H1N1. She was in the ICU for a week, on a ventilator for 3 days. She CANNOT get covid. The ignorance & hatred is so painful. She's trying to survive," Rosanne adds.
Despite the enforcing of face masks, many are refusing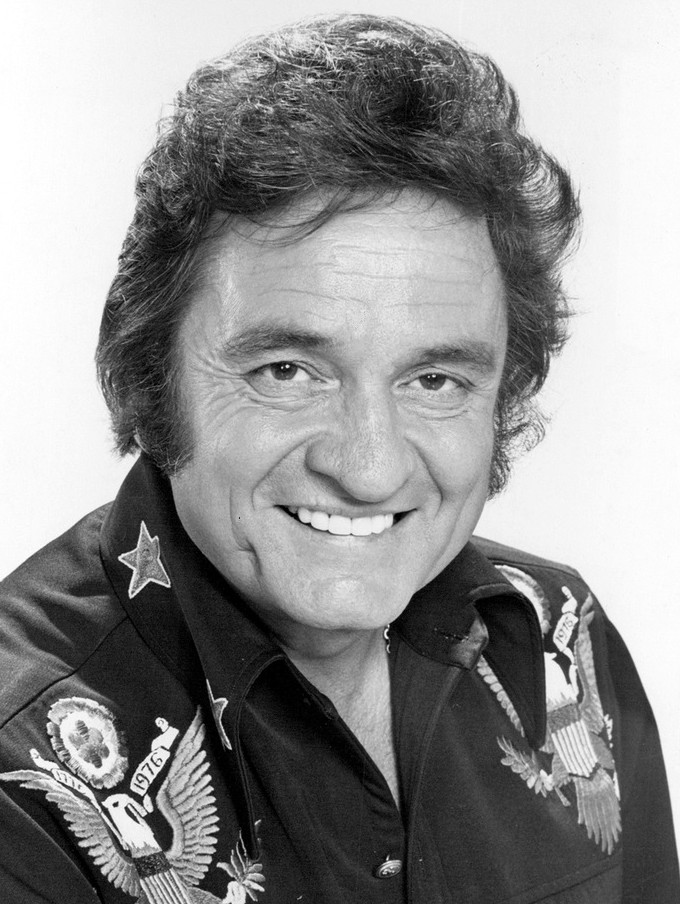 Rosanne's tweets earned praise from fans and celebrities alike. "Imagine some idiot calling Johnny Cash's granddaughter a p—y. May the ghost of Johnny cash hound him all of his days!!" says actress Patricia Arquette. A fan writes, "Just like your daughter every single one of us are trying to survive. She wears her mask proudly."
Other fans called the situation of harassment "awful" and praised Rosanne as a hero for speaking out about this. In addition to the face mask enforcing, many grocery stores have been kicking out customers who are refusing to wear masks. One man was recently kicked out of Costco for refusing to wear a mask.