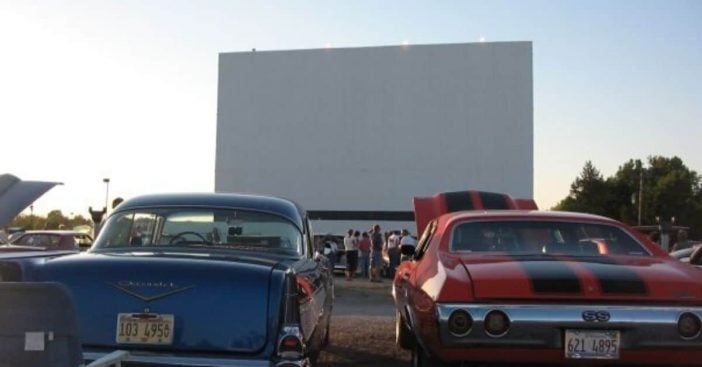 As many indoor movie theaters are still shut down, drive-in movie theaters are ready for their comeback. Many drive-in theaters around the country are still open, as they allow people to practice social distancing while catching a movie. Others are ready to open back up soon.
Drive-ins were very popular in the '50s and '60s. Unfortunately in recent years, many shut down as most people were opting for movies at an indoor theater or watching them at home. As of right now, there are about 320 drive-ins still operating in the United States, but only 25 are open right now.
Drive-in movie theaters are making a comeback in the age of coronavirus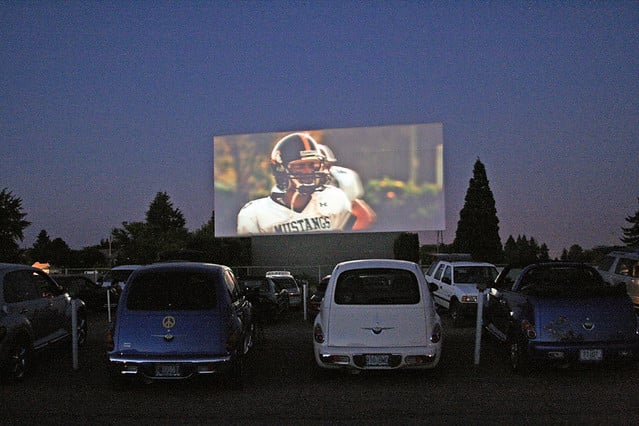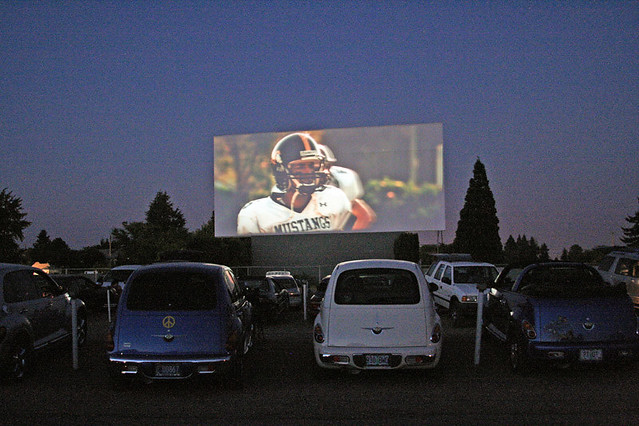 Since the coronavirus outbreak, the ones that are open are seeing a steady increase in sales. Unfortunately, due to the outbreak, many movie premieres are being postponed. Likely, if there were lots of new movies coming out, drive-ins would be doing even better! Some movies are premiering but letting people rent or purchase at home.
RELATED: Drive-Ins Are Doing Better Than Ever As Regular Movie Theaters Close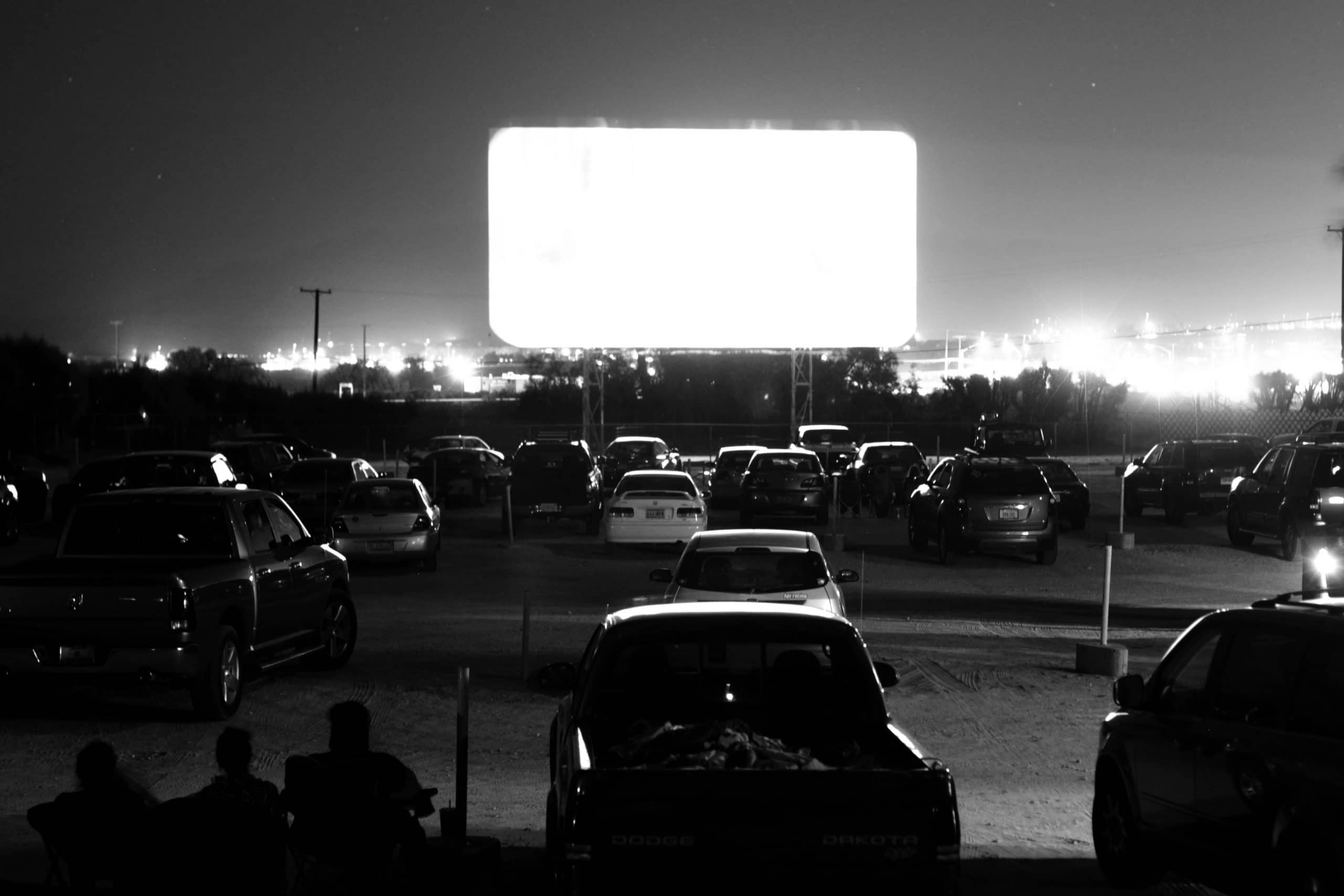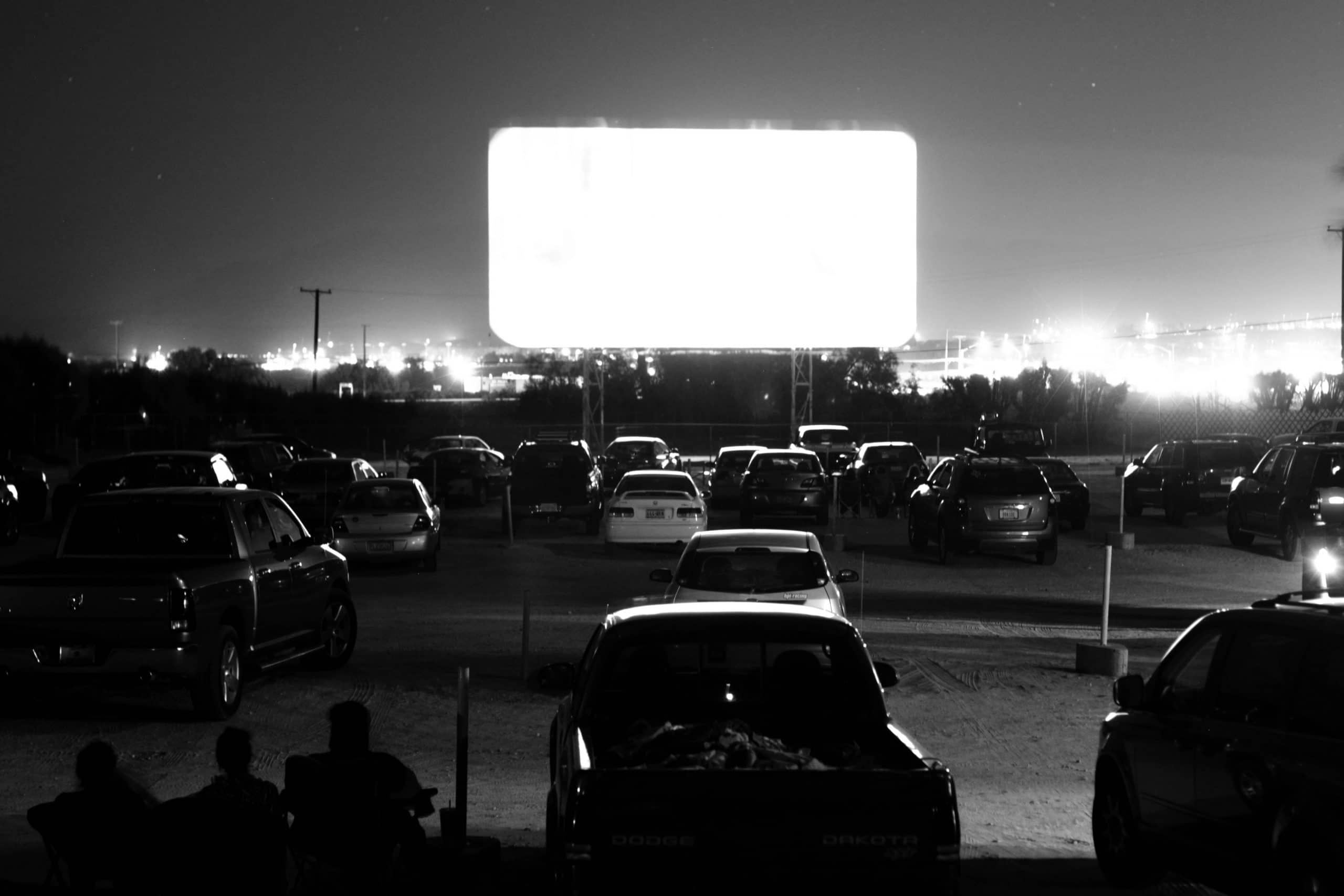 Around the world, other countries are seeing an increase in drive-in ticket sales as well, even for old movies. Many drive-ins are also decreasing the number of cars to help the practice of social distancing.
Is there a drive-in movie theater open near you?