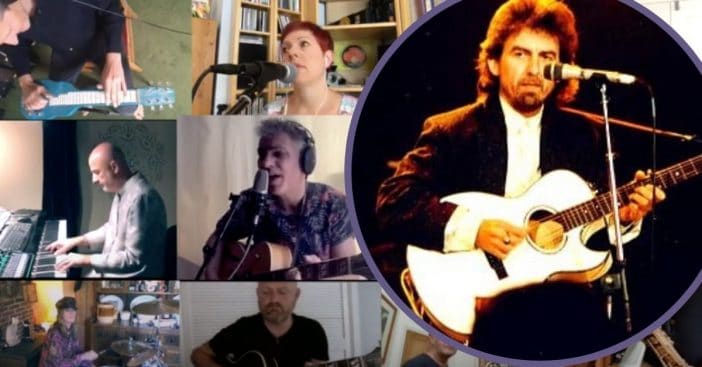 The All Things Must Pass Orchestra was looking forward to celebrating the classic track's 50th anniversary this year. However, their performances were completely removed from the calendar when the coronavirus pandemic hit. However, while in isolation, the musicians have come together virtually to still celebrate George Harrison's "All Things Must Pass." And it's the perfect time for such a song.
Each musician took on the song from the comfort of their own homes, recording their piece. It all finally came together to make a beautiful celebration of the classic tune, which resonates a lot more with people these days.
"All Things Must Pass" is the new lockdown anthem that everyone can relate to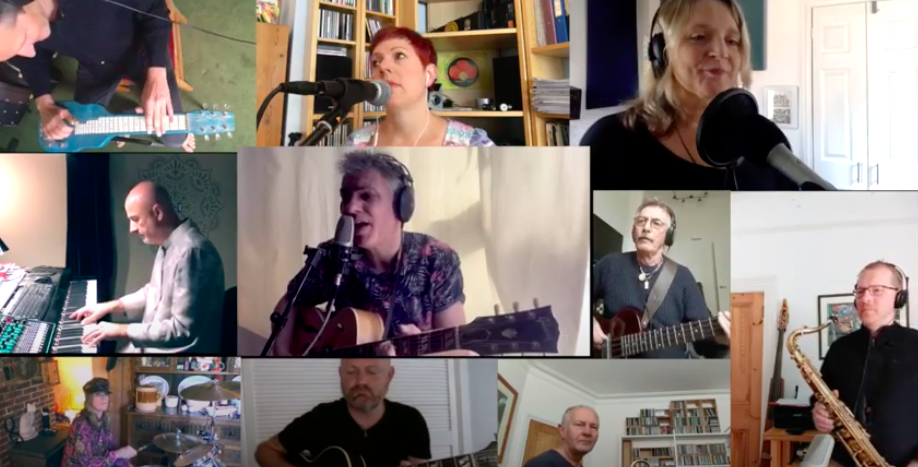 The classic song includes the following verses that fans may recognize:
RELATED: George Harrison Of The Beatles Mortgaged His House Just To See A Movie
"Now the darkness only stays the night-time
In the morning it will fade away
Daylight is good at arriving at the right time
It's not always going to be this grey
All things must pass
All things must pass away"
The impact of Harrison's song on the orchestra of the same name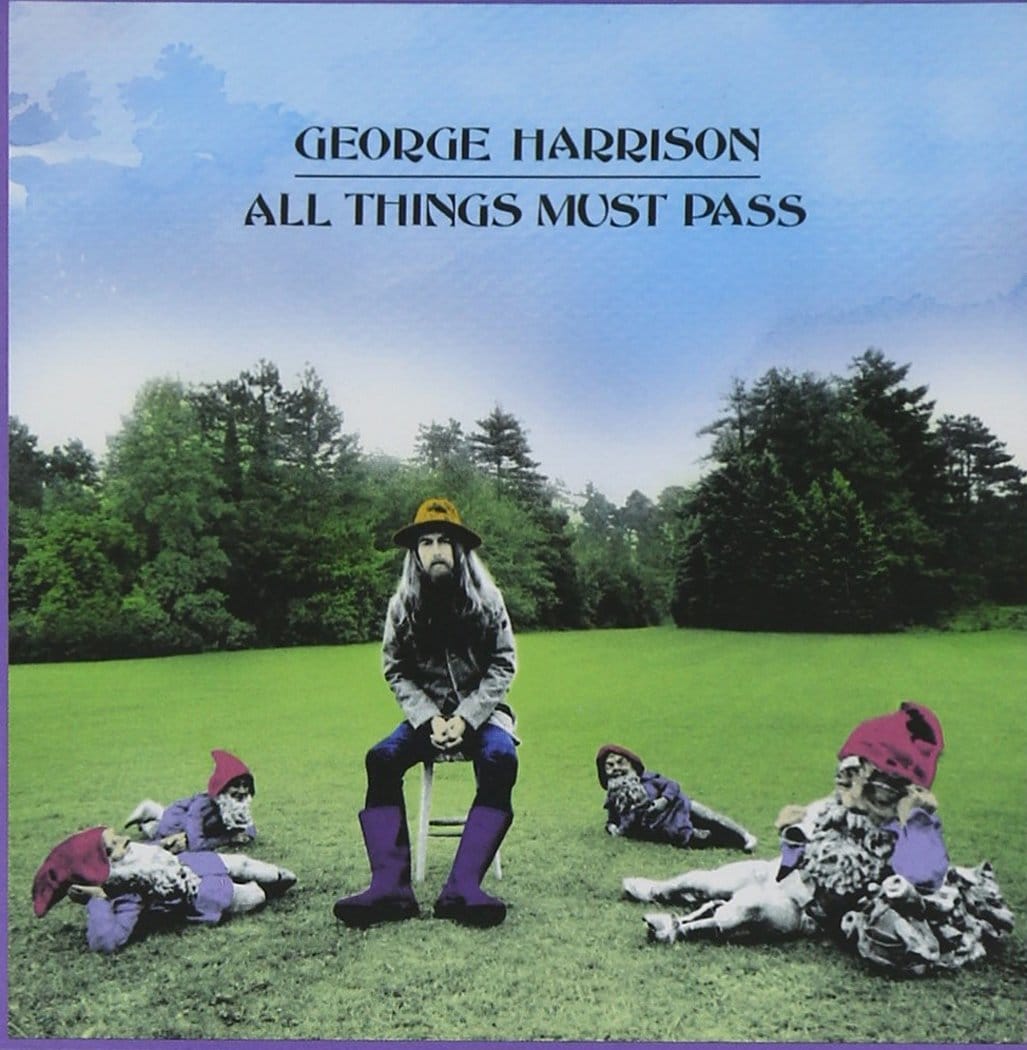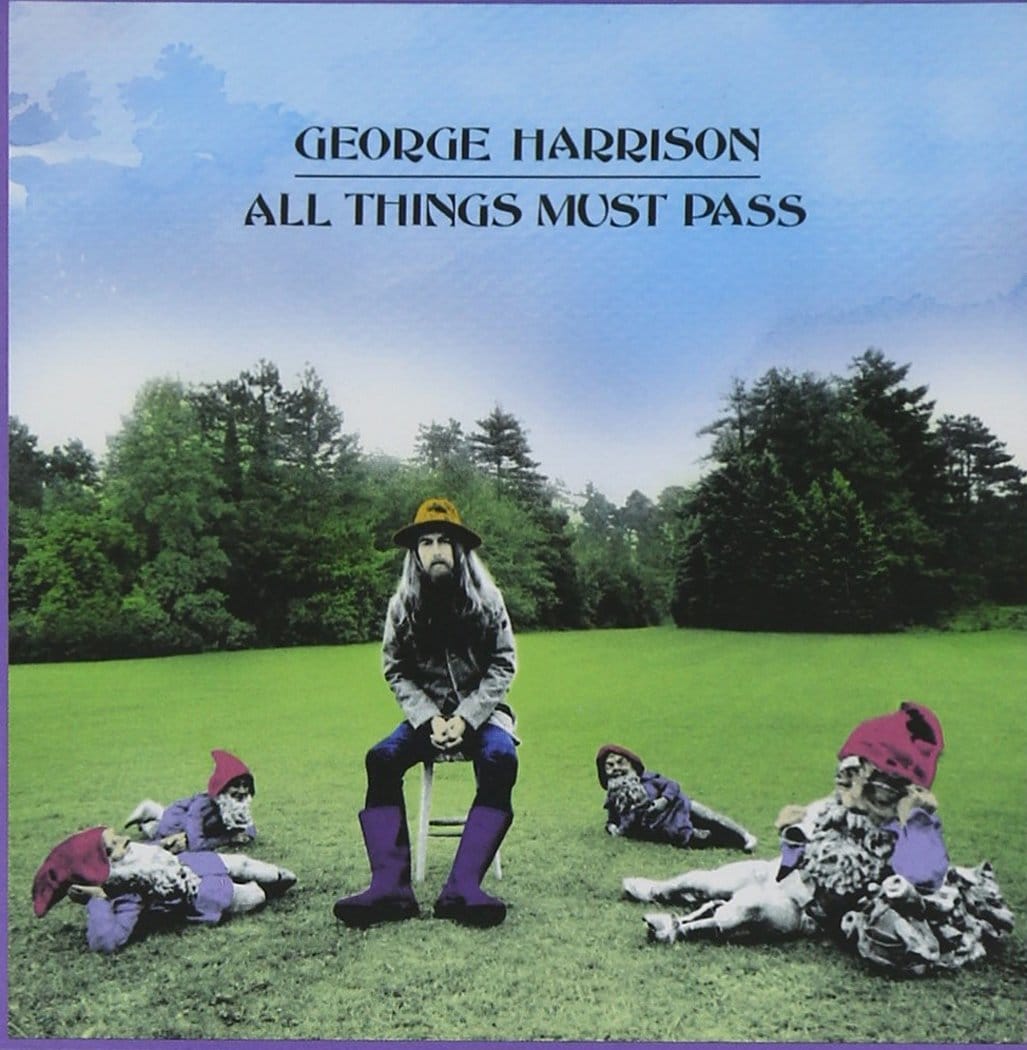 Seaford-based singer and guitarist Alex Eberhard talks about the song and its impact. "It is a song which works at some many different levels if you are spiritually inclined or if you have studied the Indian philosophies like George Harrison did," he says. "It is saying that everything material will pass, but who we are is not something that is material."
He also
believes
that the song is one of Harrison's highest achievements in his career. "The original idea for the band was that we were going to call the show All Things Must Pass and that the band shouldn't have a name, but people started saying that we really should have a name and so we became The All Things Must Pass Orchestra."
The group has been ongoing for seven years and has only had one change to its members. "It really has been my favourite project over the years. It has been the most consistent as well," says Eberhard.
Check out the All Things Must Past Orchestra's version of the classic George Harrison tune below!
And finally, the master himself… George. 🙂