You might be surprised to learn that actress Roseanne Barr has five children. Even more surprising, her firstborn was given up for adoption. They later reunited and ended up working together her classic comedy series Roseanne.
While Roseanne has been married three times, she only had children with two of her husbands. She is currently dating Johnny Argent and has been since 2003. Learn more about all of Roseanne's children below.
Brandi Brown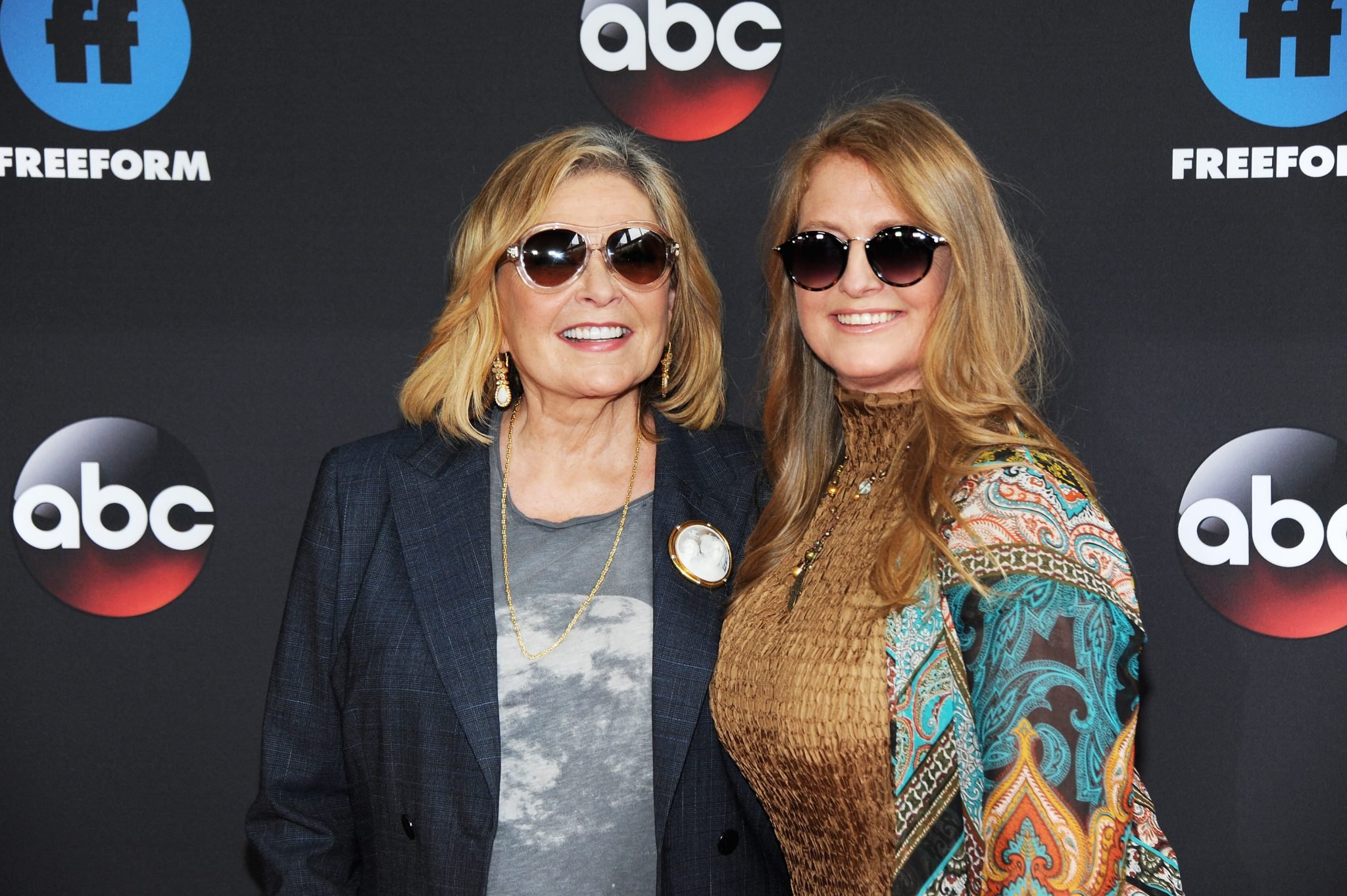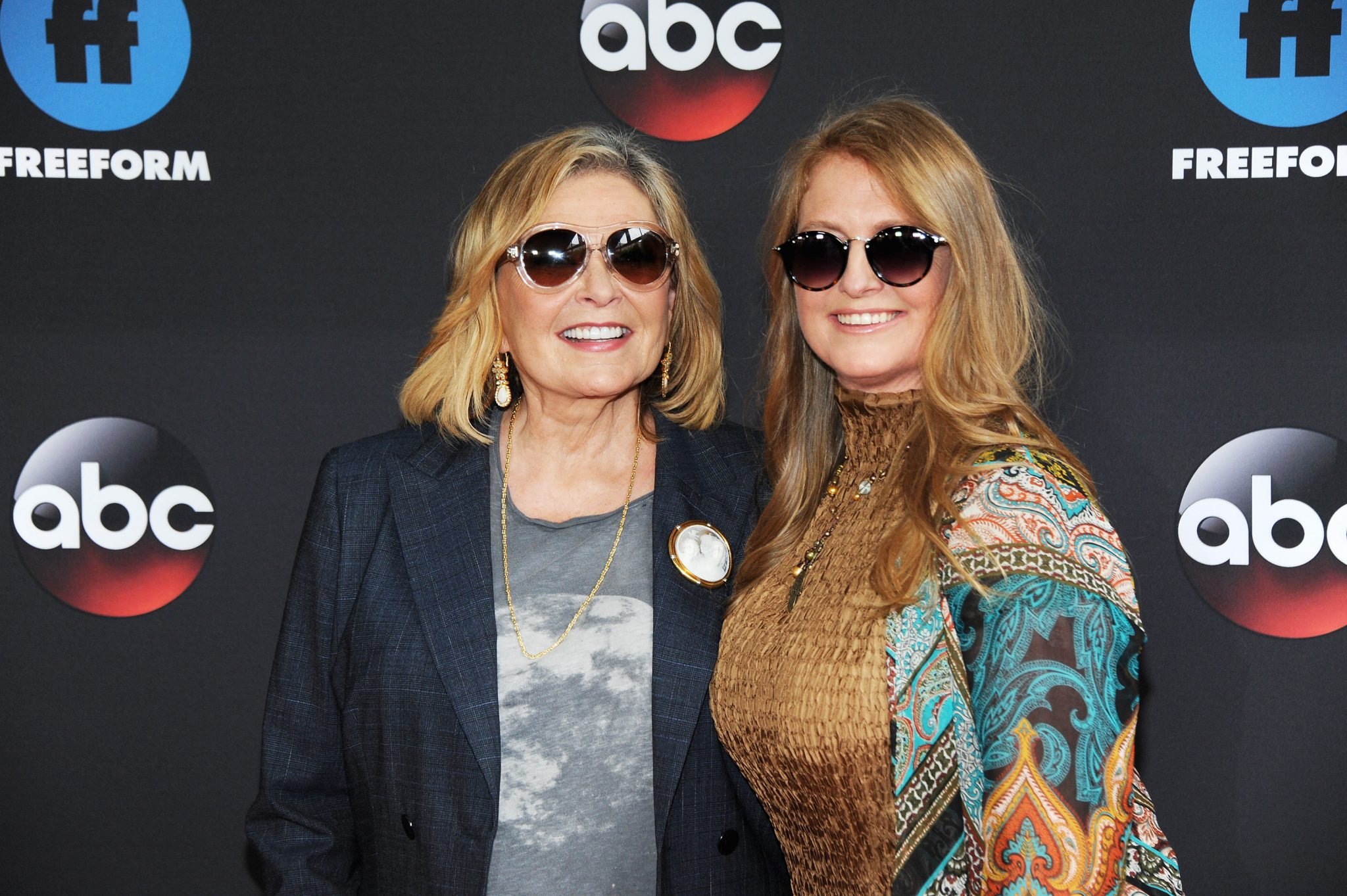 Roseanne had Brandi when she was only about 17 years old. She was so young, she decided to give her up for adoption in 1971. Later in life, tabloids found out about the story so Roseanne decided to find Brandi herself. They reunited and Brandi actually worked with her mom as a production assistant on the show Roseanne. She would go on to be a researcher of The Roseanne Show in 1998, and a field producer on Katie in 2012 and The Dr. Oz Show in 2013.
RELATED: Roseanne Barr Shares Reaction To Character's Fate On 'The Conners'
Jessica Pentland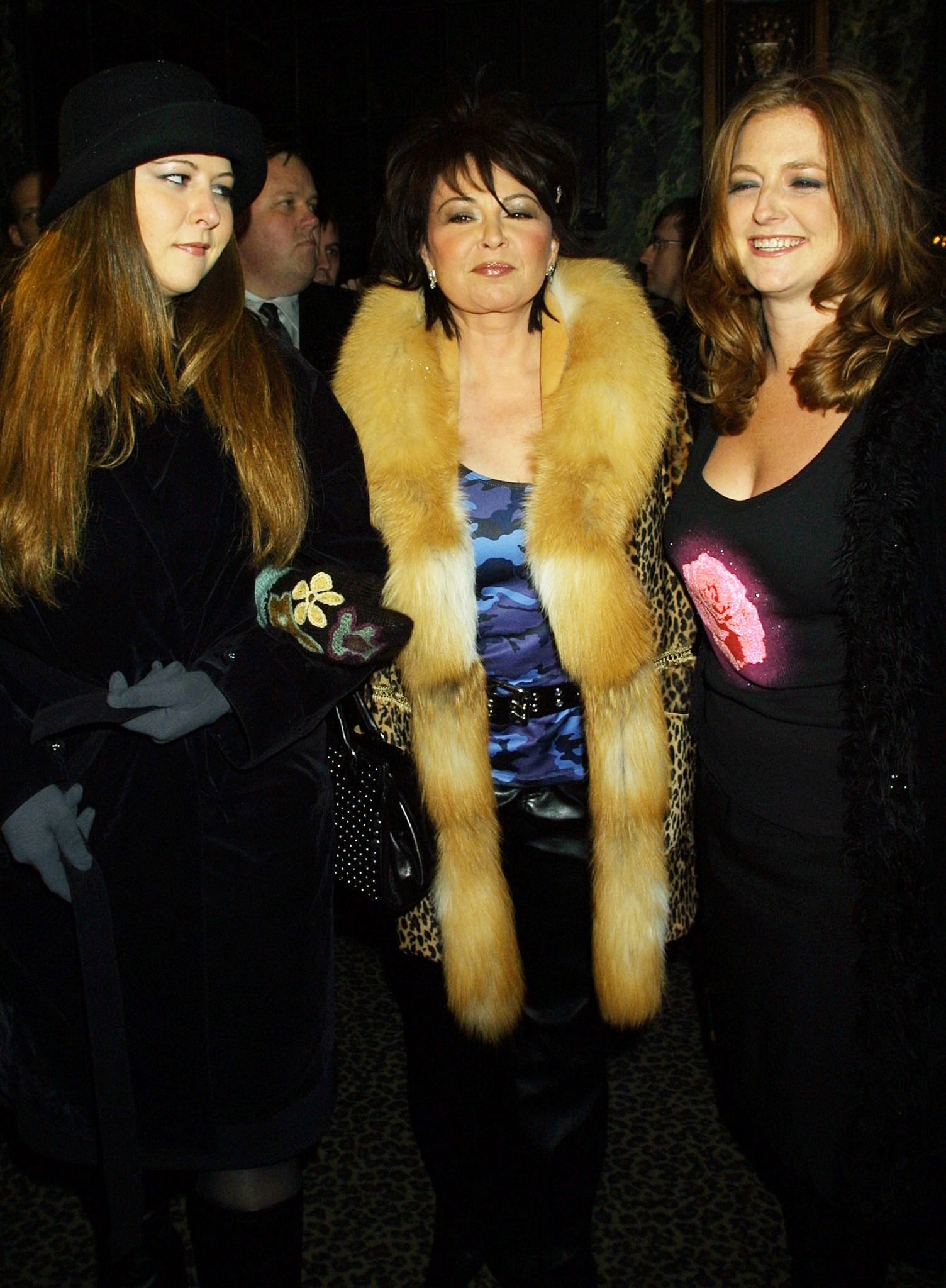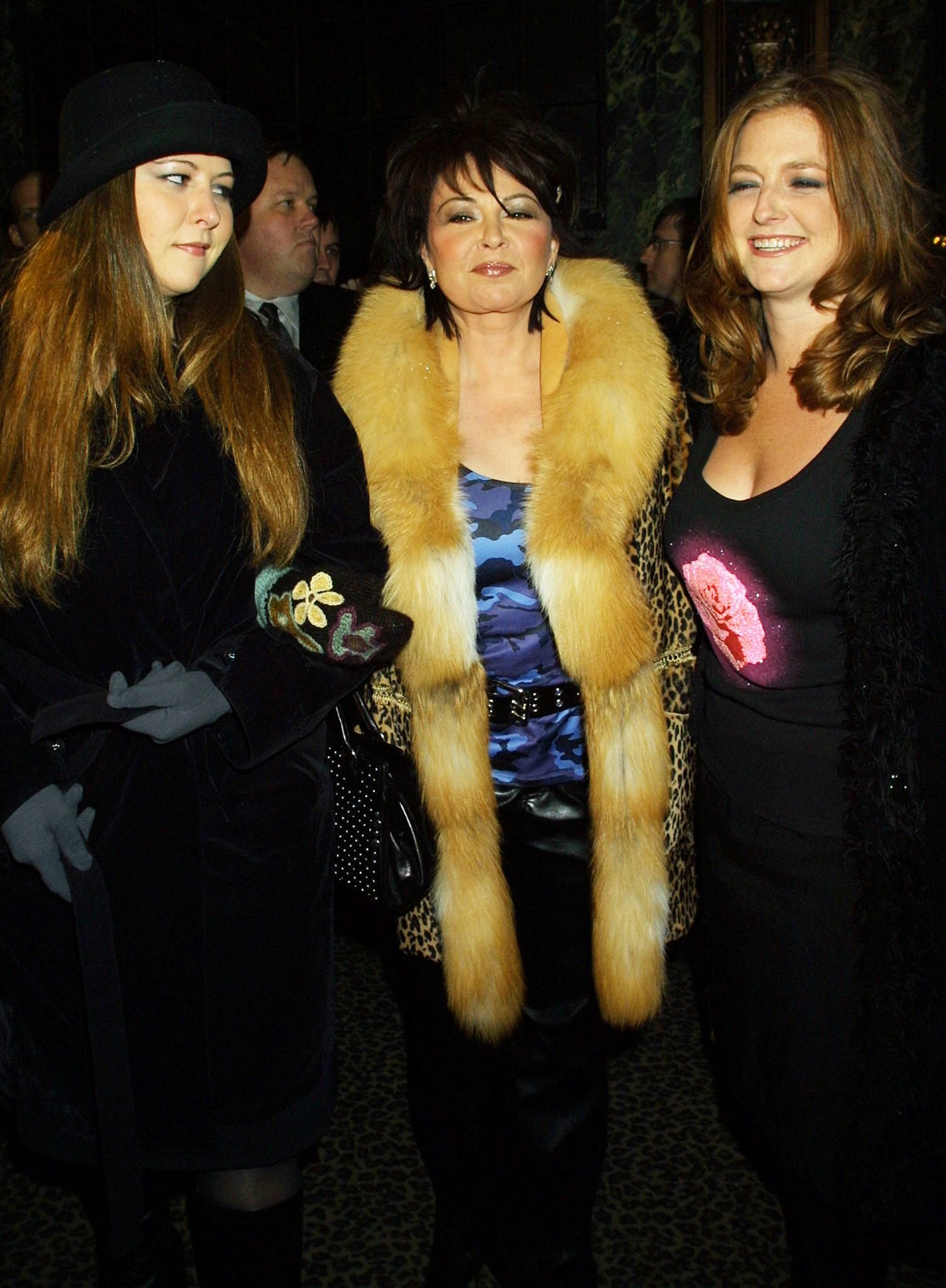 Several years after she gave birth to Brandi, Roseanne married Bill Pentland. They were married for 16 years and had three children together. The first was Jessica. When her parents divorced, she struggled with alcoholism and got help. Later, she also worked on Roseanne as a writer and producer.
Jennifer Pentland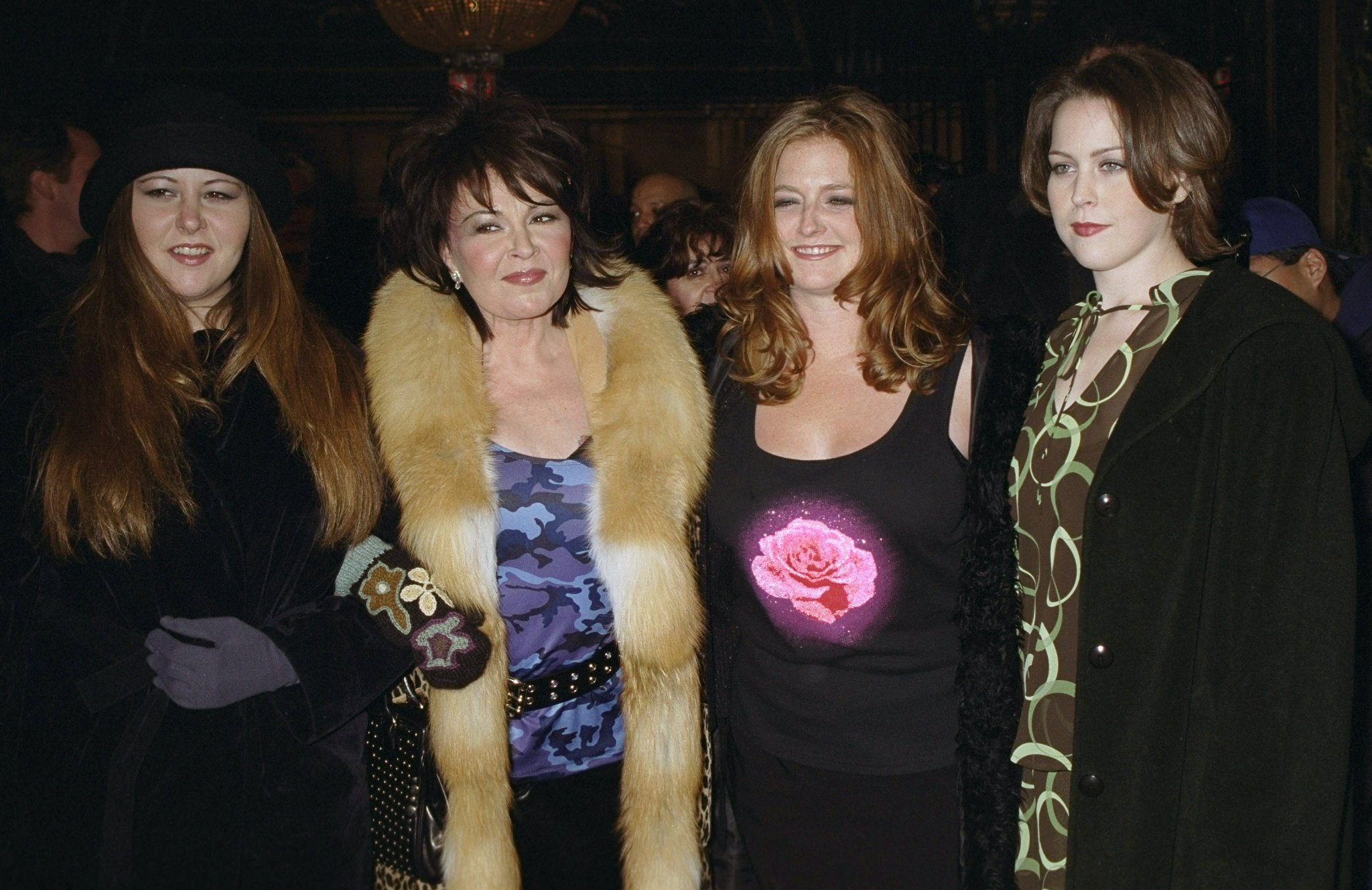 She also became a writer for Roseanne and is just a year older than Jessica. Things were not easy between she and her mom, as reported pagesix.com as based on her memoir, This Will Be Funny Later: "When she was 15 years old, Jenny Pentland — the daughter of actress Roseanne Barr — was surprised in her Los Angeles home by a group of large men who, with no warning, placed her in handcuffs, drove her to an airport, and flew her to Utah. There, against her will, she was brought to a wilderness survival camp where she was forced to live in the woods for two months. She ate little more than raisins, peanuts, raw cornmeal and half-cooked beans, braving the elements with no connection to her family or the outside world … Now 45, she still refers to what happened to her as a kidnapping. But in truth, her ordeal, and similar others throughout her teen years, was fully sanctioned and paid for by her mother and the comedian's new husband at the time, actor Tom Arnold." If true, there are no words!
Jake Pentland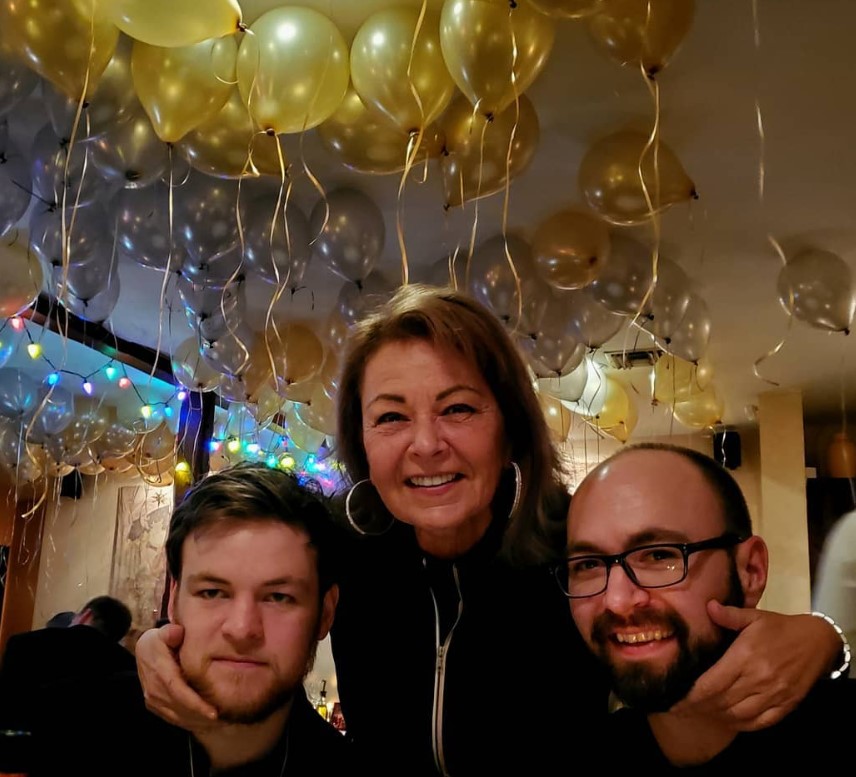 He also works in the industry and has been involved in The Tipping Point, Rockin' with Roseanne, and Why I'm Not on Facebook. He was briefly seen alongside his mother and her boyfriend, Johnny Argent, on the 2011 series Roseanne's Nuts, a reality show about then running a macadamia nut and livestock farm in Hawaii.
Buck Thomas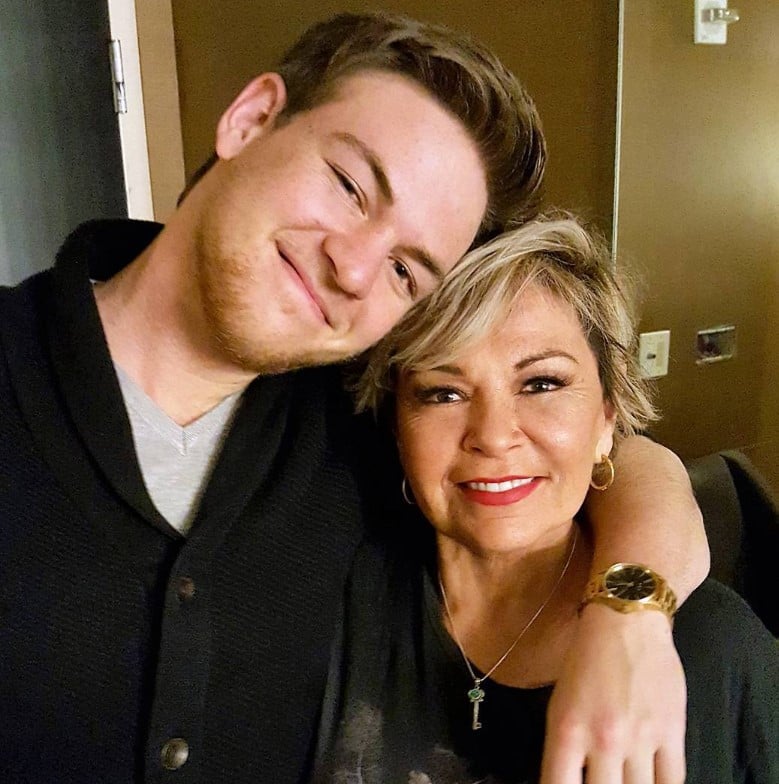 He is the son of Roseanne and her third husband, Ben Thomas. Buck was conceived through IVF. He has often been seen going to premieres with his mom. They were also spotted together partying in Vegas for Buck's 21st birthday.