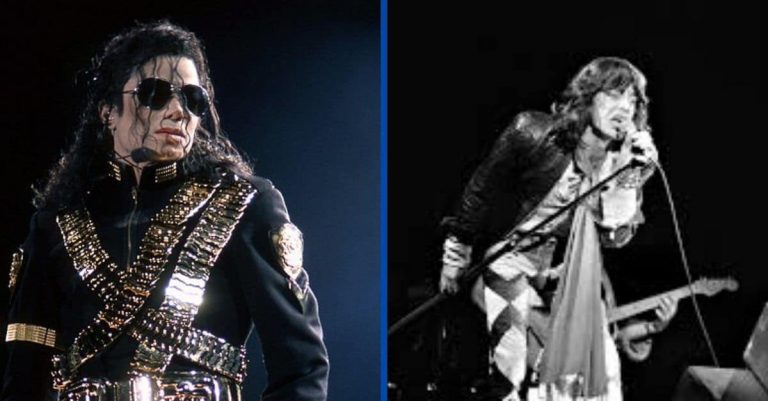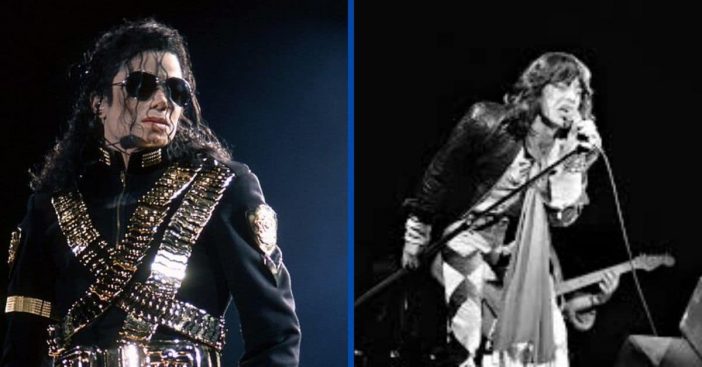 Not every artist has an easy time with every new idea. Even Michael Jackson and the Jackson 5 had ups and downs. The albumVictory received mixed feedback. Fans wanted something more. Fortunately, one track on there gave them plenty. That song was "State of Shock," and it did a lot of good for Jackson and another famous musician.
What's better than one famous singer lending their talents to a song? Two. Stars often cross paths within a particular industry, much to fans' pleasure. The stars certainly aligned for "State of Shock," a duet that features a meeting of the minds like no other. How did this surprising hit come about? Learn about it here.
Hard times all around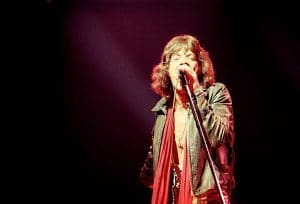 1984 saw the completion of Victory, a surprise family recording that saw members of the Jackson family uniting their talents. At the time, Jackson was still enjoying immense popularity for "Thriller" and "Beat It." The group launched a subsequent tour and ultimately produced a major non-Motown hit. But, as said, the setup was a bit unorthodox and left fans wanting something more.
RELATED: Lisa Marie Presley Book Deal With New Details About Michael Jackson And Elvis Presley
Enter Mick Jagger. As a member of Rolling Stones, Jagger had a firm reputation securely solidified. The group as a whole, however, did not. At least, the group's togetherness did not. Reading between the lines of uncertainty, Jagger focused on establishing a solo career for himself.
Everyone was in a "State of Shock" from that song
Originally, Michael Jackson anticipated recording the duet "State of Shock" with Queen singer Freddie Mercury. But recording proved impossible to complete. Jackson needed another talented voice opposite his and Mick Jagger needed every foothold to establish his solo career. The two proved a match made in heaven.
Critics were ready to be skeptical and dismissive. They wanted to attribute the excitement purely to having two big names in the same vicinity, rather than any skill they might put out. But the numbers proved otherwise when "State of Shock" ranked third in the Billboard Hot 100. The Jacksons put forth their last song to be certified gold. You can still hear the abandoned version with Mercury, which is worth a listen. But listening to the iteration with Mick Jagger makes it clear why this is still such a hit.