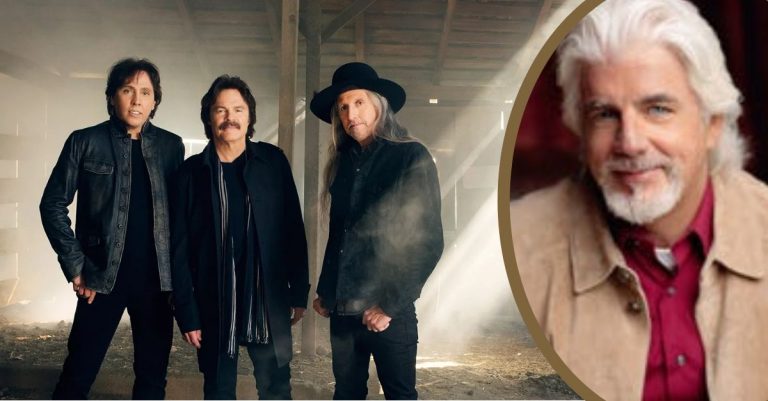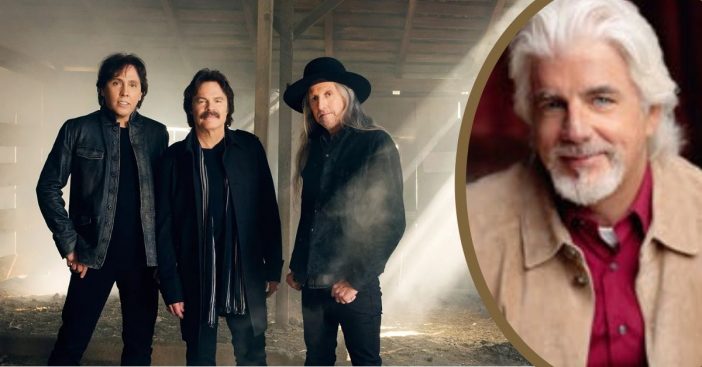 For audiences gathered at Nashville's historic Ryman Auditorium, the best part of the evening seemed evident. They watched, sang along, and cheered as core members of the Doobie Brothers sang songs from their most iconic albums, Toulouse Street and The Captain and Me. Tom Johnston, Pat Simmons, and John McFee serenaded fans with seven backup musicians to great success.
Later, though, Simmons added some extra fuel to the fire. He paused before addressing the audience, promising something extra during that concert. He couldn't help but build the suspense, saying, "It's a special night, and it just so happens one of our good friends is here in town. He's gonna sit in with us. You might remember him from … Well, he has his own band these days, but you might remember him from his band, the Doobie Brothers."
And out walked the other Doobie Brothers member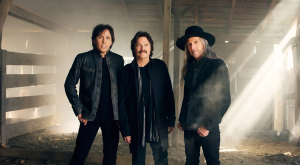 Sparing fans even more suspense, Simmons at last announced, "Mister Michael McDonald!" The crowd was already sold-out, showing just how devoted their fanbase is. But this announcement and McDonald's emergence from the wings caused them to erupt into cheers. Immediately, McDonald took his place at the keyboard and joined his band members to sing "Takin' It to the Streets."
RELATED: Why Robert Plant Has Refused To Take Part In Led Zeppelin Reunion Tour
The surprises weren't over yet. The fans and band members alike enjoyed that collaborative effort so much, they just had to see it continue. "Hey, this sounds pretty good," Simmons said when all was said and done. "Maybe we should take this on the road next year." It turns out this is just another example of Simmons building up everybody's anticipation, as plans were officially formulated for a 50th-anniversary arena tour.
The upcoming tour promises to be very special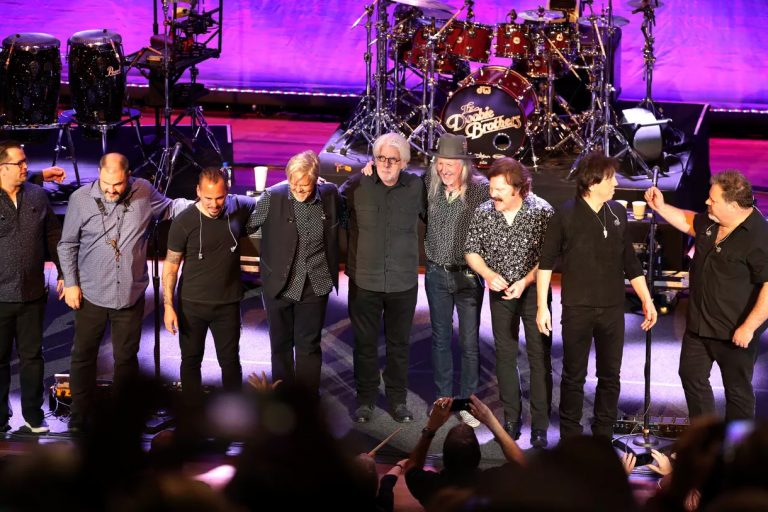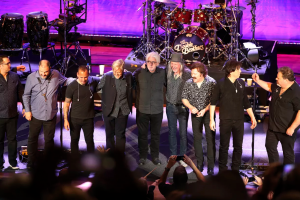 The Doobie Brothers are set to hit 30 cities in North America throughout 2020. On this 50th anniversary, it will be the first time in 25 years Johnston, McDonald, Simmons, and McFee will be touring on the road together. Ticket sales begin December 6 and the tour itself begins June 9 in West Palm Beach, Florida, and ends October 10 in Houston, Texas. For many music enthusiasts, such a reunion has been a long time coming.
Their music traveled the soundwaves for several decades, and it would be faster to list which of their songs isn't an iconic track, so long is their list of hits. Their list of official members grew just as long over the years, with a few consistencies staying on. Even so, their existence seemed transient and ever-changing until they regrouped in 1987.