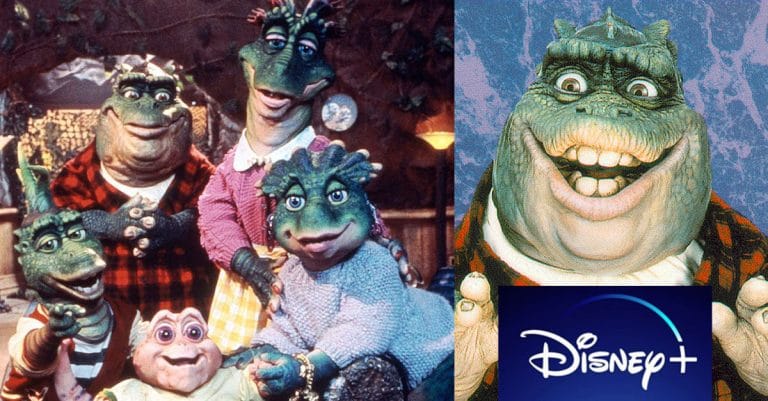 ABC's beloved series '

Dinosaurs

'

shall be available on Disney+

Disney offered no specific release date, but reports say it will be up by the fall of this year

Until then, '

Dinosaurs'

is only available for purchase on Amazon, but not streaming services like Hulu
Disney+ continues to add more and more content to its library. It includes titles from the classic Disney vault and new creations from other origins. One heavily requested title, Dinosaurs, shall be joining that listing by the end of the year.
Currently, Disney has no specific release date. But reports indicate the show shall become available on Disney+ by autumn of 2020. News comes from Ryan Reynolds, who often uses social media to announce (or leak) information.
'Dinosaurs' faces limited availability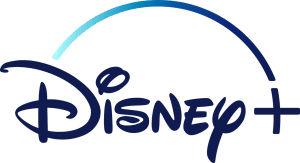 Originally, Dinosaurs could be viewed on Hulu. The digital streaming service offers a wide variety of preexisting titles and original content. But now, Dinosaurs is out of Hulu's library. No other streaming services offer the show either. But those interested can completely purchase episodes from sources like Amazon.
RELATED: You Can Catch 'Schoolhouse Rock' Streaming On Disney+ This June
That's changing this autumn, however. Ryan Reynolds broke the news during ABC's new game show Don't. There, Reynolds both produces and hosts the show. There, he informed viewers that Dinosaurs will be on Disney+ within the year. Many unanswered questions currently remain, though, including specifically when, and if Dinosaurs will be streaming elsewhere ever again.
Flipping 'The Flintstones' on its head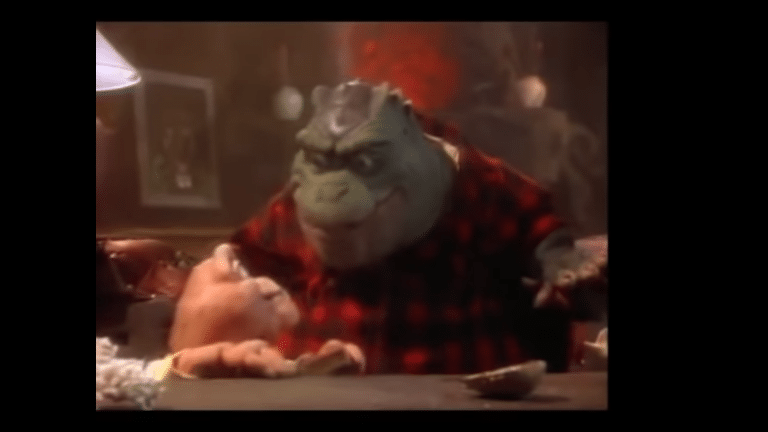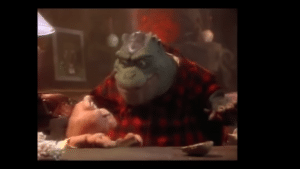 You've seen The Flintstones, a modern Stone Age family. The show Dinosaurs takes the same basic concept and flips it on its head. Titular prehistoric beasts live a life you'd expect for modern Americans. Meanwhile, cavemen are akin to wild animals or pets. For all its whimsy, the finale ends on a shockingly grim note with the same amount of unanswered questions as the show's release onto streaming platforms again.
But for all that was both familiar and weird about Dinosaurs, it really was a remarkable feat. The puppetry and overall idea came thanks to puppeteer Jim Henson. Henson never saw his creation make it to people's screens. But Michael Jacobs Productions and Jim Henson Television took over production. All this took place in association with Walt Disney Television. So, that connection makes the move to Disney+ very natural, even expected. Do you remember watching this show? What did you love about it? What do you look forward to seeing most?