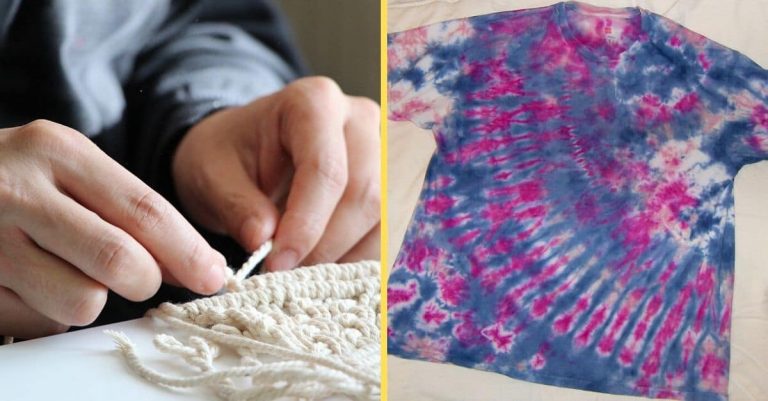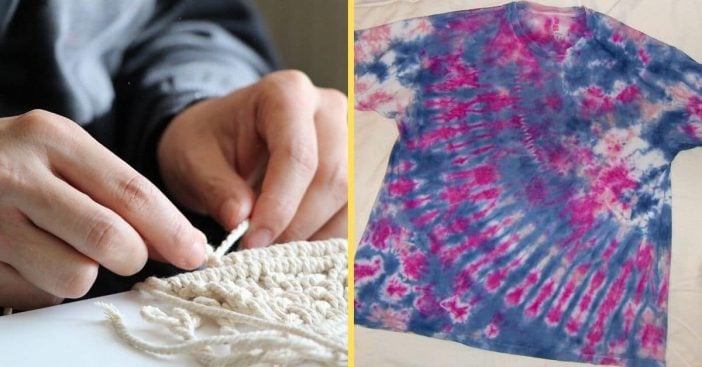 Decorate with patches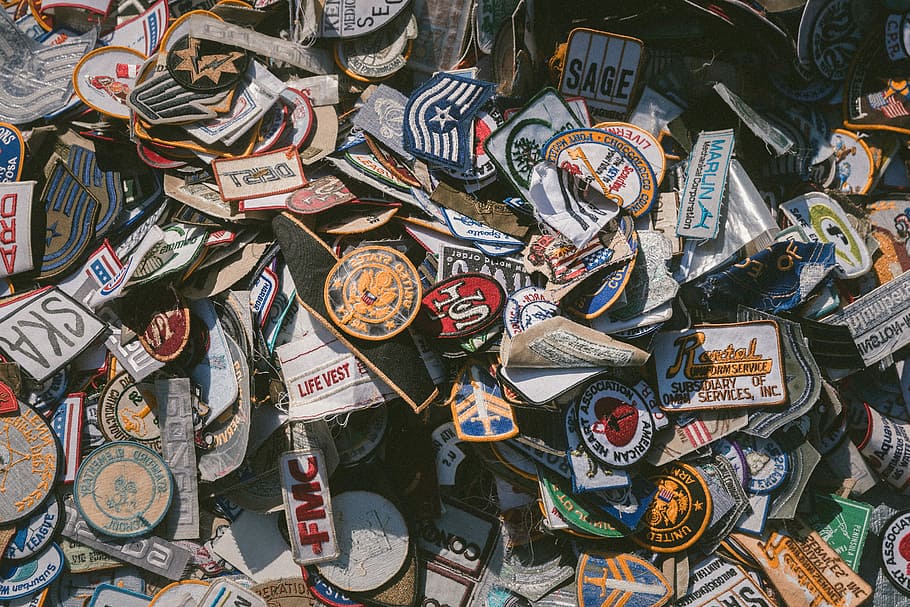 Dig up your old patches or buy some vintage ones at a thrift shop or on eBay. Then decorate a jean jacket or another item with all of the fun patches you've found. You can often sew these on a jacket or jeans or iron them on easily.
Make your own scrunchies
Scrunchies are another item that has come back around! They were very popular in the '80s and now everyone has them again. Did you know you can make your own? Some methods require sewing, while others don't. There are tons of tutorials online.
Beaded jewelry
If you ever went to summer camp, you probably remember making beaded jewelry with those tiny beads and string. Handmade jewelry can be very simple to make and makes a great gift! You could also make jewelry with beads, wire, and cords.
Coasters
If you loved to play with Play-Doh as a kid, clay can be fun to make things with now! You can head to an art studio or pick up some clay to make items at home. An easy thing to make is coasters. Marbled clay coasters are actually really beautiful… watch the tutorial above.
Read onto the LAST page for more nostalgic crafts to try!