Are you still struggling to find those last-minute holiday gifts? Do you know an '80s lover? If you have someone in your life who is still obsessed with the 1980s, these gifts will be perfect. There are tons of cool '80s nostalgic items that come back in style.
You could also take a look at this list and buy some items for yourself if you love the '80s. What is one thing you truly miss from this decade? Chances are you can buy a newer version of it as a holiday gift for someone you love who also loves the '80s.
1. '80s Bracelet Set
Do you remember swapping these rubber bracelets? They are back! Kids and teens will really love these with all of the fun neon colors. They are a great stocking stuffer because they are fairly inexpensive.
Click here to purchase a colorful set of 144 bracelets.
RELATED: Ten Clothing Pieces That Defined 1980s Fashion In America
2. '80s Sitcom Sweatshirts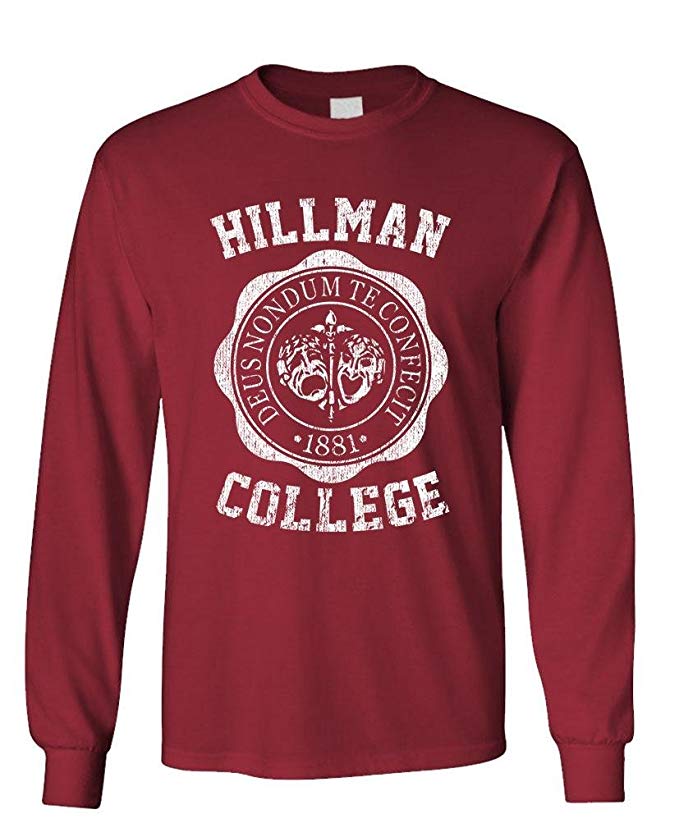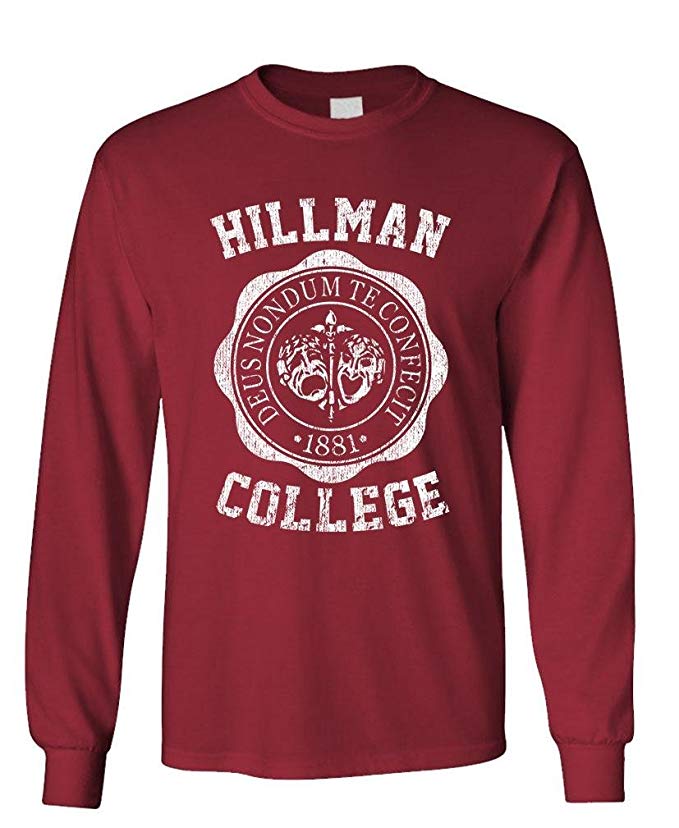 For instance, check out this one that is reminiscent of A Different World. Lisa Bonet (Denise Huxtable) went to college at Hillman College. Think of your favorite '80s sitcom and I bet you'll find a sweatshirt for it.
Click here to purchase the sweatshirt.
3. 'I Love the '80s' T-Shirt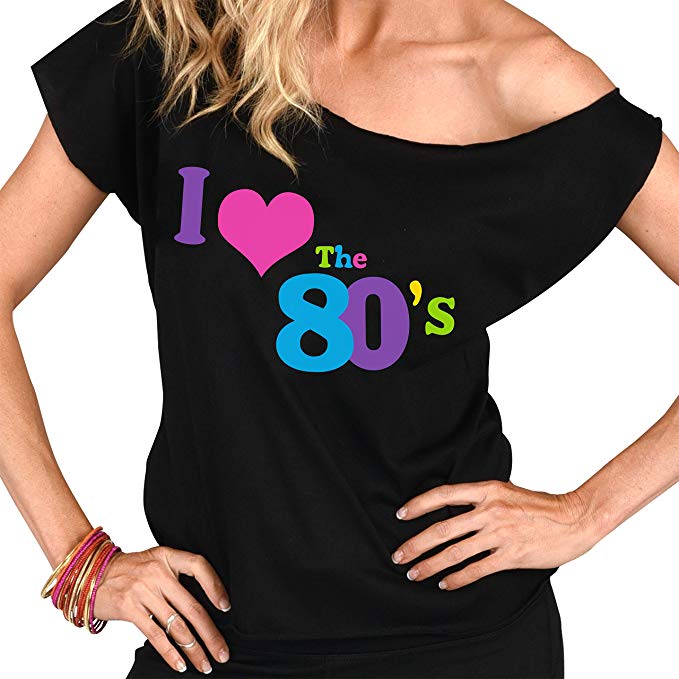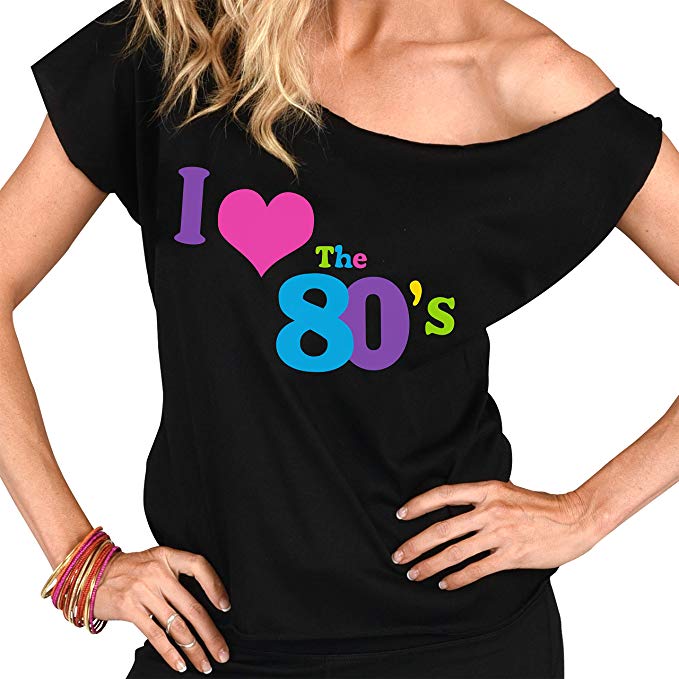 If you simply want to gift a t-shirt for the '80s lover in your life, this one is pretty funny and cute!
Click here to purchase the shirt.
Read onto the NEXT page for more '80s gift ideas!