Soap
There are many DIY soap-making kits out there with different shapes and scents. Do you remember making soap as a kid using molds? This is a craft that is actually pretty practical too, especially in the age of coronavirus.
Melting crayons art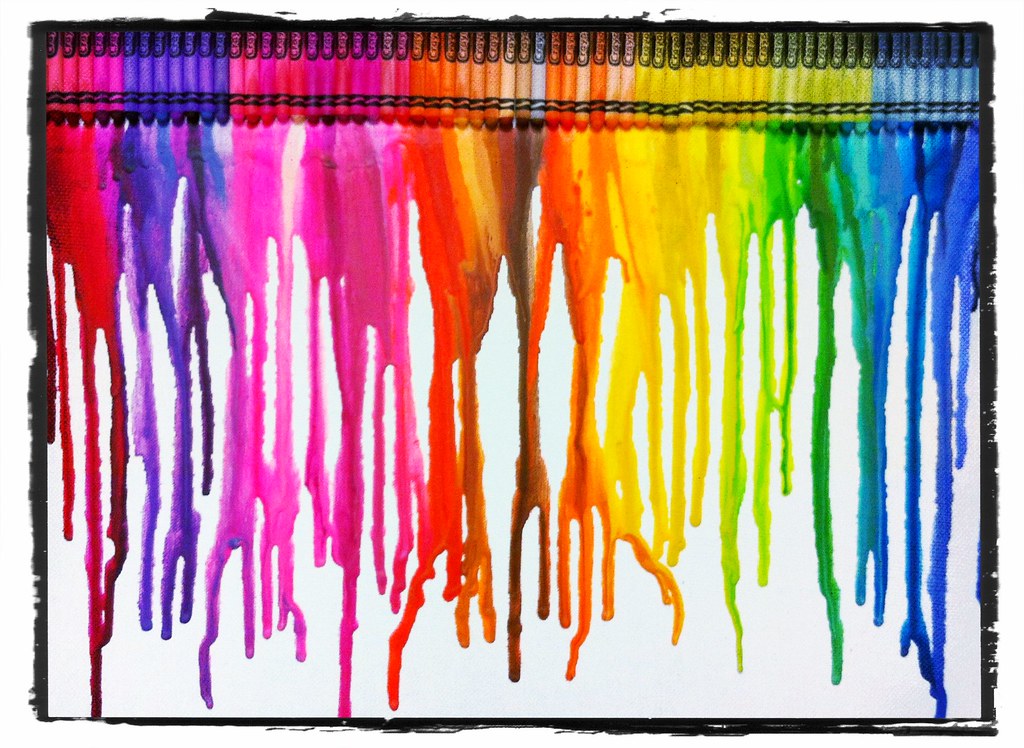 This type of art was pretty trendy a few years ago, but it still is very fun and makes a beautiful painting! All you need are old crayons, a canvas, and a hair dryer. Basically, you melt the crayons to create art. You can arrange them to look like a heart or any shape you want.
No-sew fleece blanket
While you probably don't need a fleece blanket in the summer, you can save it for colder weather! No-sew blankets are so easy to make. Basically you layer two pieces of fleece, then make cuts around all edges. Then simply tie the pieces together in a knot until you have a finished blanket.
Iron-on bead kits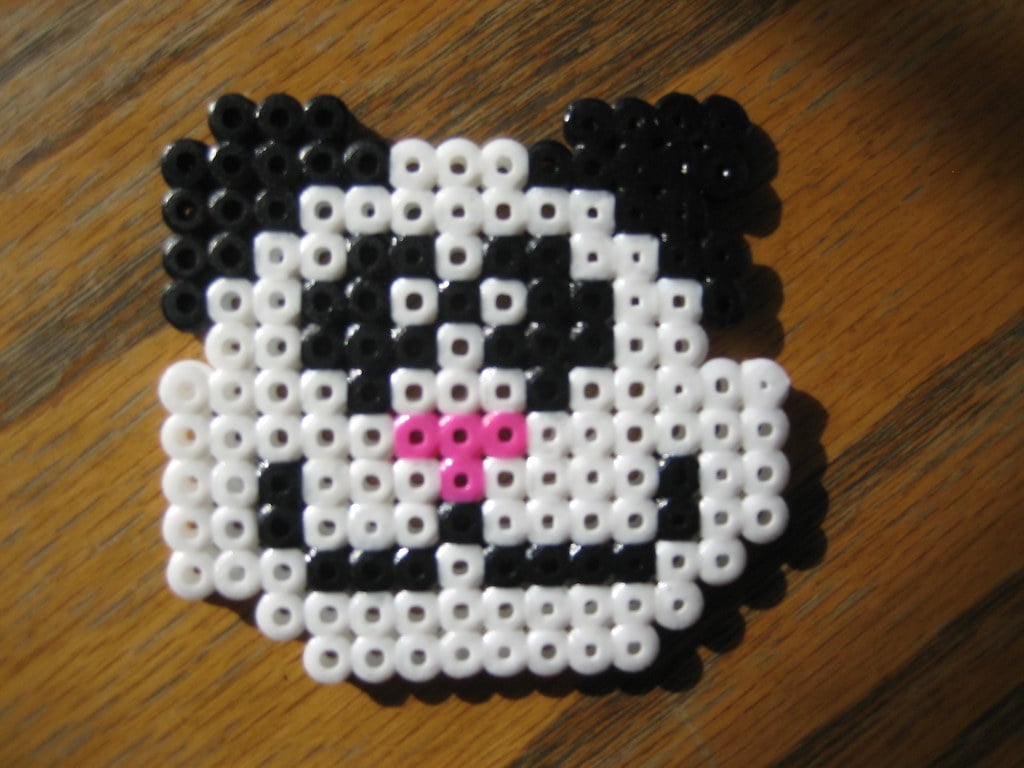 Do you remember Perler's iron-on bead kits? Basically, you arranged tiny beads on a template and then fused them with an iron. I made so many of these as a kid! Remember that some of these crafts require adult supervision and help if you are doing them with a young child.
Which was your favorite craft to do as a kid or with your young children? In conclusion, watch the video below for even more nostalgic crafts that may make you think about summer camp: