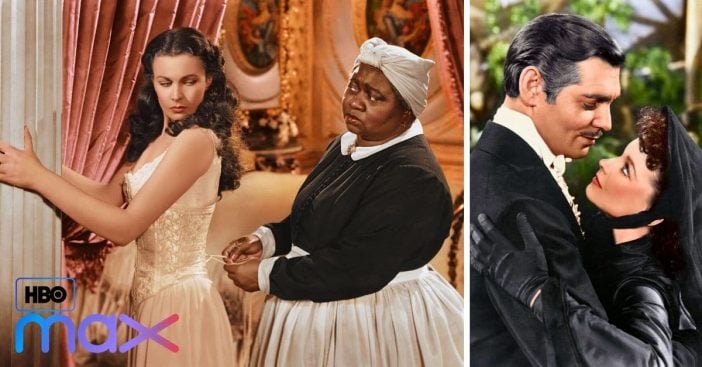 HBO Max has removed 'Gone With the Wind' from its library.

The decision is receiving some backlash.

However, HBO Max released a statement about the decision.
Right now, many protests are going on around the country. Many companies are supporting the movement in different ways. During tensions, HBO Max has decided to pull Gone With the Wind from its library. A statement has said that it will be returned eventually, but with some type of disclaimer and discussion about race.
The film has been criticized for years due to its depiction of black people. The movie was made in 1939 and takes place at an Atlanta plantation. HBO Max's decision has sparked both praise and backlash on social media.
'Gone With the Wind' is no longer available to watch on HBO Max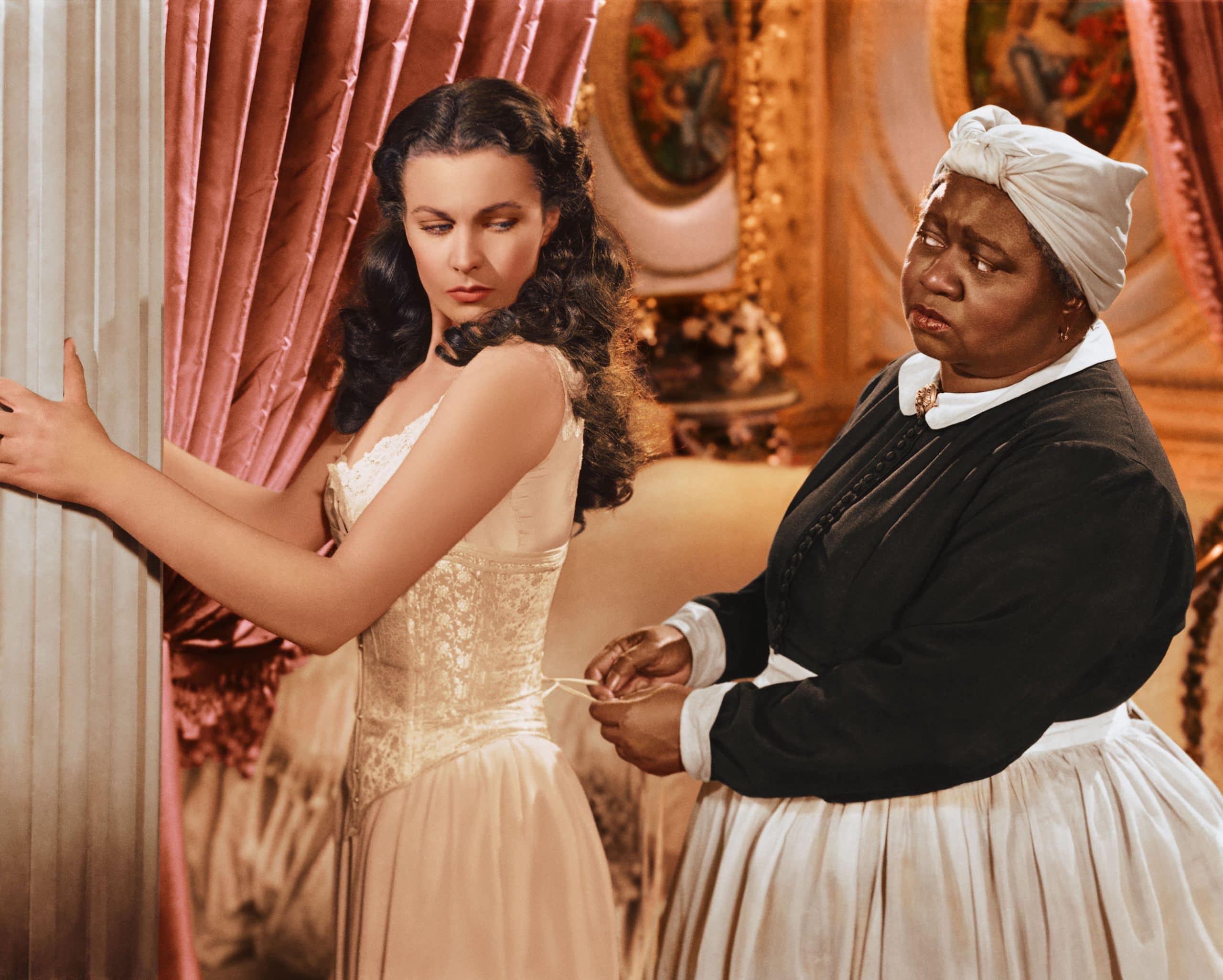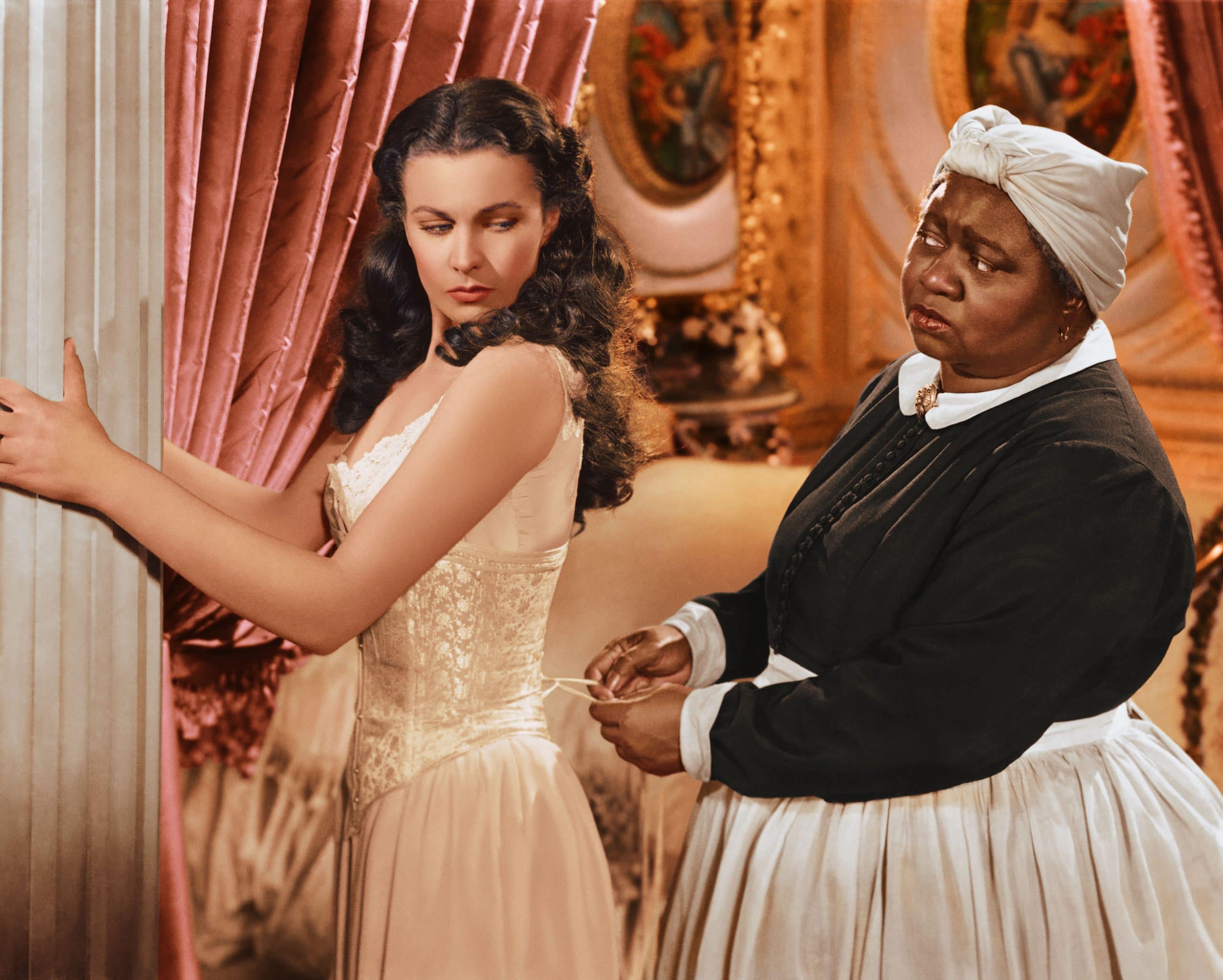 Daily Caller's Greg Price pointed out, "Hattie McDaniel was the first African-American actor to win an Oscar for her role in 'Gone With the Wind.' It's also her birthday tomorrow. Way to erase a historic black achievement in the name of social justice."
RELATED: Olivia De Havilland, 103, Is The Last Cast Member Alive From 'Gone With The Wind'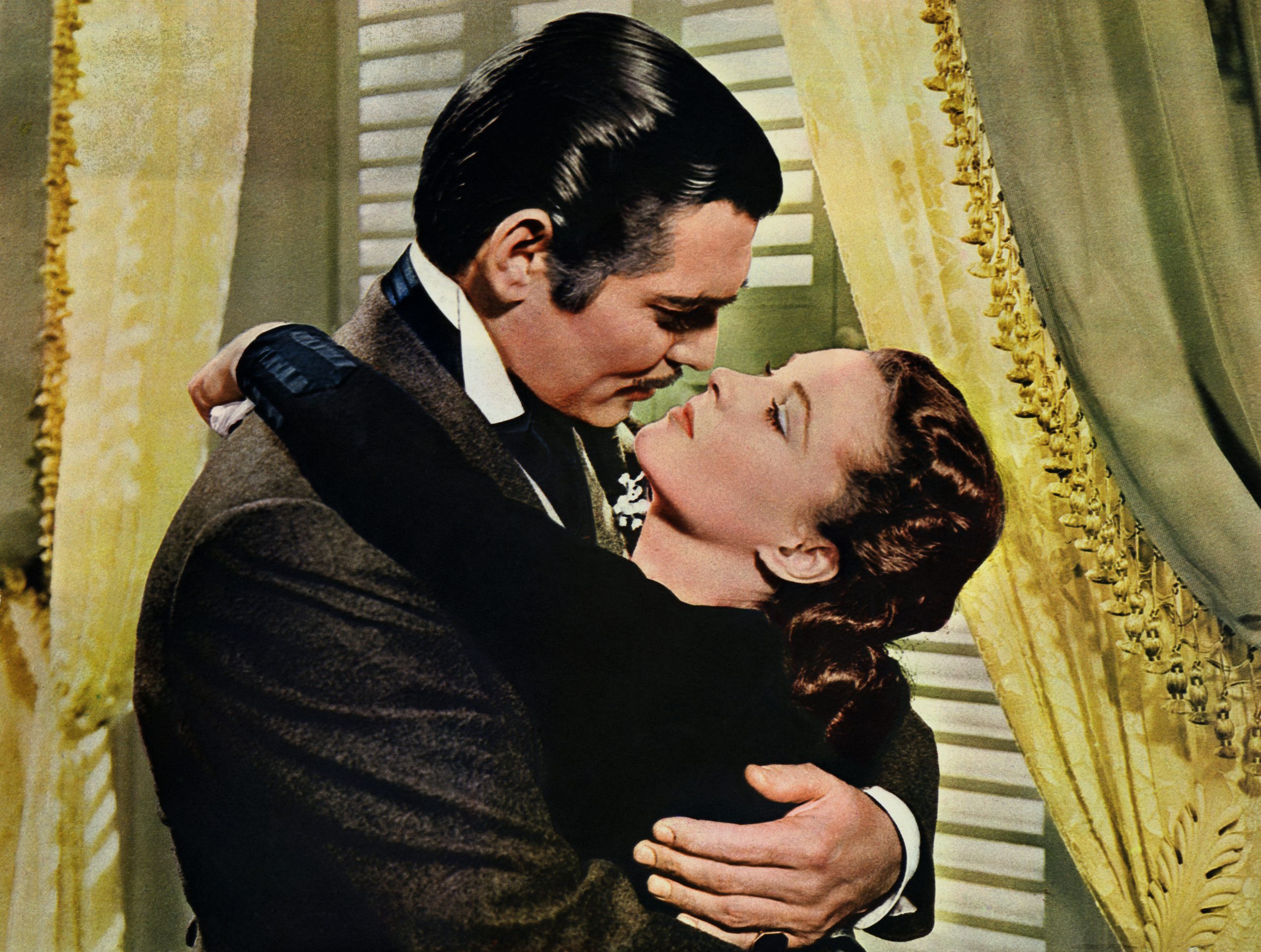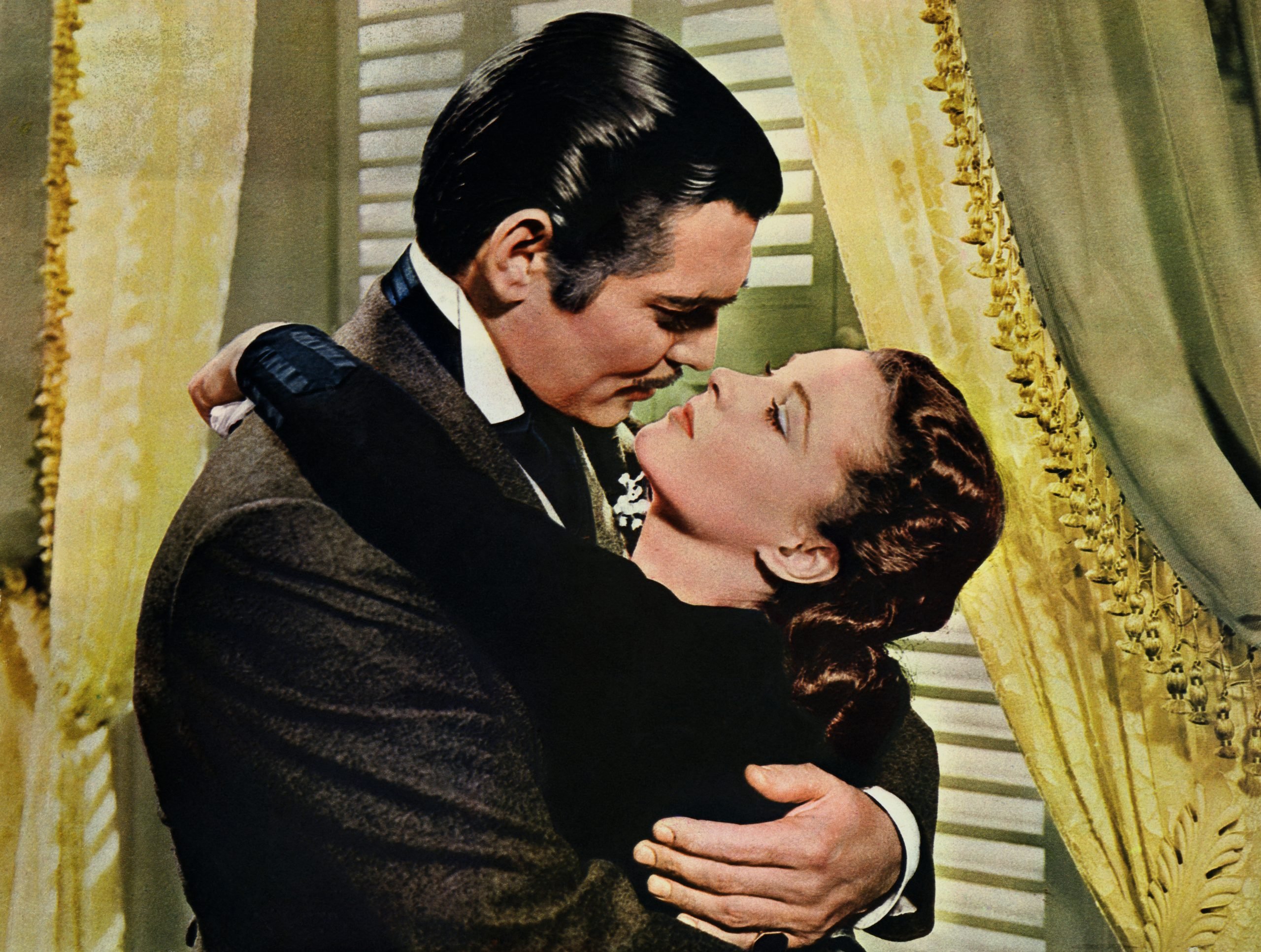 HBO Max released a statement that read, "'Gone With the Wind' is a product of its time and depicts some of the ethnic and racial prejudices that have, unfortunately, been commonplace in American society. These racist depictions were wrong then and are wrong today, and we felt that to keep this title up without an explanation and a denouncement of those depictions would be irresponsible."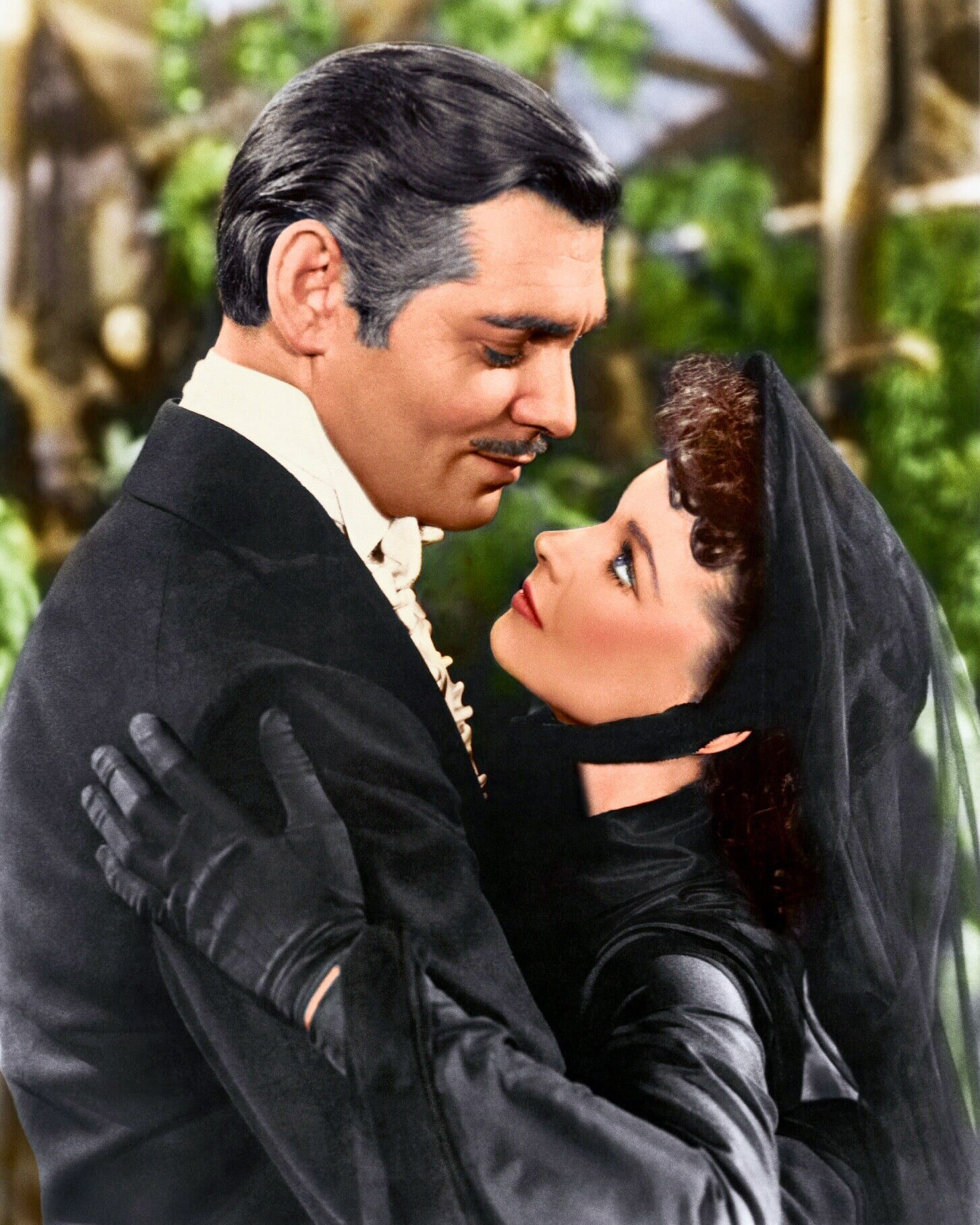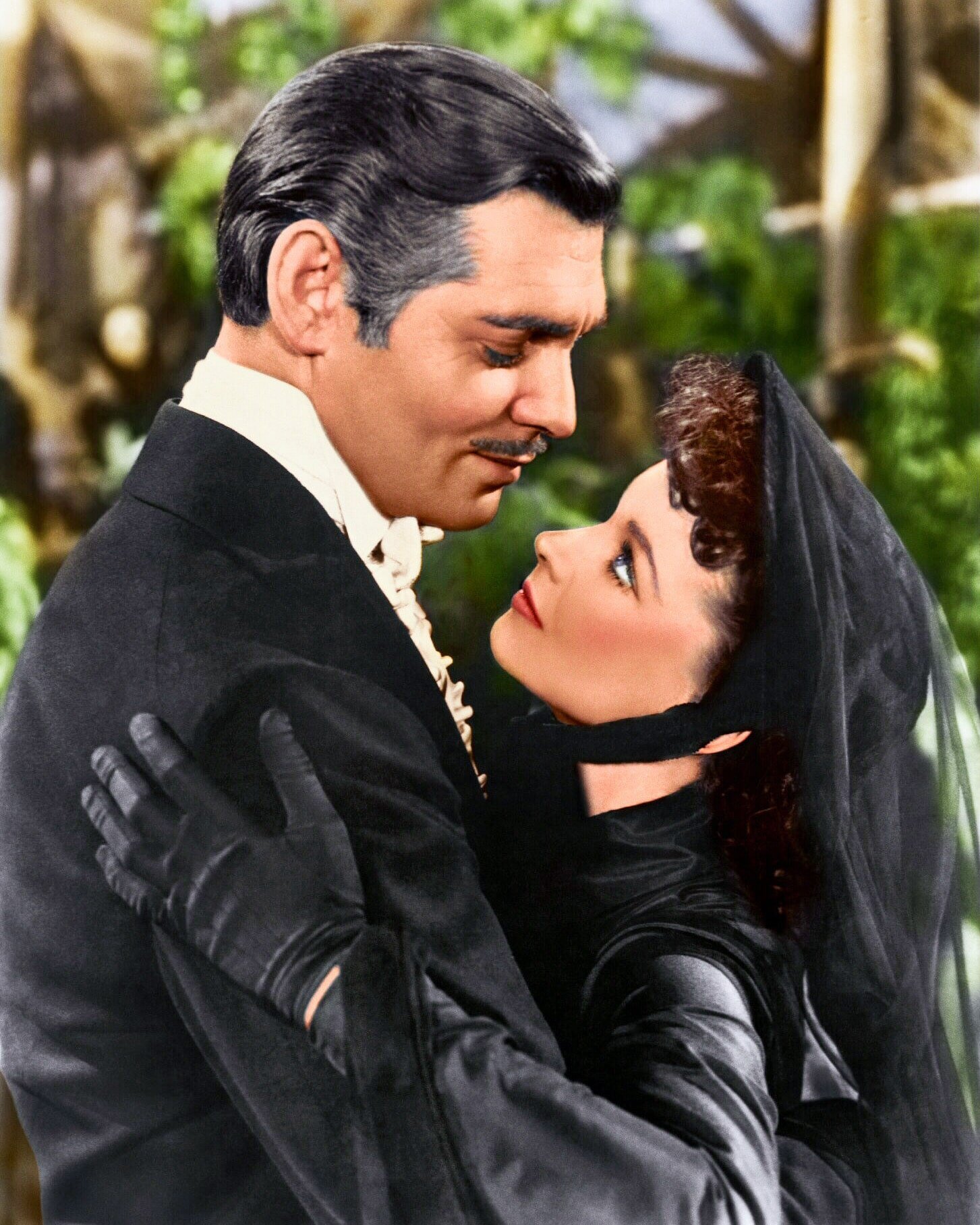 The statement continued, "These depictions are certainly counter to WarnerMedia's values, so when we return the film to HBO Max, it will return with a discussion of its historical context and a denouncement of those very depictions but will be presented as it was originally created because to do otherwise would be the same as claiming these prejudices never existed. If we are to create a more just, equitable, and inclusive future, we must first acknowledge and underhand our history."
What's your take on HBO Max's decision to remove Gone With the Wind for now?