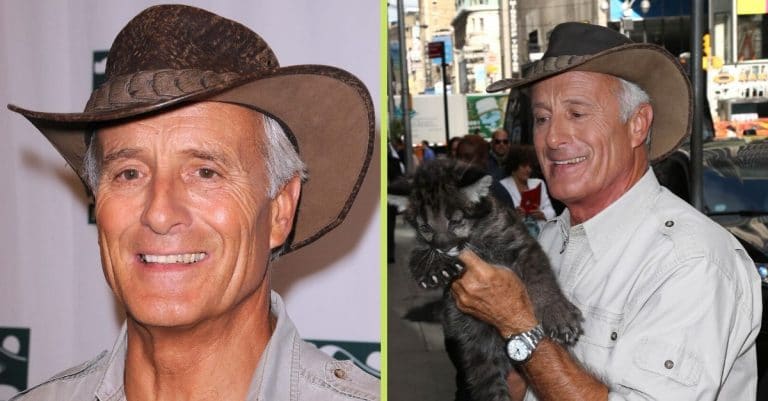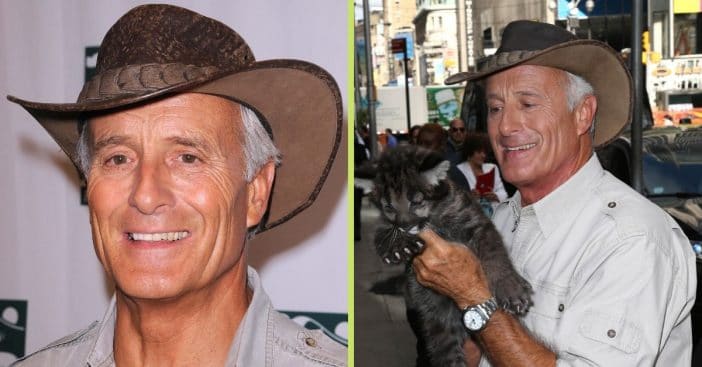 Jungle Jack Hanna has announced that he will be retiring at the end of this year. His last day will be on December 31, 2020. Jack has served as the director and director emeritus for over 42 years at the Columbus Zoo and Aquarium in Ohio.
Jack's statement read, "As I approach my mid-70s with more than four decades at the Columbus Zoo, I believe it is time to wind down and officially step back while CEO Tom Stalf and the Zoo's great leadership team continue to guide the Zoo into the future. Together with many friends and partners, we've come a long way to make the world a better place for people and wildlife!"
Pop culture icon Jack Hanna is retiring
https://www.instagram.com/p/CBTIXegADHK/
Jack has always loved animals. He even brought his pet donkey to live with him at a fraternity house at Muskingum University. In the '70s, he became the director of a small zoo in Columbus, Ohio. He has also had several television series and often educated the public about various animals as a wildlife correspondent. He has also written 15 books.
RELATED: Robert Redford Leaves Fans In Limbo About His Retirement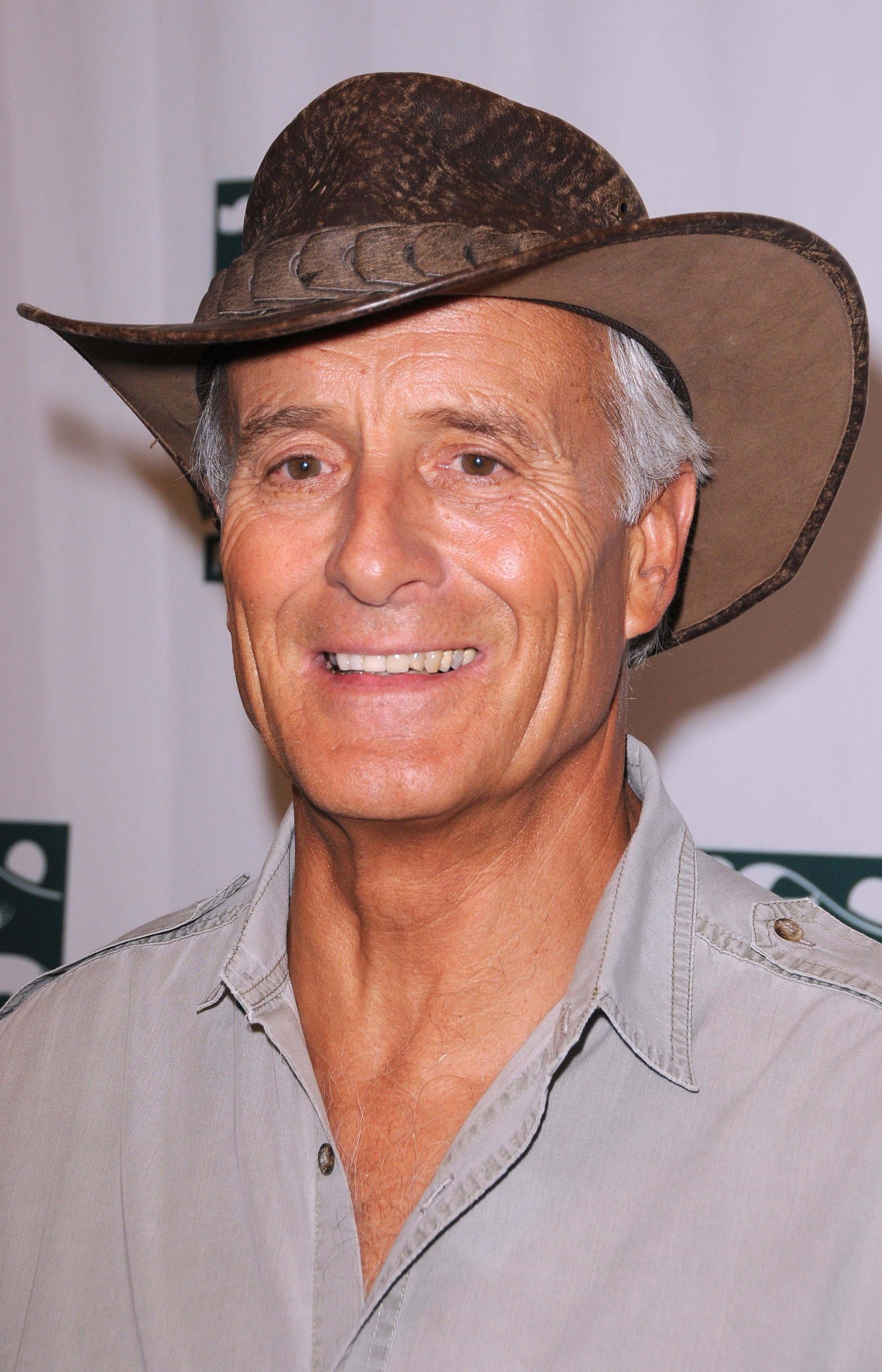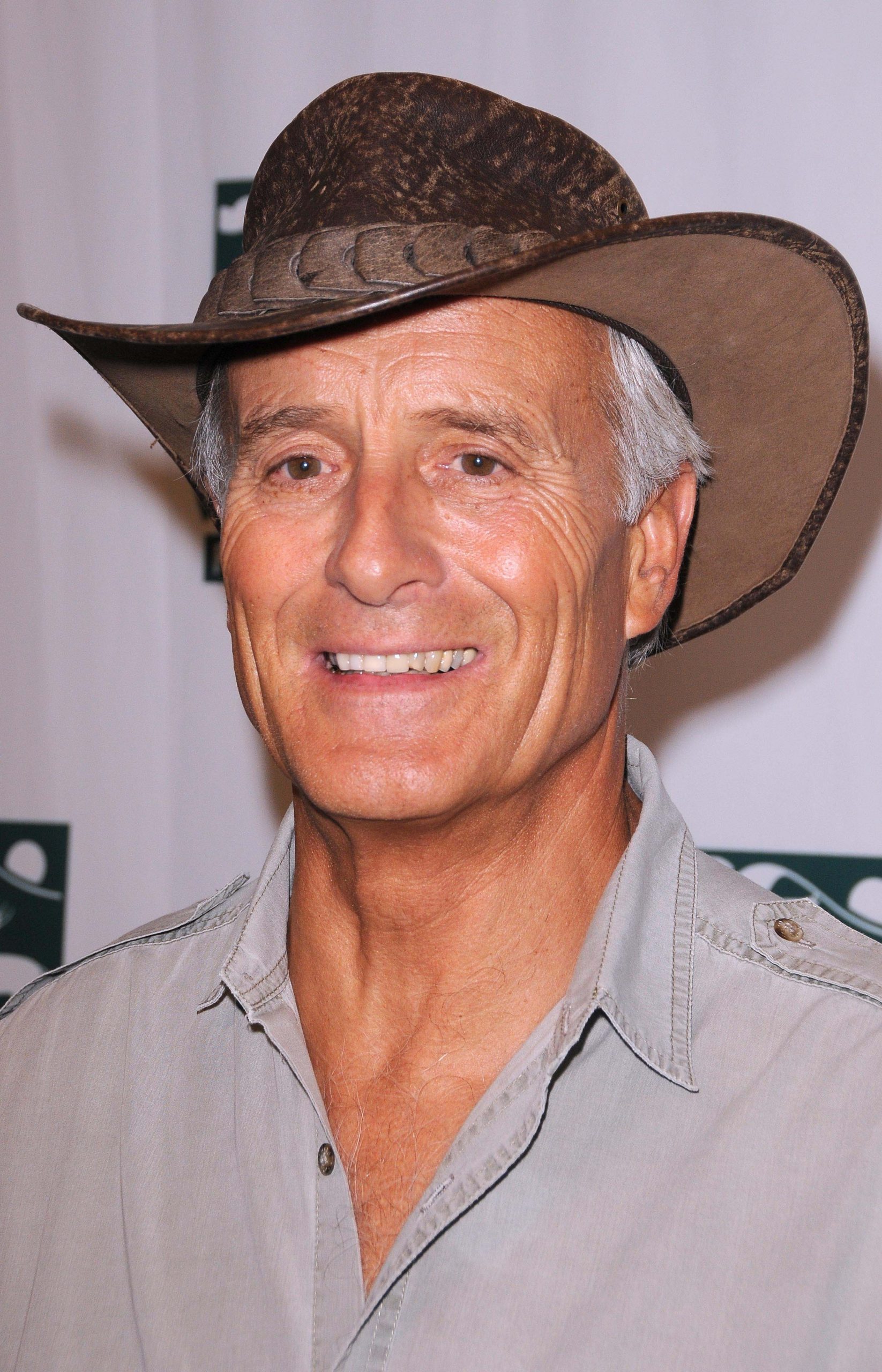 Jack is simply retiring to spend more time with his family. He continued, "[My wife] Suzi and I couldn't be prouder to be a part of the Central Ohio community and Columbus Zoo and Aquarium family."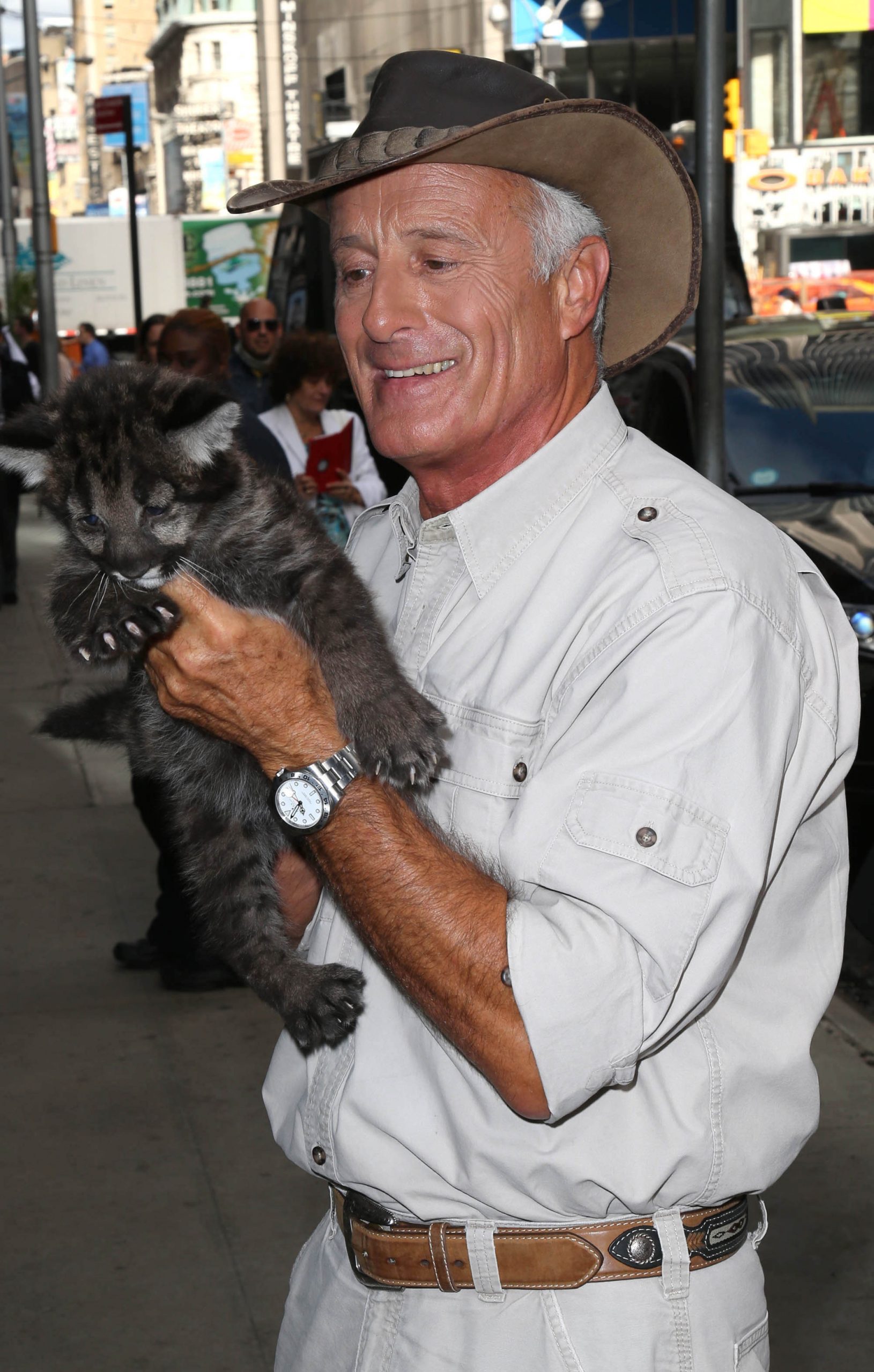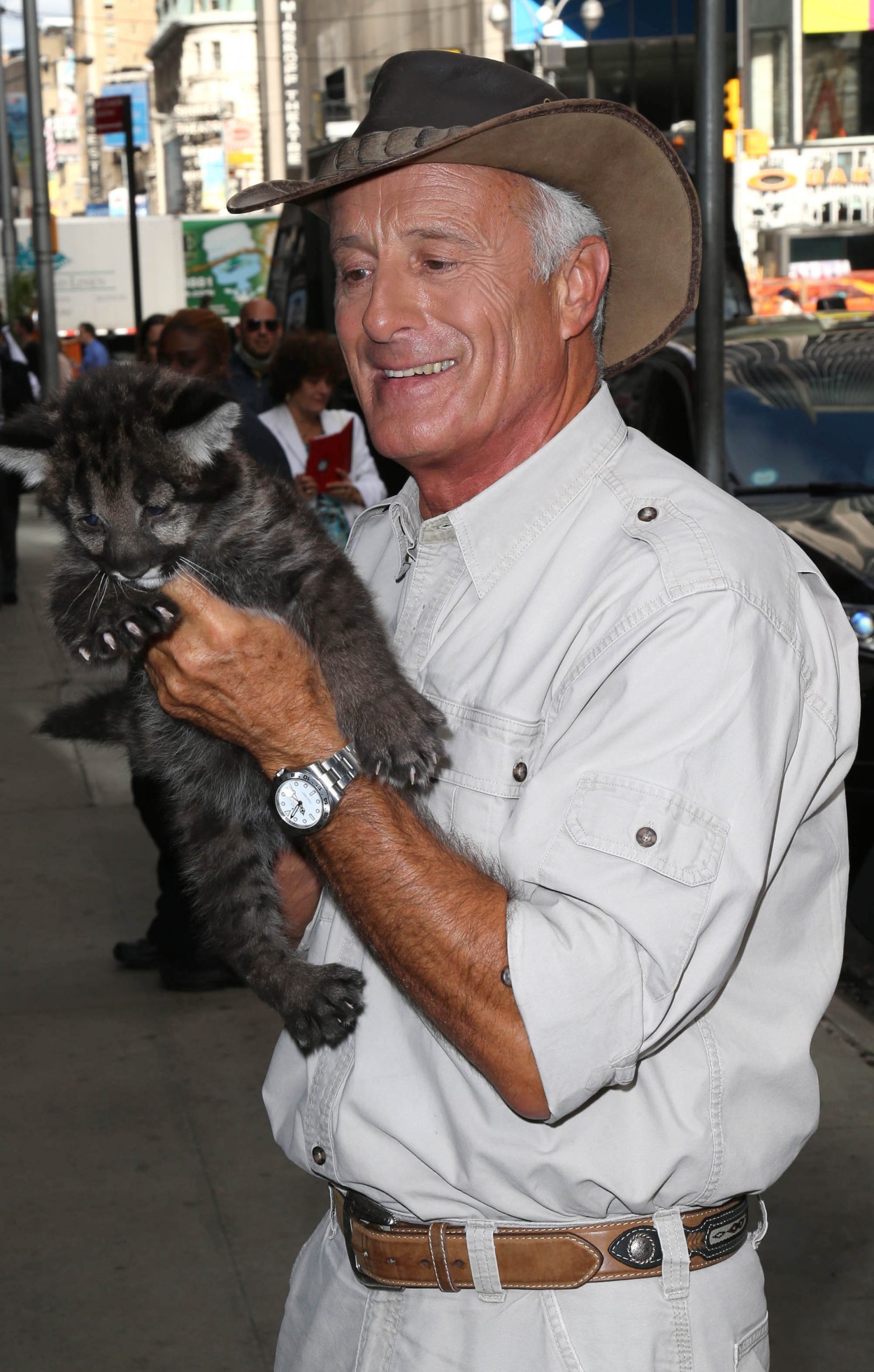 He added, "Our 42 years at the Columbus Zoo have been the best of our lives—we've raised our daughters here and had the honor of revitalizing our Zoo alongside a great team while being advocates for wildlife worldwide. We look forward to supporting the Columbus Zoo for many years to come—while taking some much needed down time with our family along the way!"