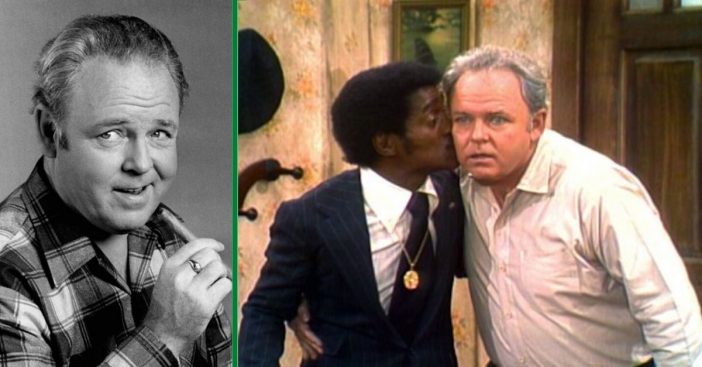 The role of Archie Bunker was portrayed by the late and great Carroll O'Connor on the TV sitcom All in the Family. It was a show that truly impacted society and helped us all see ourselves in a brutally honest and necessary way. For example, Archie's character embodied intolerance and racial prejudice, yet he was a lovable and memorable character. The show, and his character, caused the audience to look at themselves and think about their own attitude towards life.
Archie was a white, working-class male who, today, many people would call a bigot. It was his way or the highway, and anyone who had different ideals or thoughts he often questioned their credibility. He was skeptical about others being different from him and was pretty self-centered. Meanwhile, wife Edith Bunker (Jean Stapleton), only cared about pleasing her husband. Their daughter, Gloria (Sally Struthers), had the personalities of both her mother and father. A true all-American family back in the '70s.
Archie Bunker made the audience look inside themselves and see the real kind of person they are
When Mike Stivic (Rob Reiner) comes into the story, things get a little spicy. Mike is a staunch liberal who questions everything Archie says and believes. He doesn't take shit from any authority figure and is a fun-loving free-spirited hippie. So, when Mike and Gloria marry and begin challenging Archie with their progressive ideals, of course, this doesn't sit well with him!
RELATED: The Best Edith Bunker Quotes From 'All In The Family'
To add to the tension, Mike was a full-time college student with no way to earn income for him and Gloria, so they were living with Archie and Edith. Gloria was the breadwinner of the two of them and they were working on saving money together for their own place. This didn't sit well with Archie either and expected people to live up to his expectations and ideals, not think for themselves.
Archie saw himself as superior, to everyone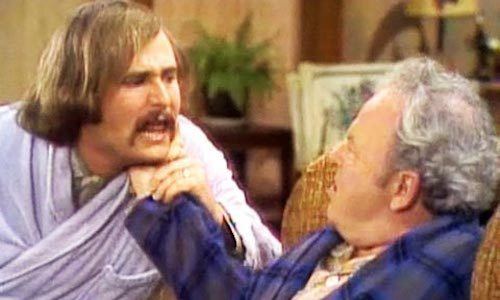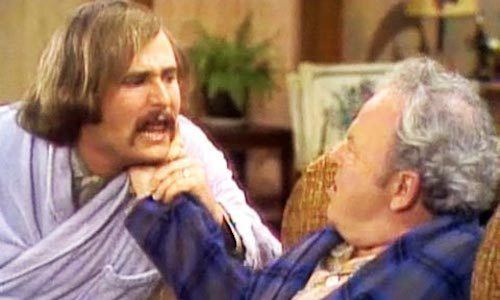 Another thing to note about Archie is that he never saw his wife, Edith, as his equal. He was superior to everyone around him, including her. He even called her "dingbat" many times and treated her with disrespect. That would not fly today! While she would occasionally assert her opinion, she often played the role of a dutiful wife who was there to please him.
The disrespect didn't stop with the people living under his roof. He lived in a neighborhood with Hispanics and African Americans that he could not relate to or understand. Despite this, he did try his best to live harmoniously with his neighbors, but often ended up having to bite his tongue in certain situations.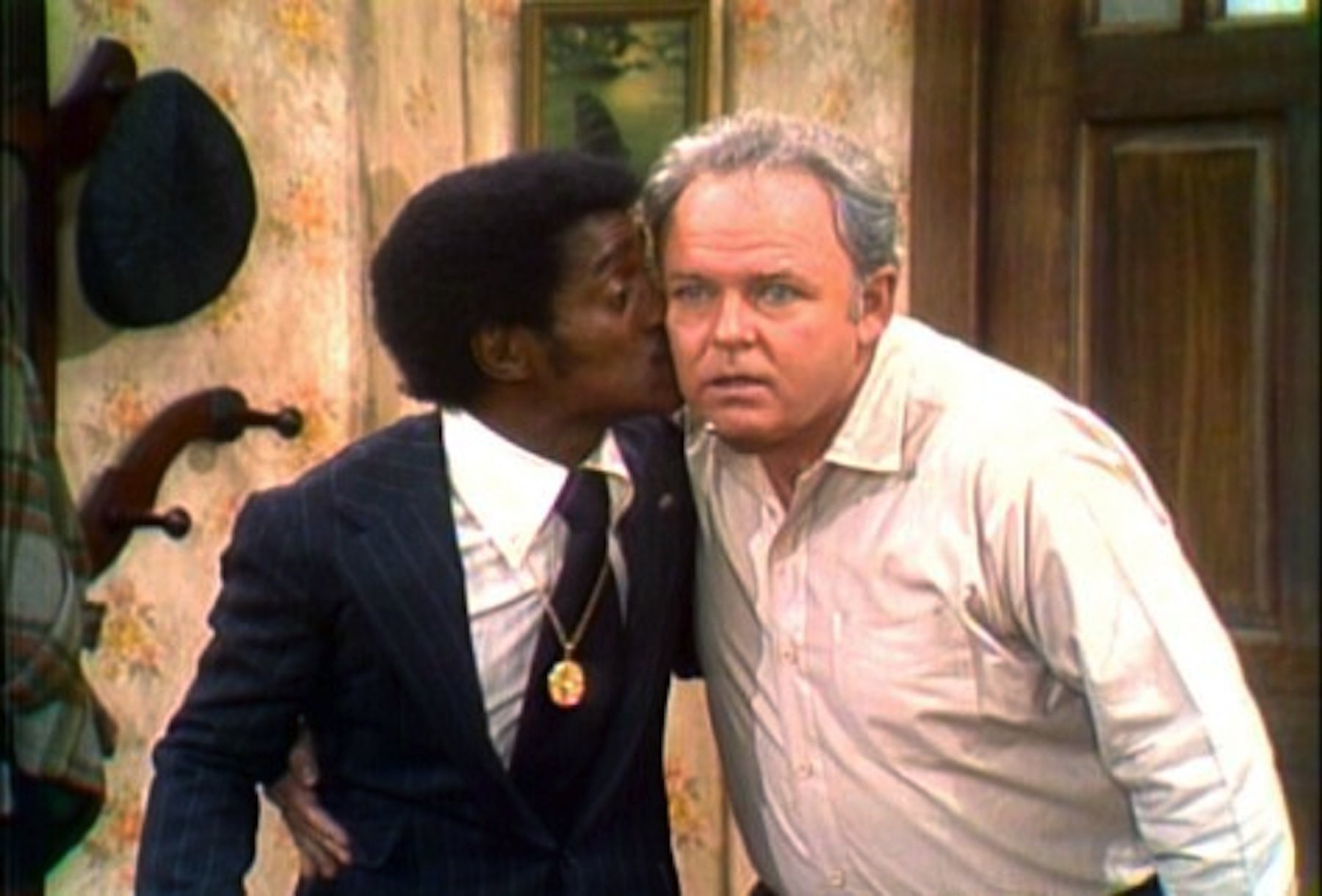 All in the Family posed social topics in a very controversial light that people back then may have not thought of. The show, and Archie alone, caused their audience to look inside themselves and really shape up. While these controversial topics may have been deemed unacceptable for public television, they still managed to skyrocket the show to No. 1 in the Nielson ratings for 5 years. Those were the days!