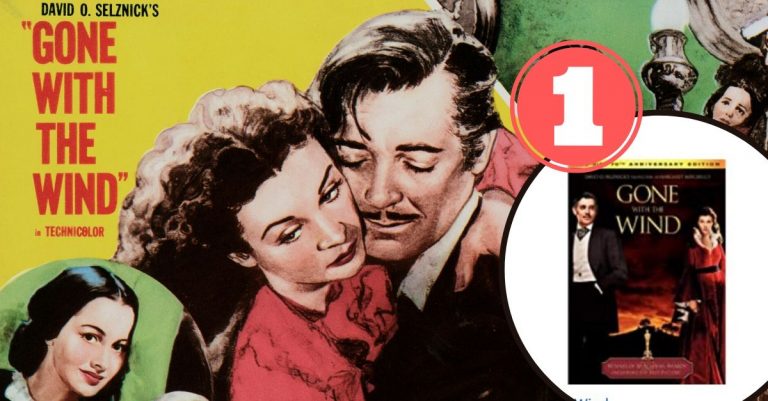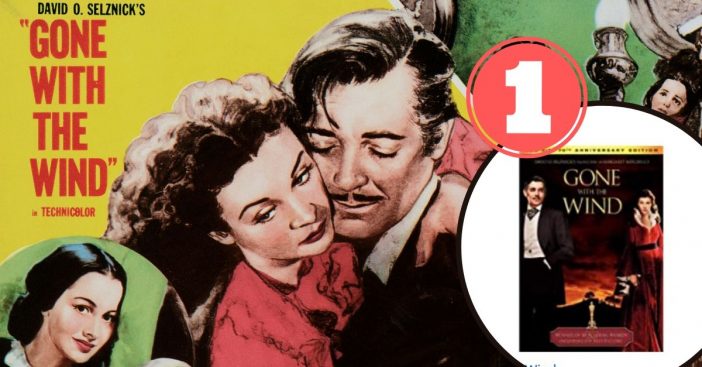 We previously reported that HBO Max decided to remove the classic movie Gone With the Wind for now. Amid racial tensions, the movie was pulled due to racist depictions. HBO Max has said that the film will return at some point, likely with some kind of disclaimer or discussion about race. In light of the news from HBO Max, many are flocking to Amazon to purchase the film.
Gone With the Wind is available on Amazon as an HD rental for $3.99 and for digital purchase for $9.99. Amazon also offers a 70th anniversary two-disc DVD edition of the film for $29.55. The movie quickly went to number one on the movie charts.
'Gone With the Wind' tops Amazon charts after being removed from HBO Max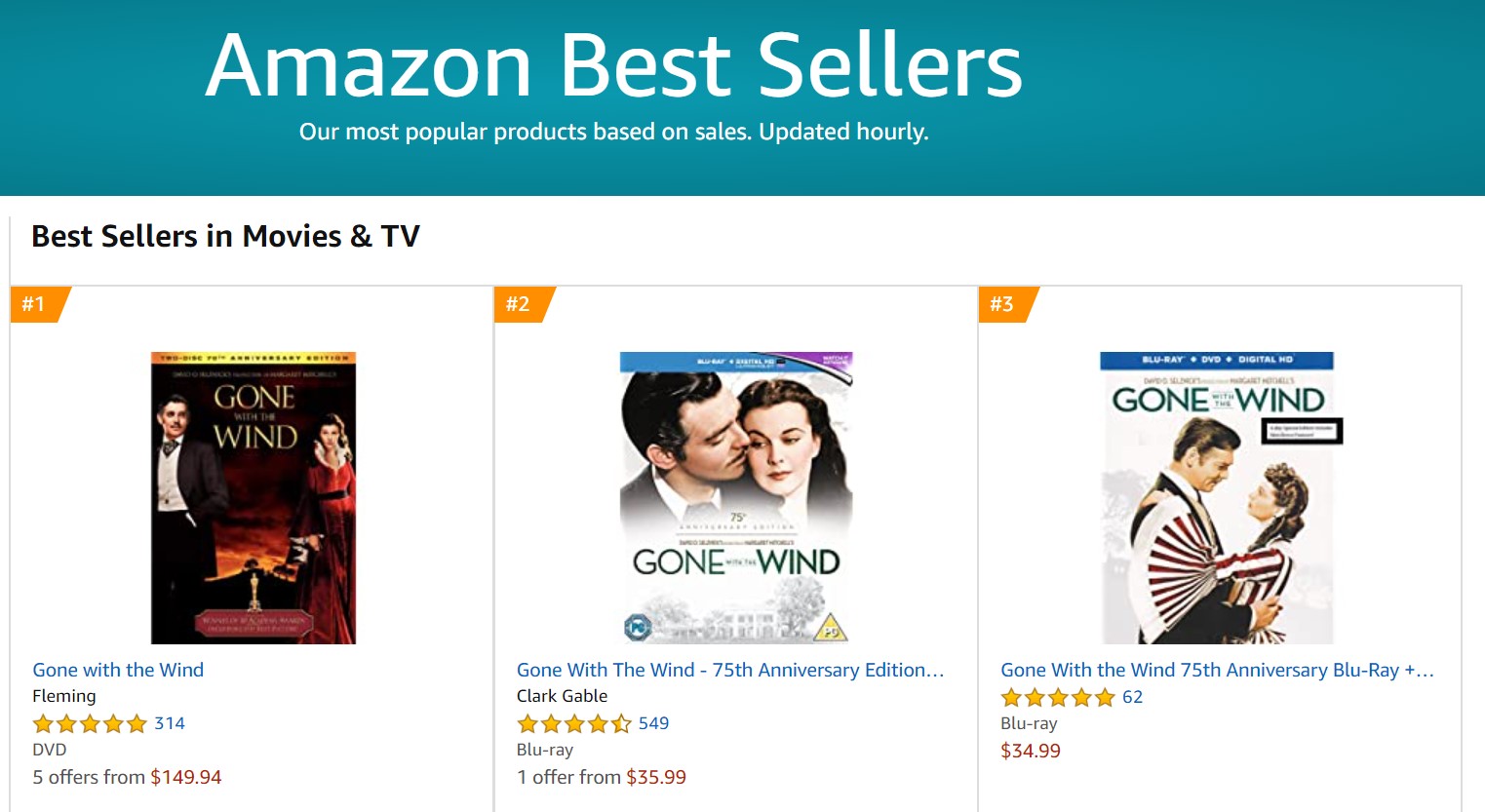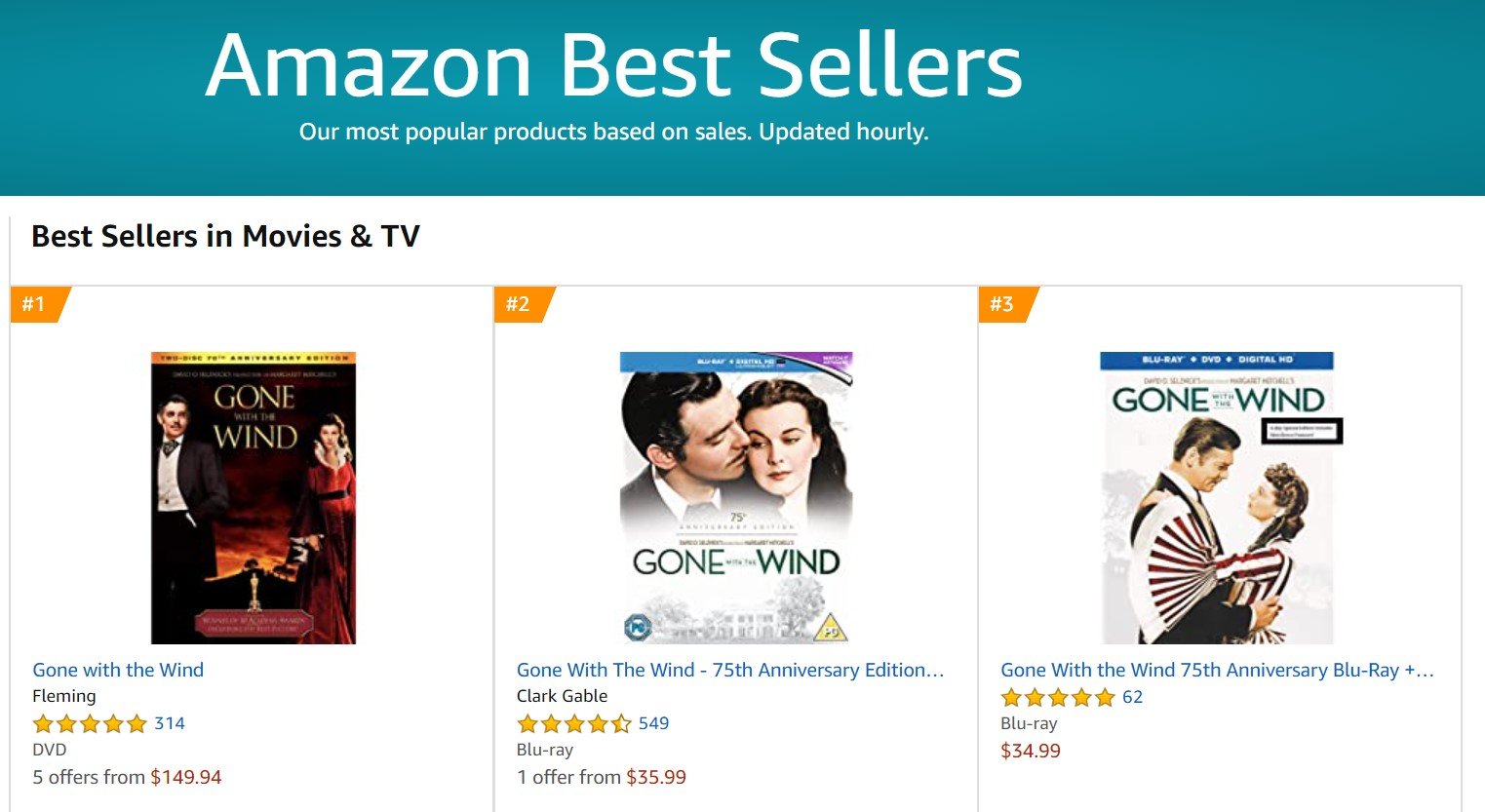 In addition, it was in the top five on Apple's iTunes movie chart. It was in the company of very recent movies including Birds of Prey and The Hunt. HBO Max previously said, "'Gone With The Wind' is a product of its time and depicts some of the ethnic and racial prejudices that have, unfortunately, been commonplace in American society."
RELATED: HBO Max Removes 'Gone With The Wind' From Its Library Amid Civil Unrest
The statement continues, "These racist depictions were wrong then and are wrong today, and we felt that to keep this title up without an explanation and a denouncement of those depictions would be irresponsible."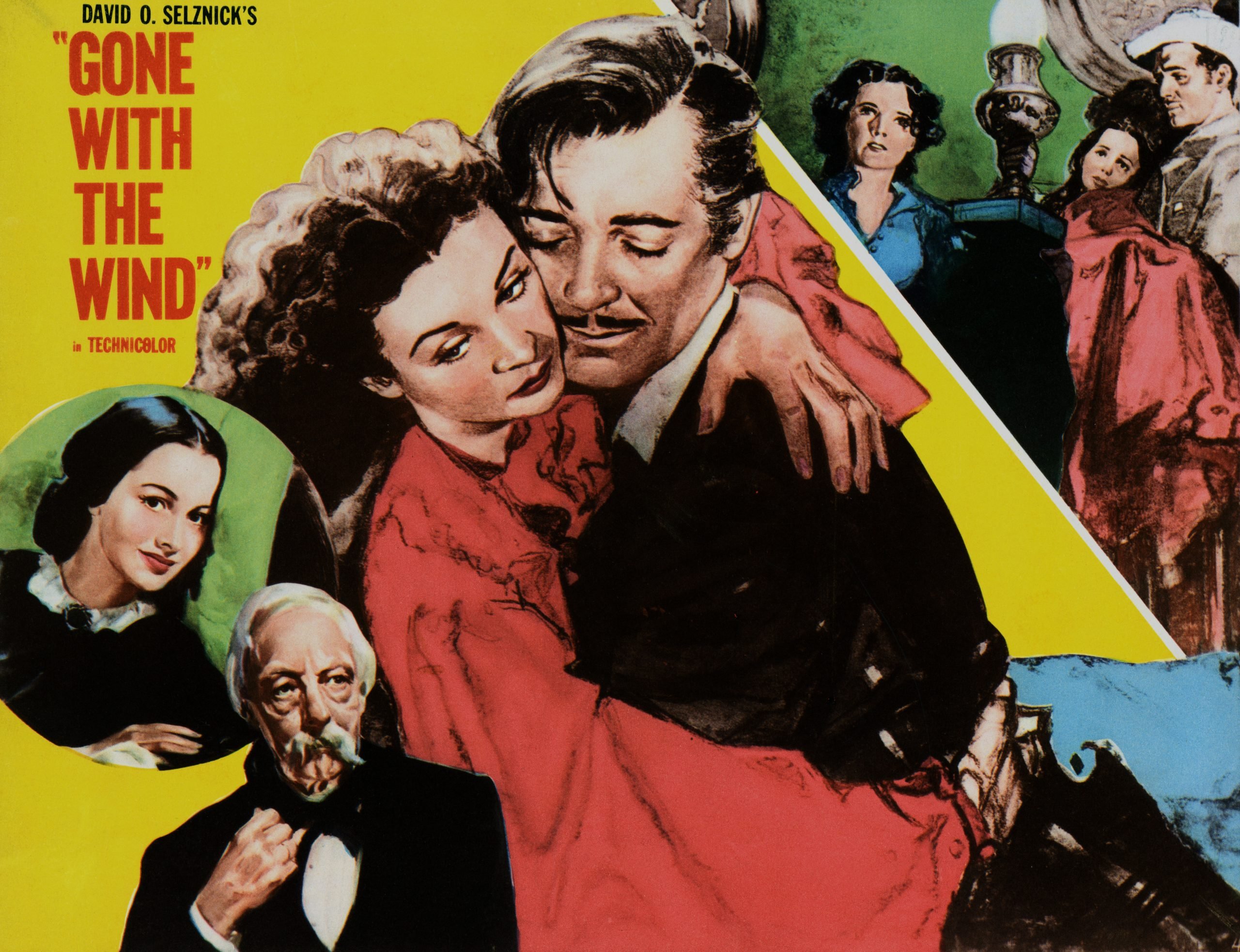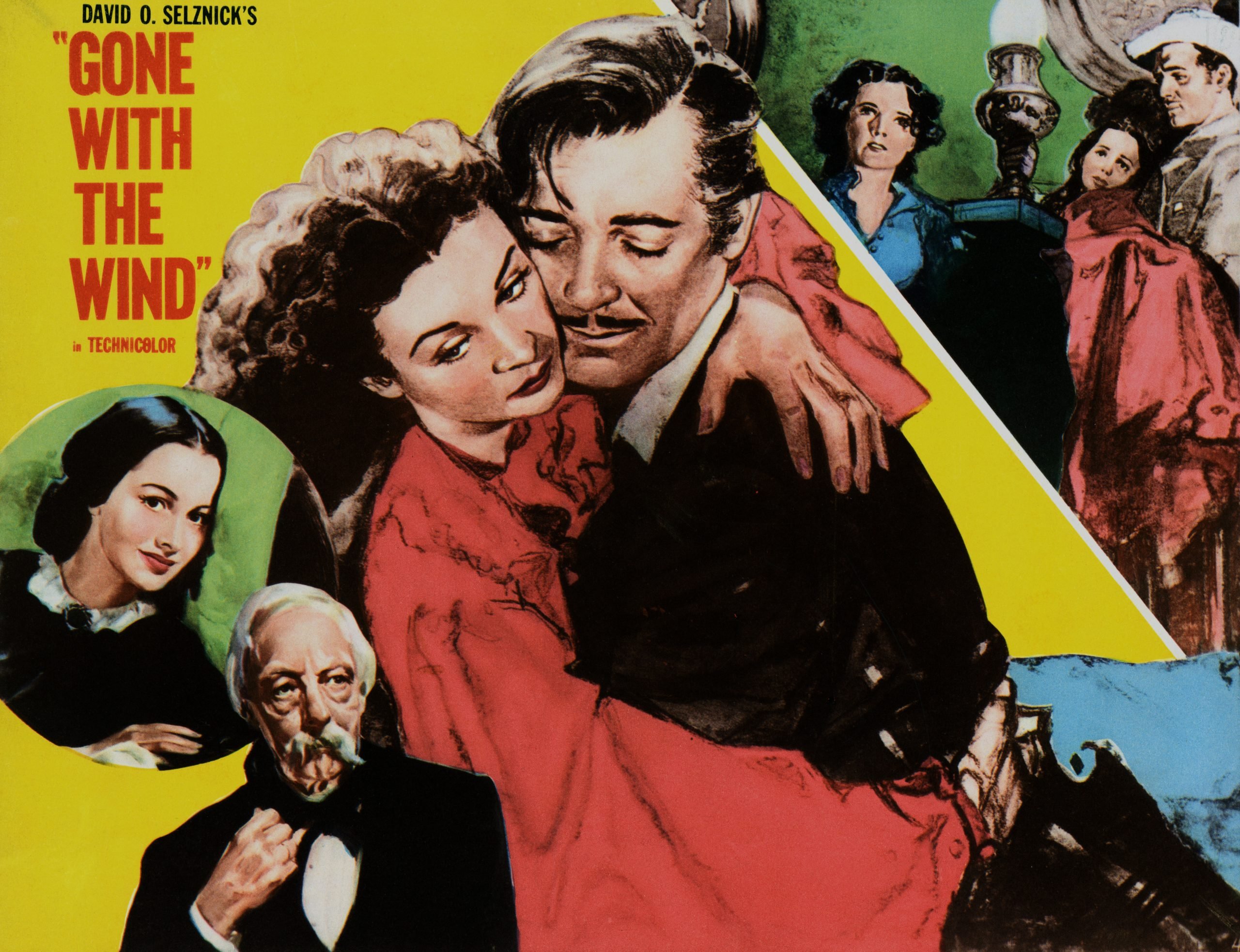 The 1939 film is based on the 1936 novel. It stars Vivien Leigh, Clark Gable, Hattie McDaniel, and Olivia de Havilland. The movie is set during the Civil War and Reconstruction era and is set at a Southern plantation. The movie won eight Oscars including best-supporting actress for Hattie McDaniel. She was the first Black person to ever win an Academy Award.