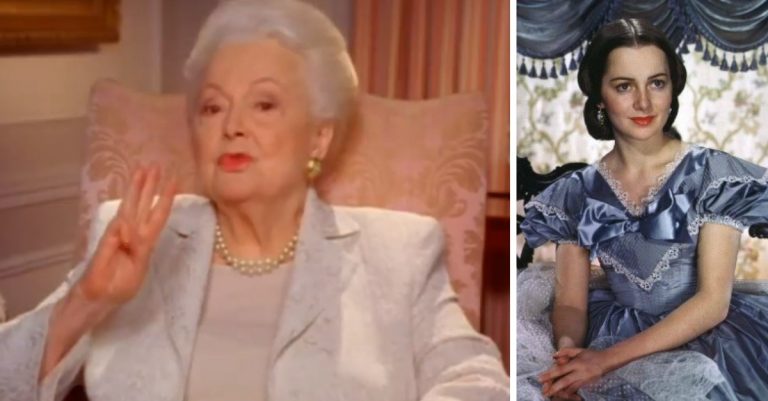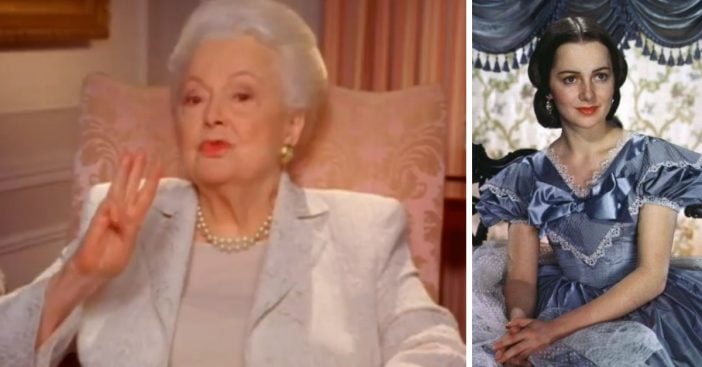 Gone with the Wind is a classic film. It was a 1939 film based on the 1936 novel by Margaret Mitchell. The film starred Olivia de Havilland, 103, and Clark Gable, and other big stars of the time period. According to IMDb, the film focused on "a manipulative woman and a roguish man conduct a turbulent romance during the American Civil War and Reconstruction periods."
Since the movie premiered so long ago, many of the actors and actresses have now passed away. Olivia de Havilland is the last living actress that worked on the film. She is 103 years old and still looks incredible. She spends most of her time in France these days.
Olivia is still going strong at 103 years old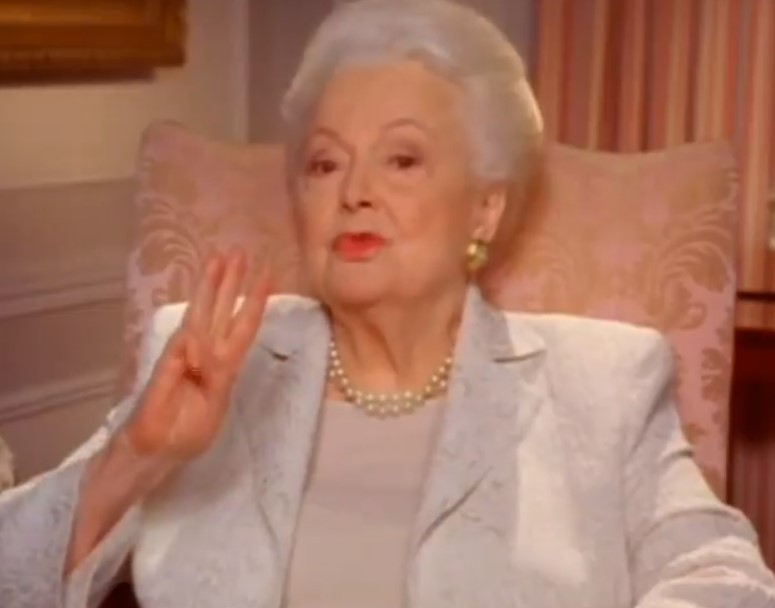 In addition, Olivia is one of the last living actresses from Old Hollywood's Golden Age. During her career, she acted in about 49 movies. She is mainly known for her role in Gone with the Wind because it is such a well-loved classic. Gone with the Wind received many awards, including several Academy Awards.
RELATED: 103-Year-Old Olivia De Havilland Refuses To Back Down From Lawsuit Against TV Studio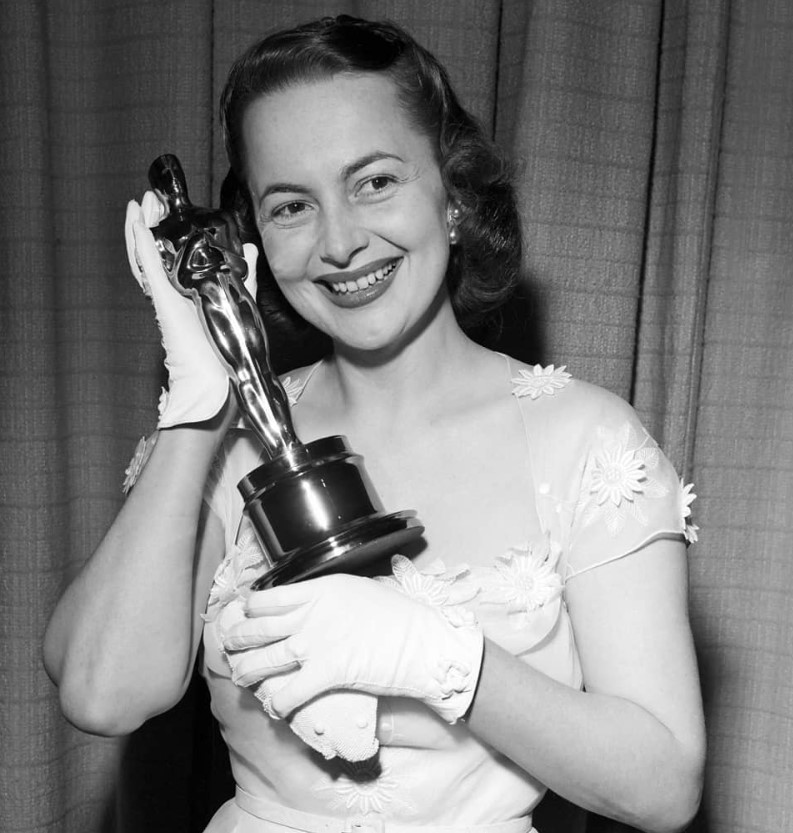 Olivia was actually born in Toyko, Japan because her father was working there at the time. They soon moved to California and Olivia followed in her mother's footsteps in becoming an actress. Olivia and her sister Joan took acting, dancing and music lessons.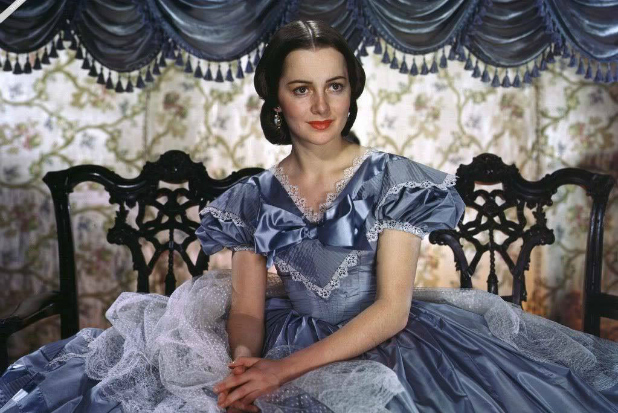 It is well known that Olivia and Joan feuded often during their working years. Their feud came to a head when they were both nominated for the Oscar for Best Actress in 1941. Joan ended up winning the award for her role in Suspicion.
Several years ago, when Olivia was 101, she was honored with the title of "Dame Commander of the Order of the British Empire" by Queen Elizabeth II. She was the oldest person to receive this honor. Check out this tribute to Olivia de Havilland in Gone with the Wind: