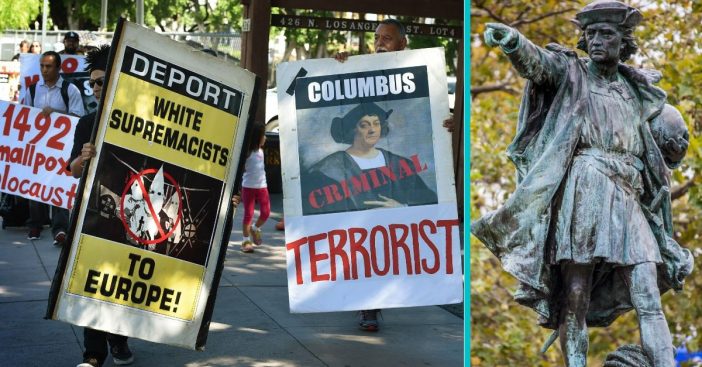 In the wake of protests across the country, many statues of Christopher Columbus are being vandalized and torn down. While Columbus is often seen as a large part of American history, many Americans believe he stands for racism and oppression. Back in 1492, Columbus sailed across the Atlantic to find new land. History shows he actually desecrated the lives of the Native Americans who were already living on the land. This land we now know as America.
Protestors have been taking to the streets to protest racial inequality in the U.S. and have been vandalizing Columbus statues in the process. In Boston, protestors beheaded a state of Columbus while in Richmond, VA, protestors tore down the entire statue and threw it in a lake.
Christopher Columbus statues vandalized throughout the country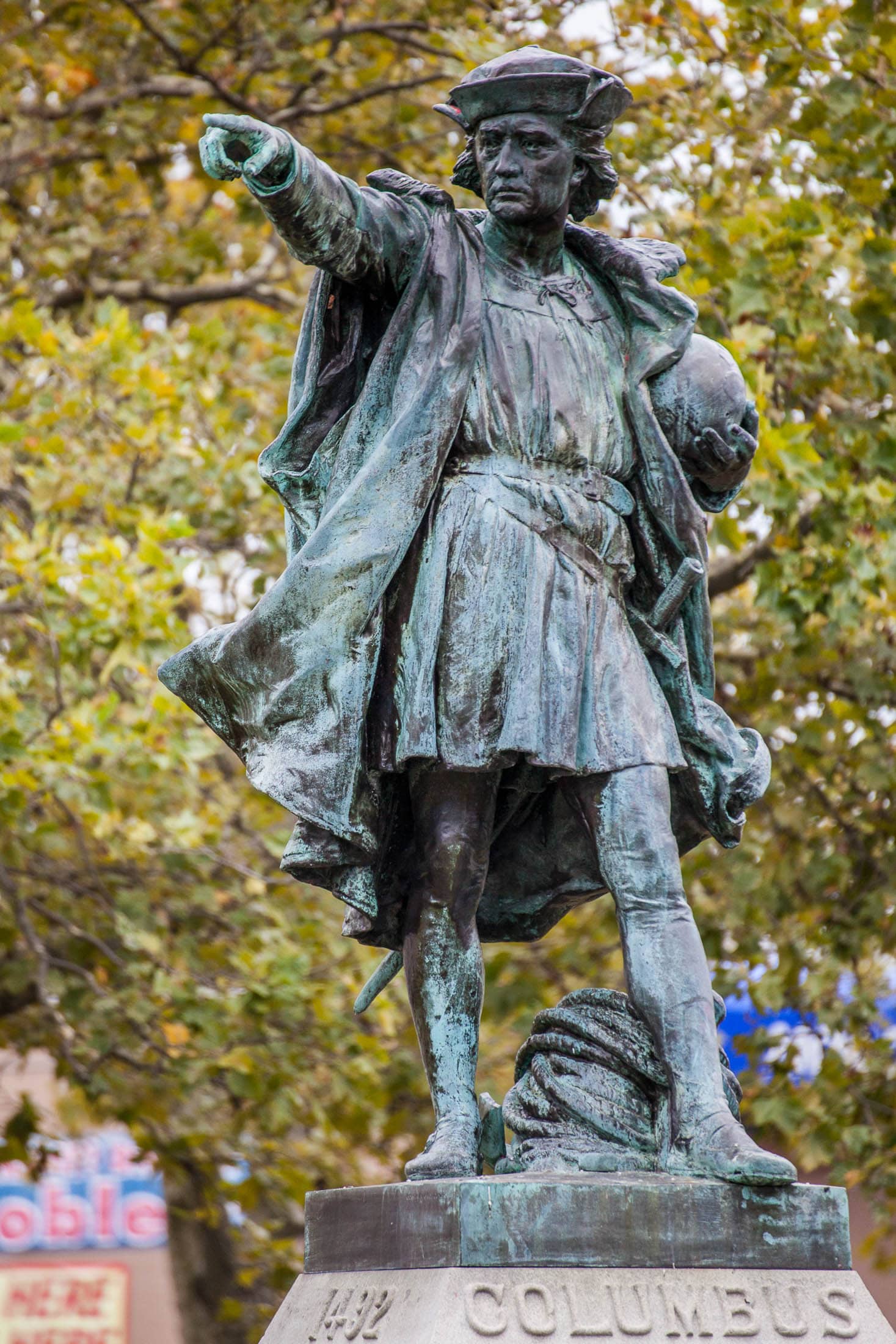 Authorities first learned about the statue in Boston being beheaded after finding pieces of it near Atlantic Avenue. Virginians set their statue on fire before rolling it into a lake. Prior to that, Virginians had taken to the state capital, demanding that the statue be removed.
RELATED: Remember This Powerful Mister Rogers Lesson On Racism
Back in 1492 when he arrived in the Americas, it brought upon an onslaught of murder and violence in both the North and South American continents. Additionally, it brought upon the enslavement of Africans brought across the Atlantic. Activist Chelsea Higgs-Wise was in Byrd Park when Virginians were bringing down the statue. She talks further about Columbus's negative impact on the lives of Indigenous people and African Americans.
Activists and politicians speak out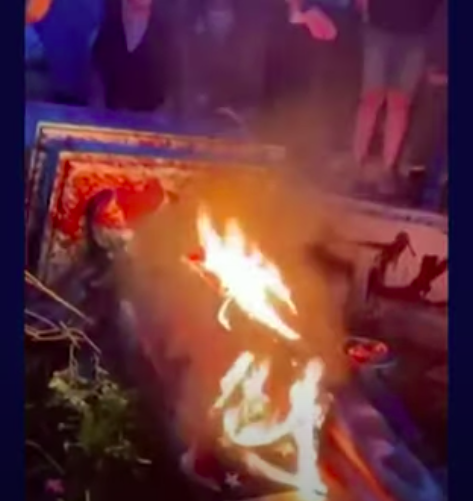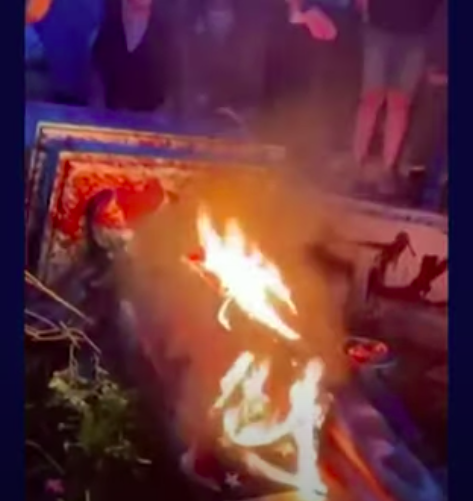 "We have to start where it all began," Higgs-Wise says. "We have to start with the people who stood first on this land." Virginia Governor Ralph Northam is struggling to keep a hold on what is happening in his state. In wake of the protests and vandalism, he has also ordered the removal of a Robert E. Lee statue in the state.
"In Virginia, we no longer preach a false version of history. One that pretends the Civil War was about state rights and not the evils of slavery. No one believes that any longer," Northam says. "And in 2020, we can no longer honor a system that was based on the buying and selling of enslaved people."