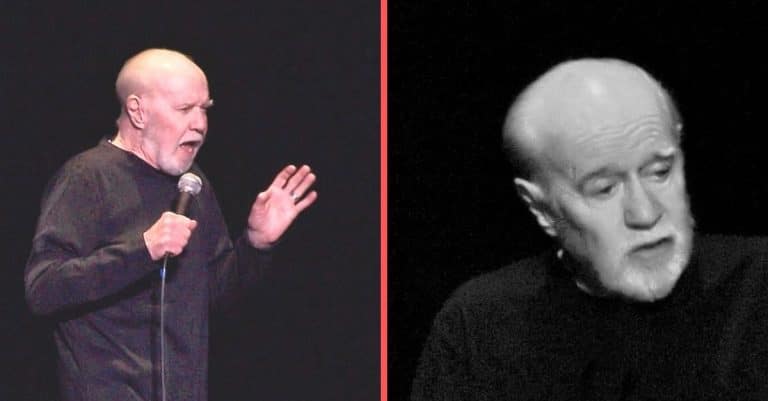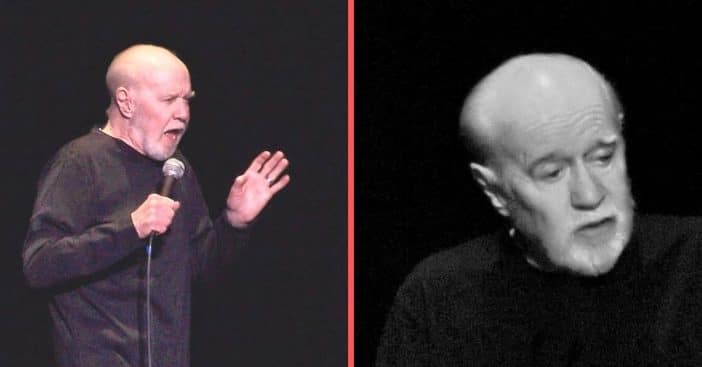 Director Judd Apatow's next project will be a documentary on comedian George Carlin

He is working with Emmy-winning director Michael Bonfiglio

Carlin became famous – outside of movie appearances – for being a groundbreaking and boundary-pushing comedian with numerous iconic skits
Recent days have seen Judd Apatow promoting his new movie, The King of Staten Island. But he teased a new, ambitious project he's working on after. This will be a documentary on comedian and comedic actor George Carlin. There's a lot of stuff to unpack, even with just a few bits of info from Apatow, and you can learn them here.
Apatow revealed the upcoming documentary during a recent interview while going around to promote The King of Staten Island. At his side shall be Michael Bonfiglio, who has experience directing, writing, and operating a camera. He's a celebrated, Emmy-winning director. And for his research? Apatow looks forward to watching a lot of Carlin-related videos.
Judd Apatow is planning a George Carlin documentary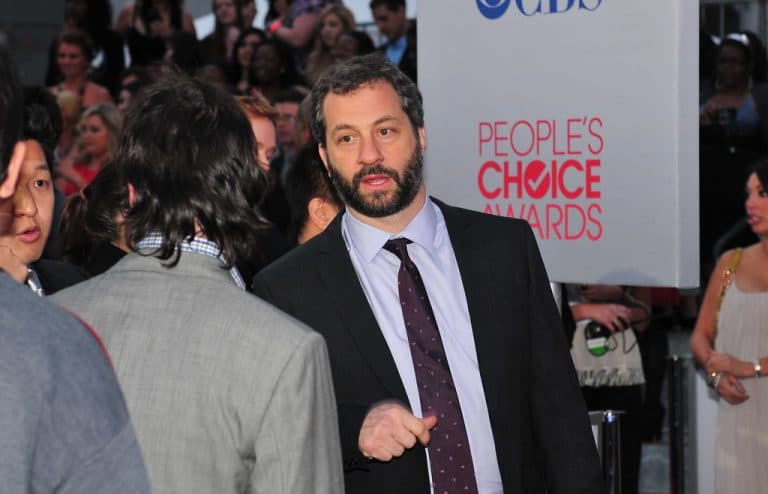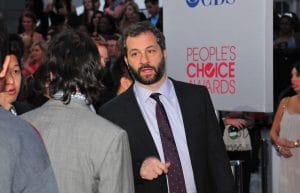 While promoting King of Staten Island, Judd Apatow attended an interview that asked of his plans for the future. They happen to include a promising documentary on the celebrated comedian George Carlin. A lot of Apatow's previous works include comedies. He already has The 40-Year-Old Virgin, Knocked Up, Trainwreck, and more. But even after making so many comedies, Apatow knows he has some research to do. But he has a plan for that. He explained, "So I'm looking forward to watching a lot of Carlin interviews and specials. I think his work turned out to be very prophetic."
RELATED: Robin Williams Was Every Talk Show Host's Dream Guest
Apatow feels this documentary almost has to happen. It may prove important in immortalizing Carlin's legacy. He elaborated, "The way the world works now, if you don't organize someone's history it disappears down the digital drain. There are other people out there with a similar strong interest, like Marc Maron, who are part of the podcasting world and the standup world. Maybe I'm just the most obsessed."
George Carlin has a long history of comedic success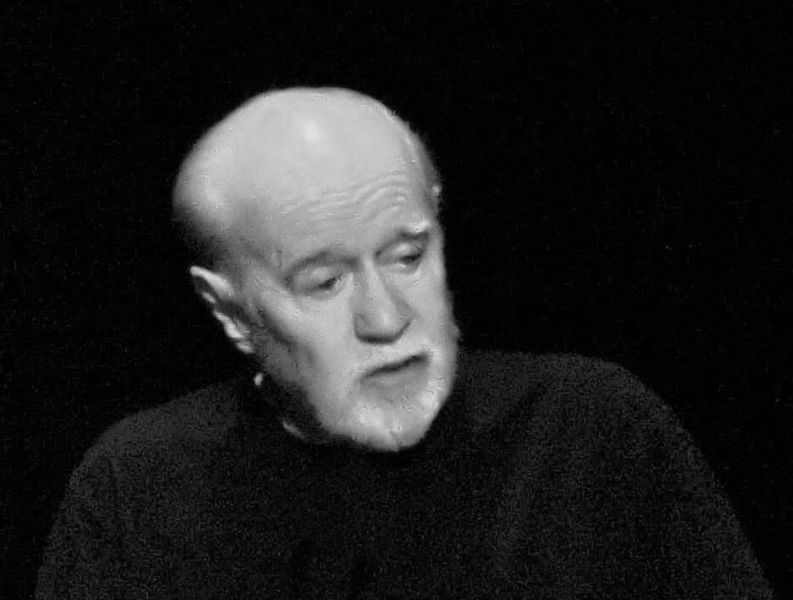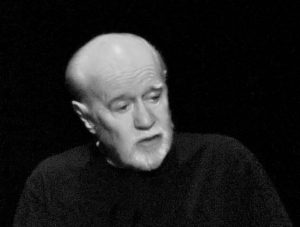 A documentary on George Carlin has a lot of interesting material to cover. There is, of course, his career as a comedian. He has lists upon lists of iconic skits, enough for multiple compilations to exist on multiple video sharing platforms. People still quote a lot of his work. They also appreciated the relevant topics he would cover with increasing frequency over the years. Even the world-weary could listen to Carlin's routine about the absurdities of war and laugh.
But to understand the man behind the comedy, the documentary would also need to touch on his life. That tale began on May 12, 1937, when he was born as George Denis Patrick Carlin. Family was important to him, though he had a complicated relationship with members of his family. For instance, he paid homage to his grandmother by naming a character O'Grady after her last name. And he developed an appreciation for the power of words thanks to his mother. But, at the same time, his early years involved running away a lot because of their tense relationship. George Carlin kept audiences hooked with his antics on stage, and hopefully the documentary will do so on screen.