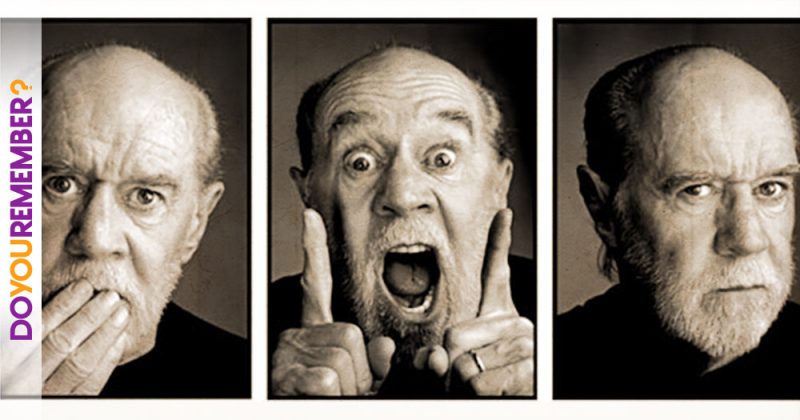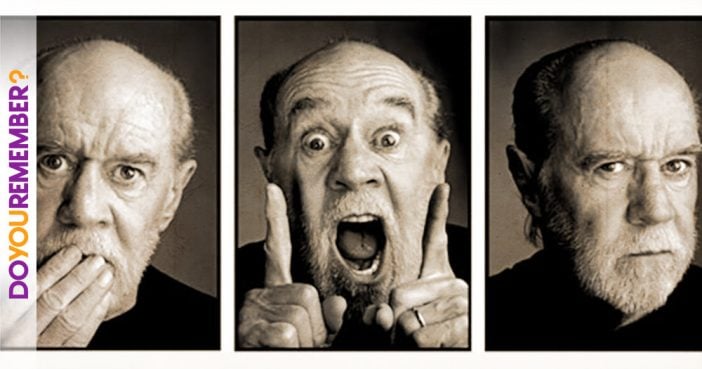 It was in 2008 that comedic genius George Carlin passed away due to heart failure at the age of 71. His legacy encompassed more than five decades of making people laugh, while forcing them to question both society and themselves, using simple observations and social critiques to drive many of his points home.
From the beginning his work was well regarded by peers and fans alike. He parlayed his popularity into many accolades, including four Grammy Awards, 21 comedy albums, 14 HBO comedy specials and the dubious honor of being tapped to host the debut episode of Lorne Michaels' groundbreaking hit comedy sketch show, Saturday Night Live, in 1975.
George Carlin's battles and pursuits
Though he battled substance abuse throughout his life, Carlin never stopped pursuing what had been his dream since childhood. "I grew up in New York wanting to be like those funny men in the movies and on the radio," said Carlin in a press interview a few years back. "My grandfather, mother and father were gifted verbally, and my mother passed that along to me. She always made sure I was conscious of language and words." It was that trait that made him millions of fans, turning a high school dropout who was discharged from the Air Force into a household name by the early 1970s.
In fact, it was during that time that he garnered a cult-like following with the release of his 1972 comedy album, Class Clown. A monologue from it, entitled "Seven Words You Can Never Say on Television," identified a number of phrases that were deemed verboten on the small screen no matter the context. George Carlin would later find out that TV wasn't the only place they were forbidden, when he was arrested by police at a show in Milwaukee for saying them and charged with disturbing the peace.
And if you loved Carlin on SNL, you'll love our Top 10 Sketches from the 1970's!
For more of these throwback videos, check out our YouTube Channel!