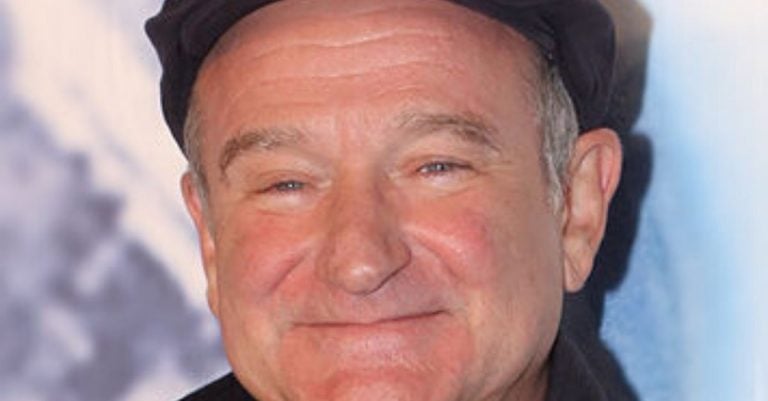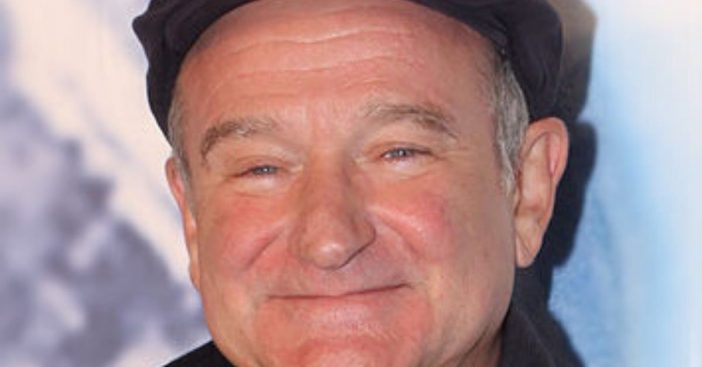 Robin Williams' son Zak is honoring his father and helping others by being involved in a new mental health organization. It is called Inseparable. The organization is fighting to help all Americans get access to mental health care during the coronavirus pandemic. Many people are struggling with their mental health right now.
After Robin died after suffering from Lewy Body Dementia in 2014, Zak became an advocate for mental health. Zak has admitted to suffering from depression. He credits staying away from drugs and alcohol and attending support groups for staying mentally healthy. He also says that support from his family is very important.
Zak is honoring his dad by working with a new mental health organization called Inseparable
I joined the @IAmInseparable advisory board because I believe we need pragmatic mental health policy that unlocks care for ALL Americans.

Join us: https://t.co/pnKUZhVuLZ #WeAreInseparable

— Zak Williams (@zakwilliams) May 19, 2020
He opened up about being on the Advisory Board for Inseparable. Zak said, "The coronavirus pandemic has brought light to a parallel pandemic that's happening. We are experiencing from it as a direct result of the pandemic… a shared trauma that's becoming quite acute as a result of everything that people have been through both in terms of the devastating economic effects, the isolation and a lot of circumstances from communities."
RELATED: Zelda Williams Shares Hilarious Candid Photos Of Her Late Father, Robin Williams
I do what I do for this sweet boy. Here's to working together to remove the stigma. #WorldMentalHealthDay pic.twitter.com/XIceKyCkM8

— Zak Williams (@zakwilliams) October 11, 2019
He continued, "Instead of becoming more isolated, finding resentment, getting angry about it, we need to actually find solutions and opportunities to band together to find the resources and apply them to actual meaningful change on a system's level. That's what I think is so important at this time."
Celebrating your memory today. Love you and miss you madly you mensch! pic.twitter.com/LP3CxzJNTi

— Zak Williams (@zakwilliams) August 11, 2015
With Father's Day quickly approaching, Zak said that he and his siblings will take the time to share stories of their father. He hopes to reflect and spend the day honoring Robin's life and legacy. He said, "The key thing for us during this upcoming Father's Day is just to take some quiet time to reflect as a family around all the things that we're grateful for around him and who he was."
Learn more about Inseperable here.