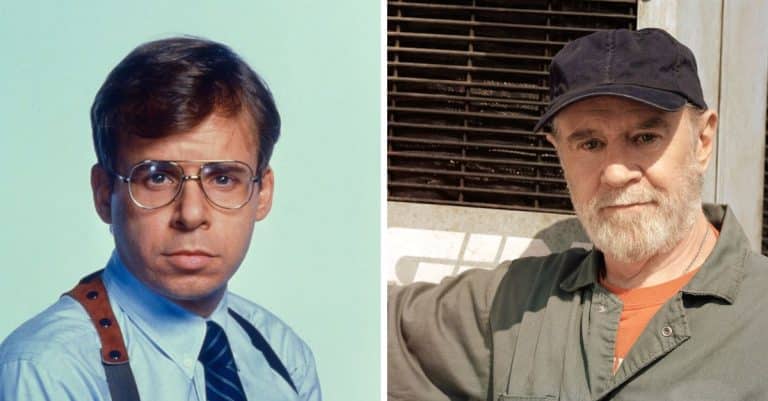 Despite insisting that he was a big fan of George Carlin, SCTV's Rick Moranis kept poking fun at his idol with standup impressions of him in the '80s. In the documentary George Carlin's American Dream, Patton Oswalt described the imitation as a "pretty vicious take."
Moranis would imitate Carlin to mock him; however, the comedian used that as a cue to get better at his craft in the long run. "There came a point where I saw (Carlin) on a talk show, and he was reading off cards. I had a feeling I could look like him, so I did an impression of him reading off notes and telling lazy jokes," Moranis once said, defending his acts.
Carlin Faced A Series Of Harsh Criticism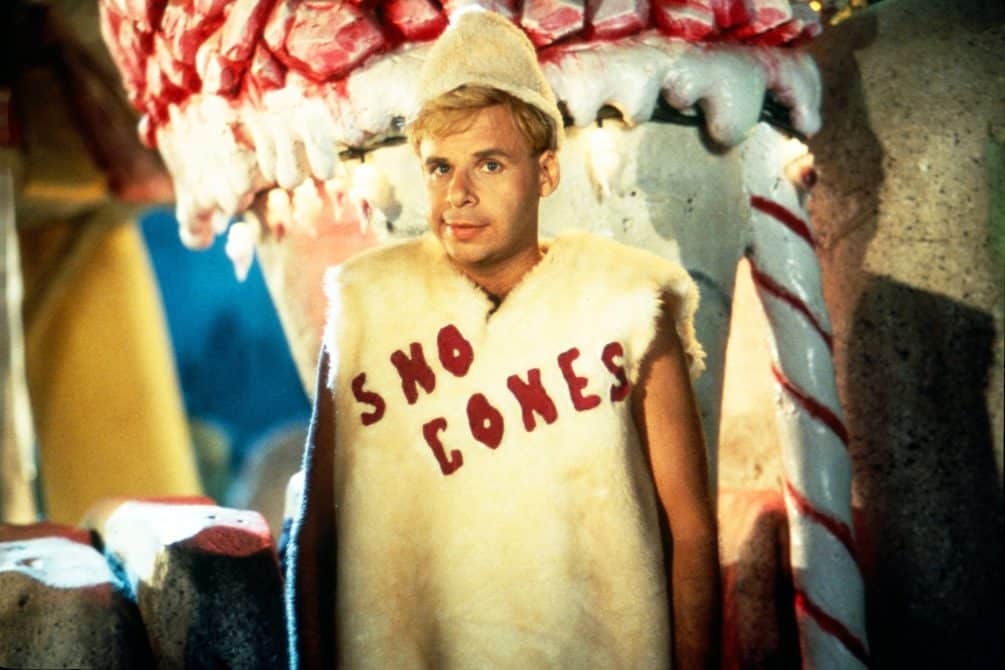 Carlin faced a lot of jabs from his so-called admirer Moranis, which affected his performance. "He had kind of collapsed in on himself a little bit… where he was literally parsing words to a point where it sounded like somebody doing a parody of George Carlin," Oswalt said.
Also, on one SCTV moment, Moranis' Carlin character was standing in as Woody Allen and doing a rant when the Eugene Levy character fired back, saying, "Come on and stop doing those stupid bits! Women hate them. I hate them!" Carlin also recalled a quote from Cheech Marin in the documentary, where Cheech called him "obsolete."
"He's talking about peas now," Cheech had said of him.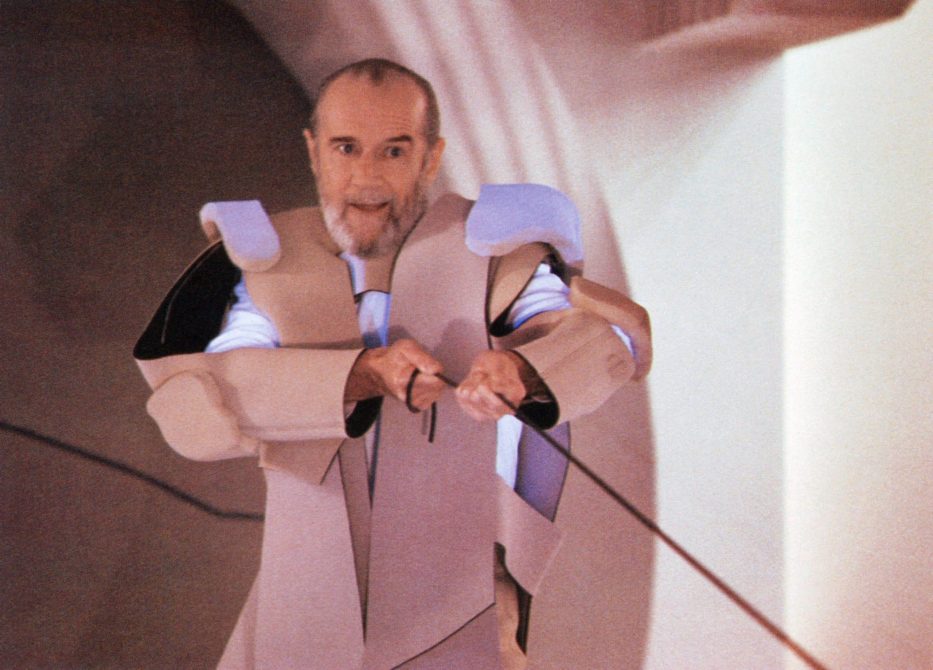 Carlin Got Better
Although Carlin was upset about the harsh comments and critique of his craft, he took them as a challenge to prove that he could be more impressive than they judged him. "I say to myself, I'm going to make these people pay by getting better and learning how to really be a fucking artist," Carlin said. "… it gave me an inner resolve to be terrific. To go to a new level. To just fucking show the world what was really inside me."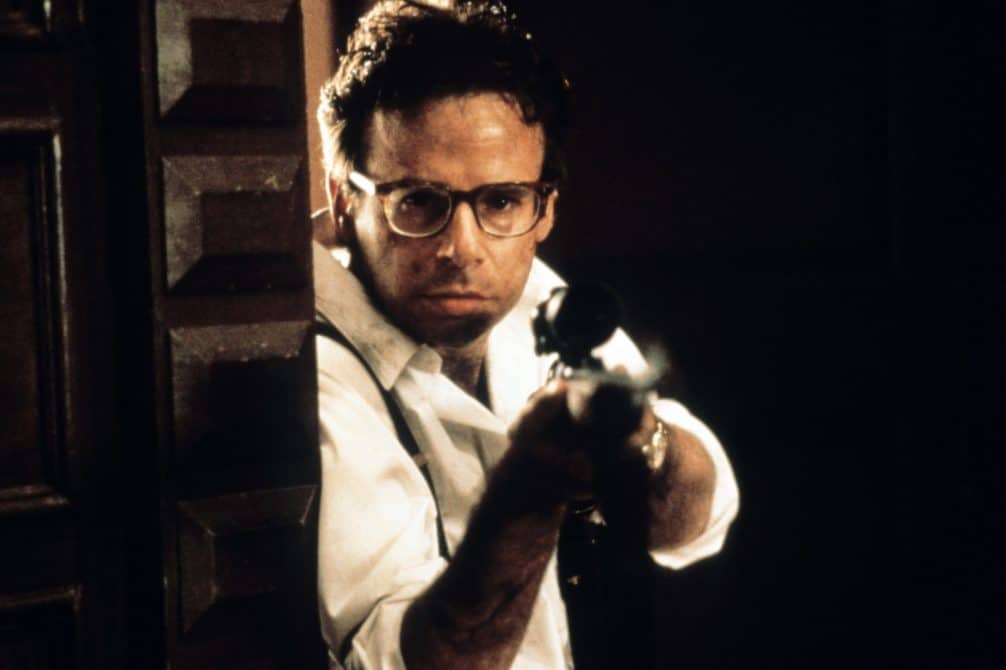 After Carlin died, his daughter Kelly reached out to Moranis so she could add some SCTV clips to the tribute she was compiling in his (Carlin's) honor. "You don't understand. It had a profound effect on him. He wasn't aware that he was really being lazy. He was unhappy and wasn't doing the kind of work that he wanted to be doing. And your impression caused him to change his approach," Kelly assured Moranis.
"God am I glad I spoke to her," Moranis gasped.