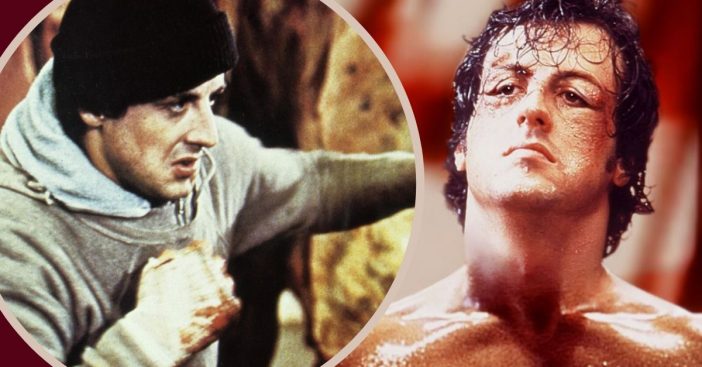 A 'Rocky' documentary, with narration by Sylvester Stallone, is coming to video-on-demand.

Fans of the 'Rocky' franchise can expect this on June 9th.

The writer and producer tells all on what to expect from this documentary.
If you're a fan of the Rocky franchise, we have some exciting news for you! A new straight to on-demand release is coming on June 9th, a documentary titled 40 Years of 'Rocky': The Birth of a Classic with narration by Sylvester Stallone himself. The original release of this documentary was originally for Epix, but it's now bypassing that completely and opting for a video-on-demand release right away.
Rocky would first premiere in 1976. It tells the story of an up-and-coming boxer who rises to fame after a title shot comes his way. Due to the success of the first, original film, it then spawned five more sequels and two spinoff films.
A statement on the 'Rocky' documentary from the writer/producer
Writer and producer Derek Wayne Johnson releases a statement about the documentary. "The documentary is a golden nugget for 'Rocky' fans and casual audiences alike," he says. "It's a charming piece of film history narrated by Rocky himself, Sylvester Stallone, and will give audiences an intimate, and at times, emotional experience. We're proud of the film, and audiences can expect new stories and new footage that they've never seen before in a blend of director John Avildsen's home movies, rehearsal footage, and behind-the-scenes footage from the making of the ultimate underdog film."
RELATED: Sylvester Stallone "Learned His Lesson" Fighting Roberto Duran In 'Rocky II'
This also won't be the first time that the Rocky franchise is explored deeper than the films. Johnson previously directed the 2017 film John G. Avildsen: King of the Underdogs. The film was about the director behind Rocky and Karate Kid.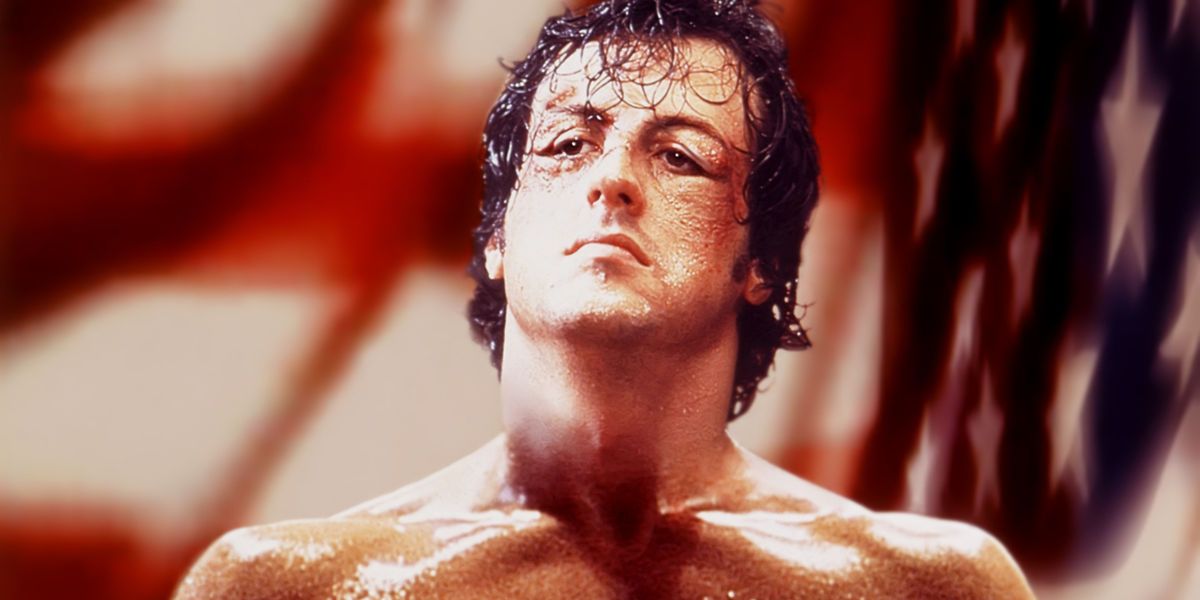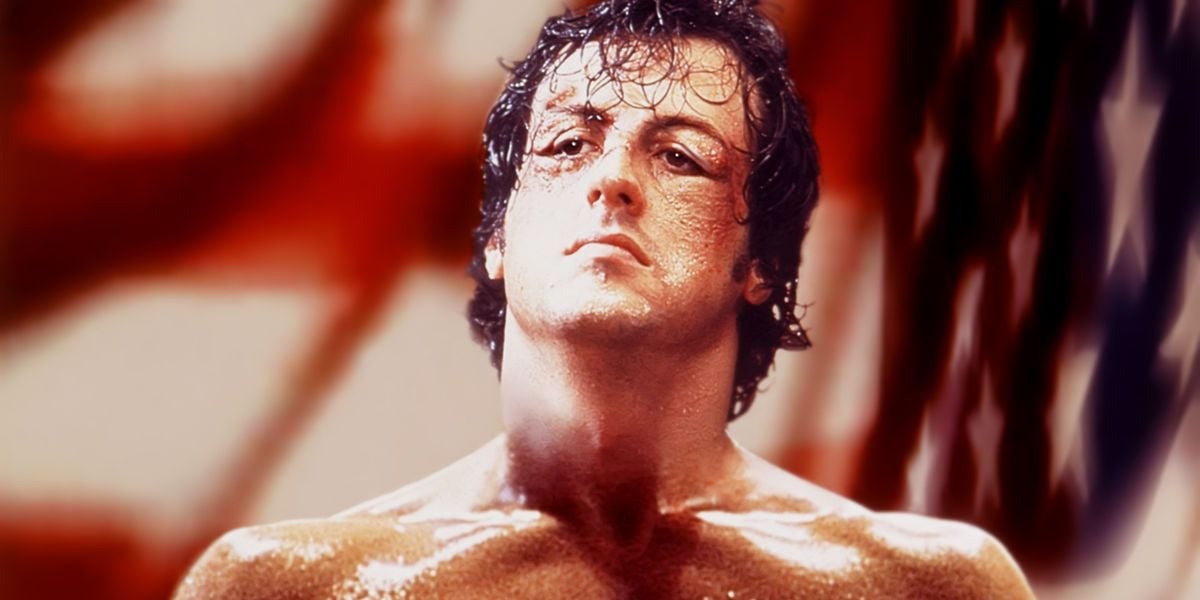 Check out the official trailer for the upcoming documentary below!