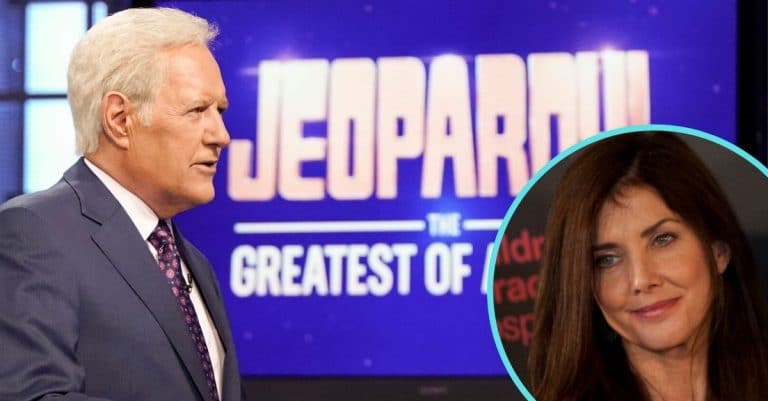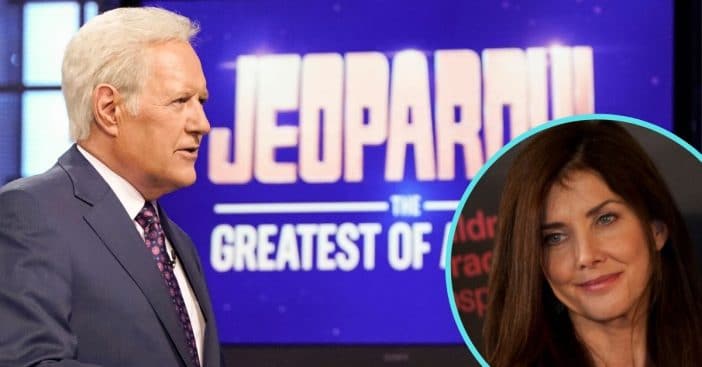 Alex Trebek revealed that he had pancreatic cancer in March 2019. In a video shared with Jeopardy! fans, he talked about how he was planning to beat a stage four diagnosis. He even joked about his Jeopardy! contract.
Alex said, "I'm going to keep working and with the love and support of my family and friends — and with the help of your prayers also — I plan to beat the low survival rate statistics for this disease. Truth told I have to [continue hosting] because under the terms of my contract, I have to host 'Jeopardy' for three more years. So, help me. Keep the faith, and we'll win. We'll get it done."
Jean Trebek said she wanted Alex to take a break but knows the 'Jeopardy!' team is like family to him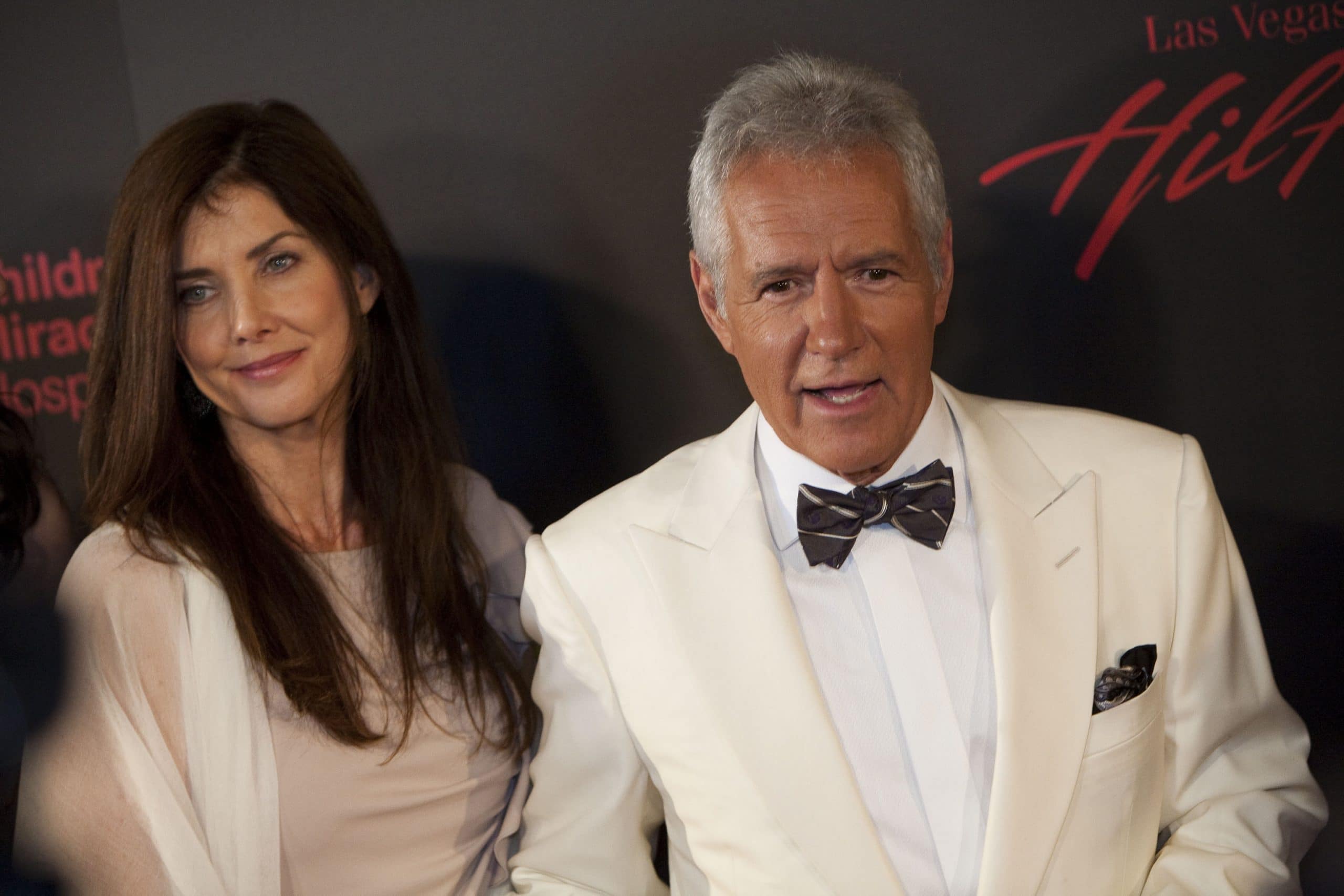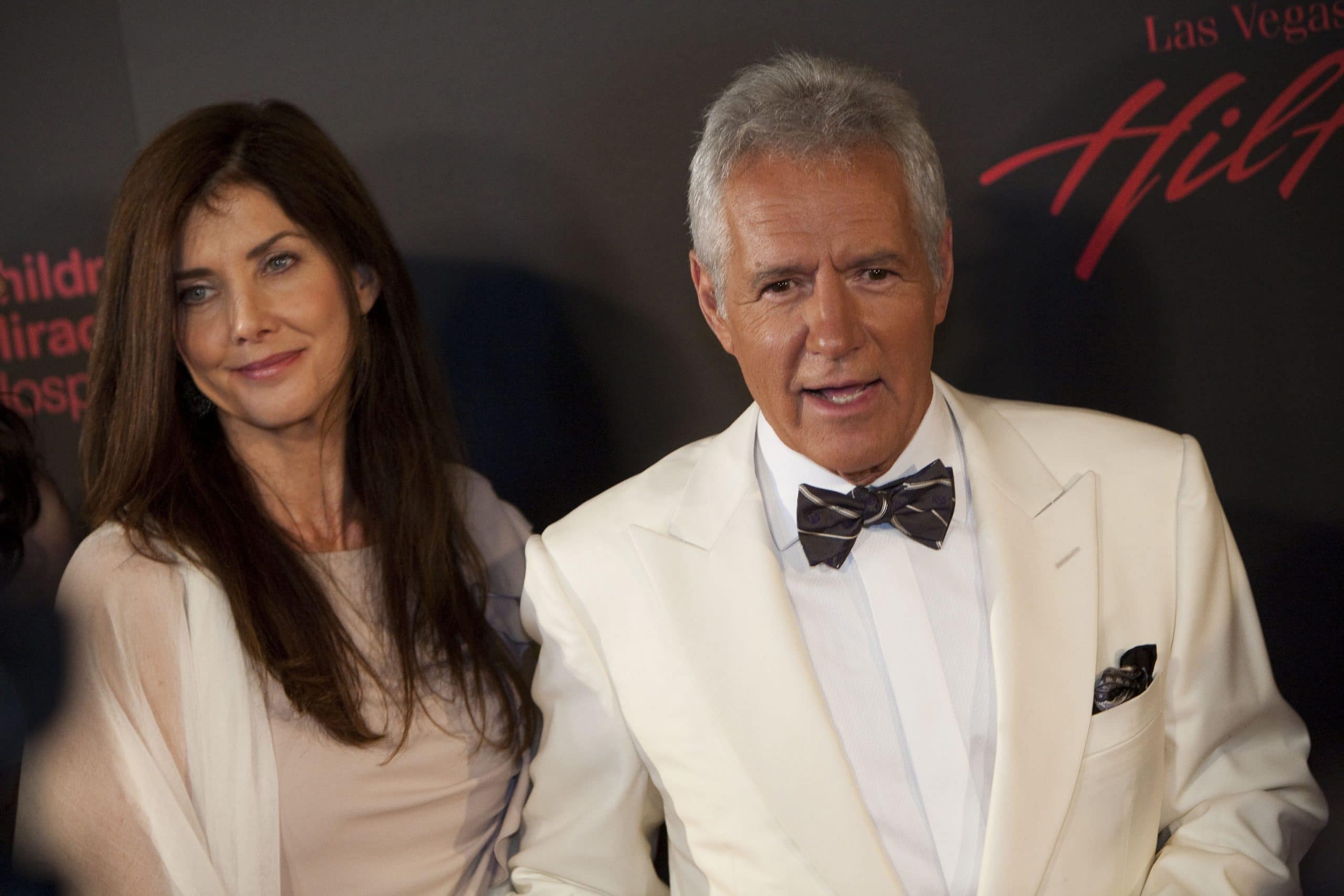 When Alex received his diagnosis, his wife Jean asked him to take a step back from hosting the game show. However, she knows that the people working on the show are like family to him. Alex has been hosting Jeopardy! since 1984. 
RELATED: Alex Trebek Discusses The Regret He Has In His Longtime Marriage
Jean admitted that she wants him to take a break but said, "I know it's what feeds him. He loves doing 'Jeopardy!' He has his own family over there. They are such a close-knit, beautiful group of people. I think that gives him a lot of support. A sense of purpose and that he's just not in bed and can be productive."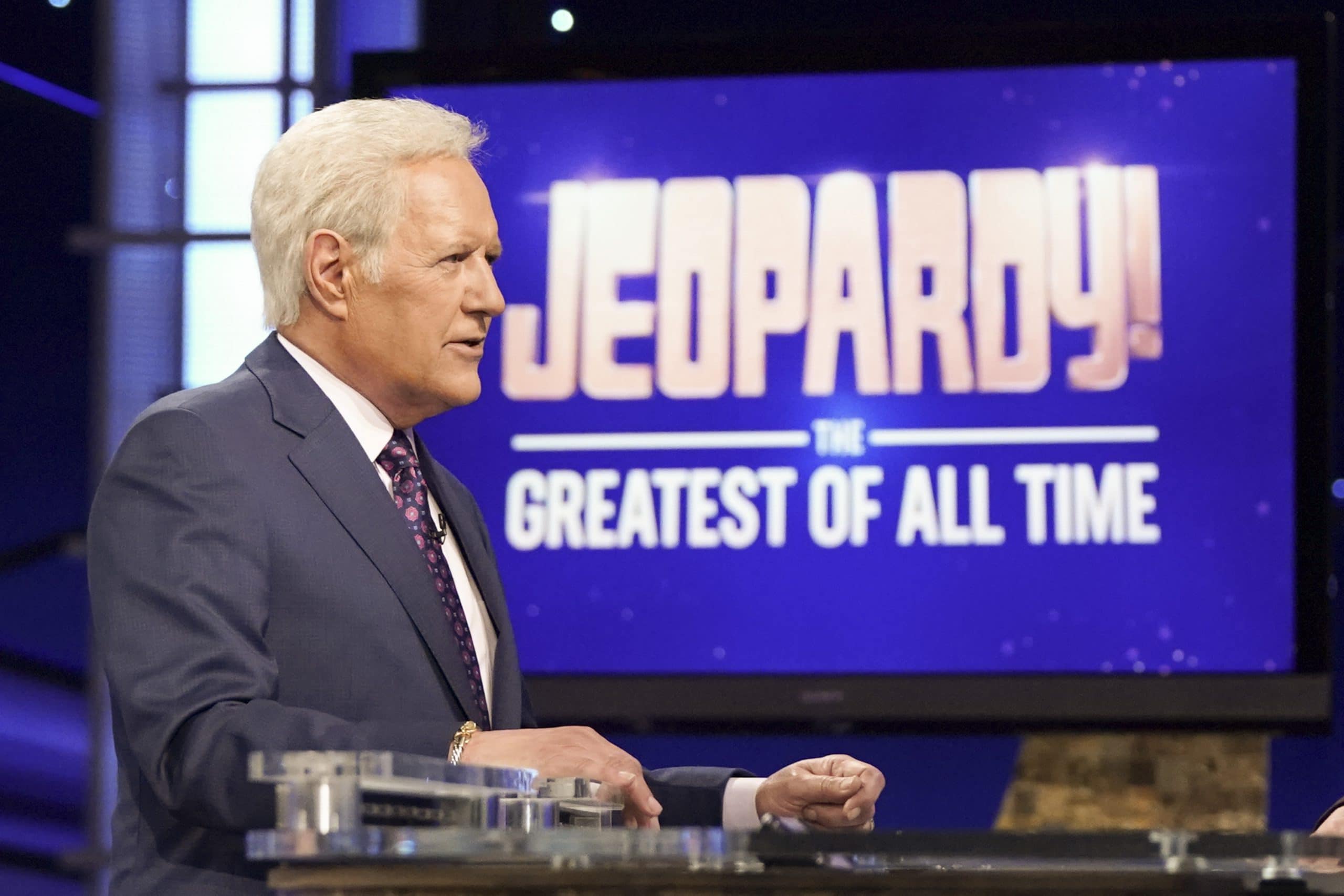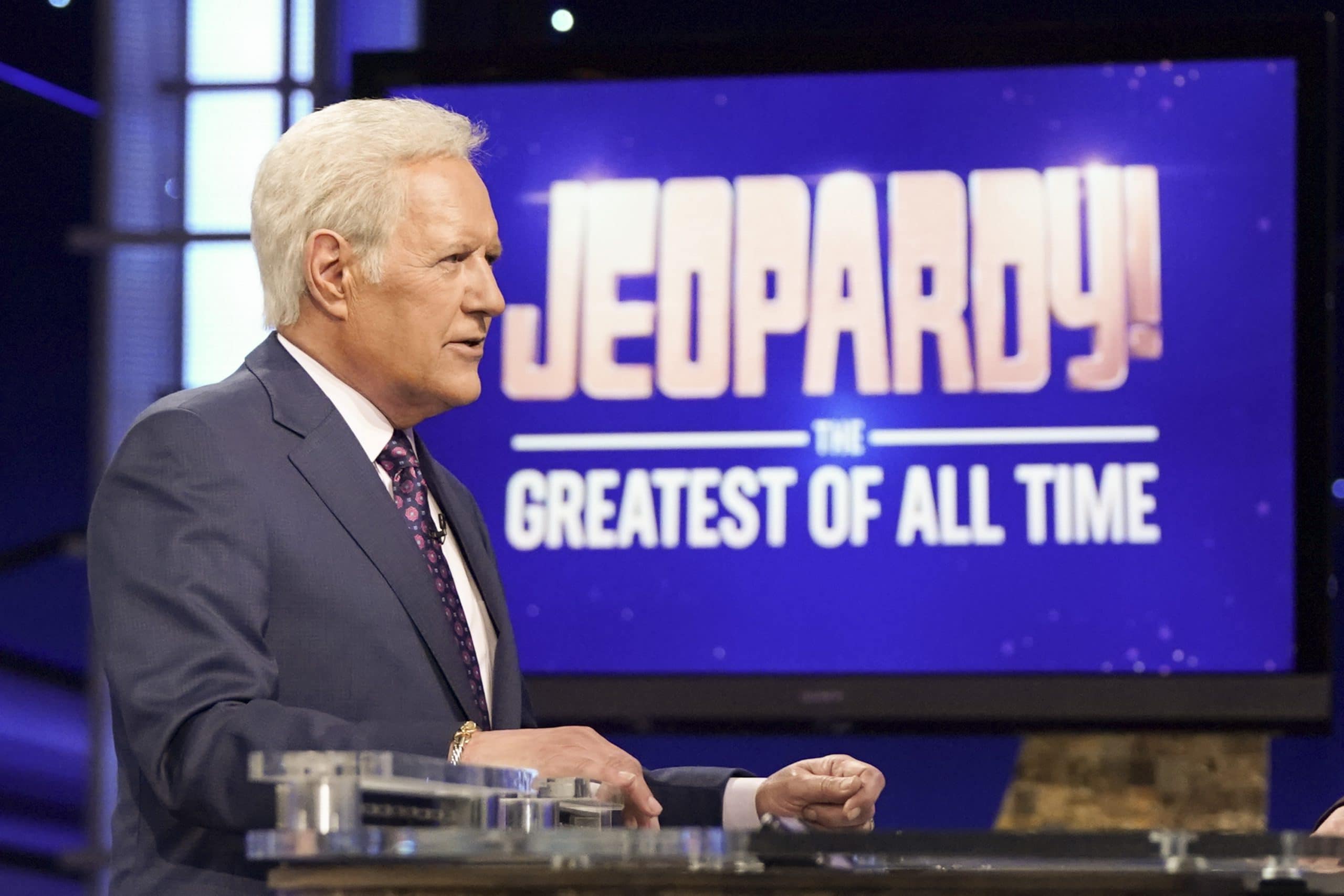 Alex has gotten a break due to the coronavirus pandemic. The pandemic shut down the filming of many shows and movies, including Jeopardy! He admits he is doing well and happy to be past the one year mark since his diagnosis. We hope that Alex is getting the break he deserves and is feeling good!