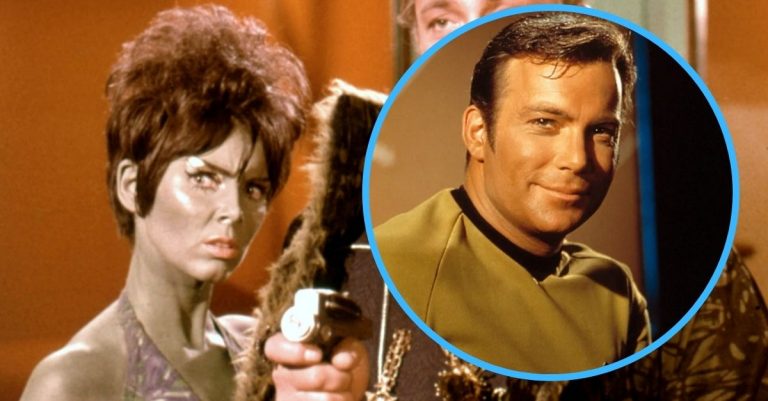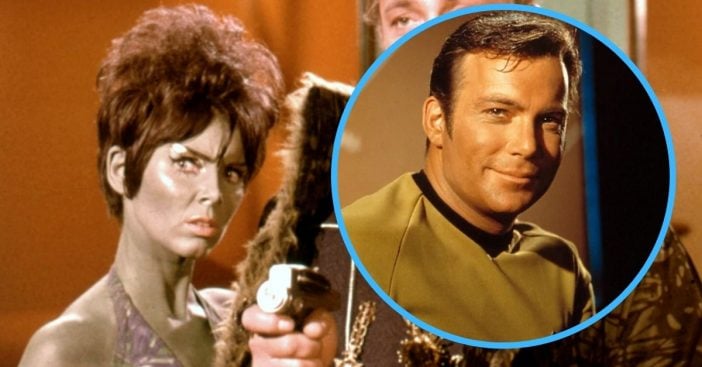 Yvonne Craig is probably best known as Batgirl in the 1960s television series Batman, but she is also known as the green-skinned Orion slave girl Marta in the Star Trek episode "Whom Gods Destroy" (1969). According to Closer Weekly, Yvonne absolutely loved being part of the series, but didn't really enjoy working alongside William Shatner.
"He was an ass through the whole thing, though he didn't start that way," Yvonne remembers. "He invited me to his dressing room to have lunch — I think on the first day — and I thought, 'OK, he wants to go over lines, because he doesn't really know me.'"
Yvonne Craig on working with William Shatner
She continues, "But it was the strangest lunch I ever had. We didn't talk. We actually ate lunch, though he did tell me he raised Doberman Pinchers and that he had a red one. Okaaaaaay. Then, when we got down to shooting, he would say, 'Remember…', and he's giving me all this background about my character and telling me where he wants me to stand so that his best side is showing. I mean, it was just horrible and nobody liked him. He just had no social skills whatsoever, and so long as I was painted green, he was trying to grab me behind the sets."
RELATED: 'Star Trek' Actor William Shatner Planning Trip To Space At 89
Yvonne believed that his actions really came down to his ego and potentially wanted to be romantically involved with her. "But it's just all about him. We had a scene where I was supposed to stab him and we had a rubber knife, but he insisted that he likes the way the wooden knife looks, so we had to use the rubber knife in one of the shots and not the others. Now we're looking at a 12-inch screen at the time, so who knows if it's wooden or rubber?"
"Plus, rubber is safe and wooden is not. Needless to say, he cuts his hand on the knife and then he went beserko. Everybody had to rush to him, they're yelling, 'Get him a brandy' or something. I said, 'I hope you're going to pour it on the wound that's bleeding, otherwise forget about it.' But, please. What a candy a–!"
Do you remember Yvonne on Star Trek?