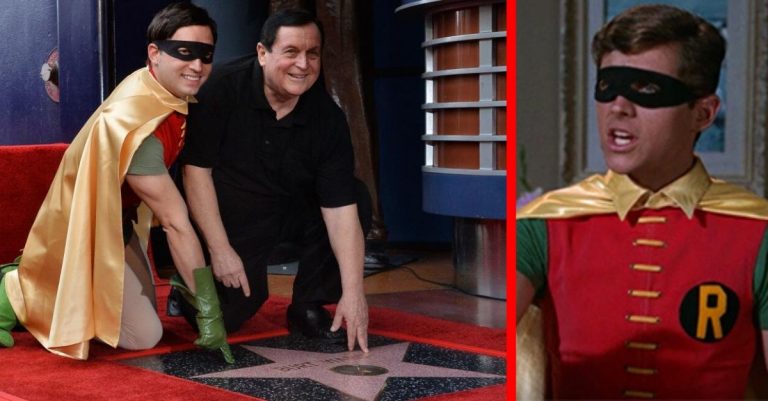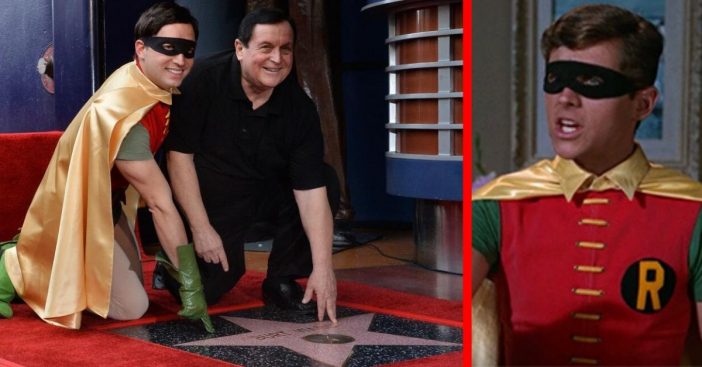 Known for playing the role of Robin in the 1960s series 'Batman,' Burt Ward receives a Hollywood Walk of Fame star.

His star lays right next to Adam West's, who played the role of Batman.

It has been 50+ years since the show's airing. 
Burt Ward, who is best known for playing the role of Robin opposite of Batman played by Adam West, has received a Hollywood Walk of Fame star. Finally! And it's appropriately located next to West's star. He received his honor on a January 9th ceremony that donned actors dressed as Batman, Robin, Catwoman, and many more recognizable characters.
He and West played their iconic roles in the TV show Batman, which ran from 1966 to 1968. "It's only been 50 years," Ward says upon finally receiving his Walk of Fame star. "And I am a patient person."
Burt Ward finally receives a well-deserved Hollywood Walk of Fame star next to Adam West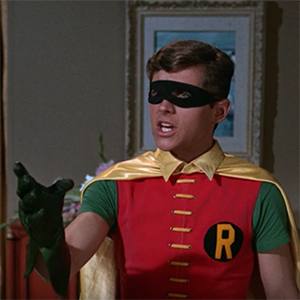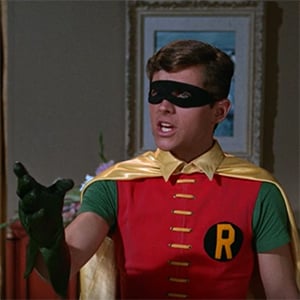 Even after the original '60s television series, Ward would go on to reprise his role in spinoffs. These include its theatrical feature film, the Saturday morning animated series The New Adventures of Batman (1977), the two-episode pilot Legends of the Superheroes (1979), the animated reunion films Batman: Return of the Caped Crusaders (2016) and Batman vs. Two-Face (2017), and the live-action television event Crisis on Infinite Earths (2019).
RELATED: Nostalgic '60s Batman Lovers Can Now Take A Ride On The Original Batcopter
At 74 years old, the actor doesn't appear to have any upcoming credits on his IMDb. His last known acting credit was in the 2019 film Supergirl where he played Dick Grayson. His opposite, West, died in 2017 and received his Hollywood Walk of Fame star in 2012. Check out the video below to see a recap of the Hollywood Walk of Fame event!